International Women's Day is a worldwide event that celebrates women's accomplishments – from the political to the social – while calling for gender equivalence.
This Women's Day, we compiled a list of some of the boss ladies who have made a difference in our society and who were actually the first Pakistani women to accomplish major milestones!
1. Sima Kamil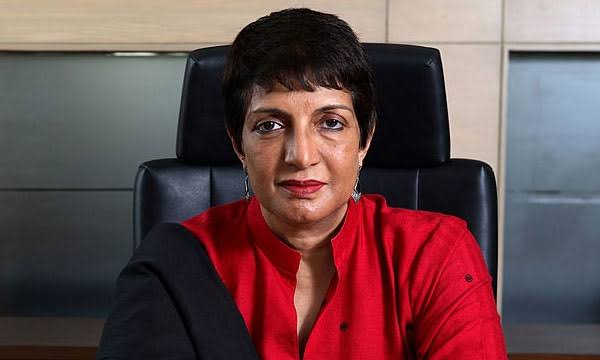 Sima Kamil is the only woman heading a private sector lender in Pakistan – and one of the very few women leading companies in the country.
She became the first woman to run a big Pakistani bank when she took charge of United Bank (UBL).
2. Sharmeen Obaid Chinoy 
Two-time Oscar-winning filmmaker, Sharmeen Obaid-Chinoy has long been a supporter of women empowerment and was the first Pakistani woman to win an Oscar award.
Her influential short films have done much to counter social and cultural taboos that primarily implicate rural women across Pakistan.
3. Shamshad Akhtar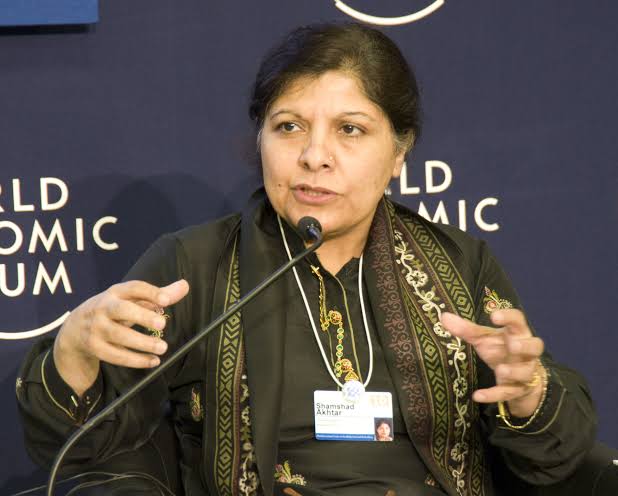 With more than 37 years of experience behind her, Dr. Shamshad is no stranger to Pakistan's economy, nor needs long introductions.
She was the first Pakistani woman to assume a position of Central Bank Governor of Pakistan, Dr. Akhtar has served in top positions of multilateral institutions as Vice President of the World Bank.  She was also the Special Senior Advisor of the President cum Director-General of Asian Development Bank. 
4. Samina Baig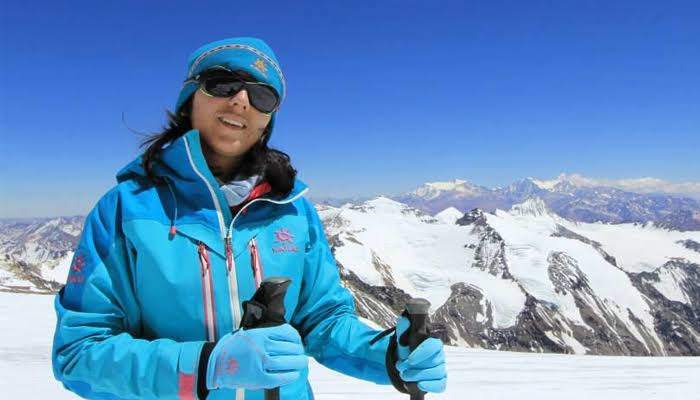 In 2013, she became Pakistan's first woman to climb Mount Everest. Next year, at the age of 24, Samina Baig captured all seven summits.
Now 29, Samina has set her eyes on mighty K2, which she considers the hardest peak to climb in the world.
5. Arfa Karim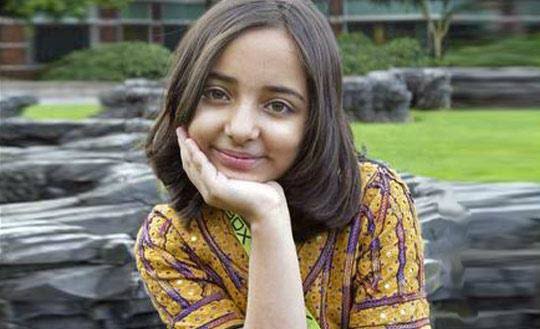 The tragic death of a 16-year-old Pakistani girl who was also a computer genius cast a spotlight on an industry with huge potential for the country's youth.
Arfa Karim Randhawa, became the world's youngest Microsoft Certified Professional at the age of nine, and passed away after a heart attack following an epileptic fit.
After Arfa passed the Microsoft exam in 2004, Bill Gates was so impressed by her that he invited her to the company's US headquarters.
When he found out she was ill, he also offered medical help and was in touch with her family.
6. Fatima Jinnah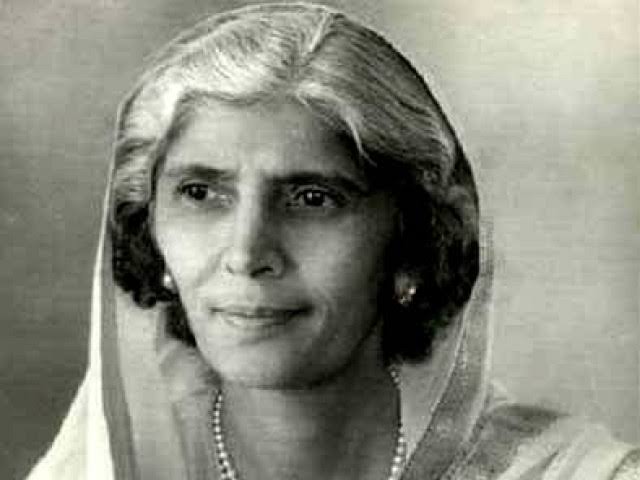 It would not be incorrect to infer that the tenacity and courage of the Mother of the Nation inspired the generations of Pakistani women that followed her.
Sister of Pakistan's founder, Muhammad Ali Jinnah, Fatima Jinnah is regarded as one of the instrumental figures in securing the rights of women across Pakistan. She was also the first woman empowerment activists of Pakistan.
7. Benazir Bhutto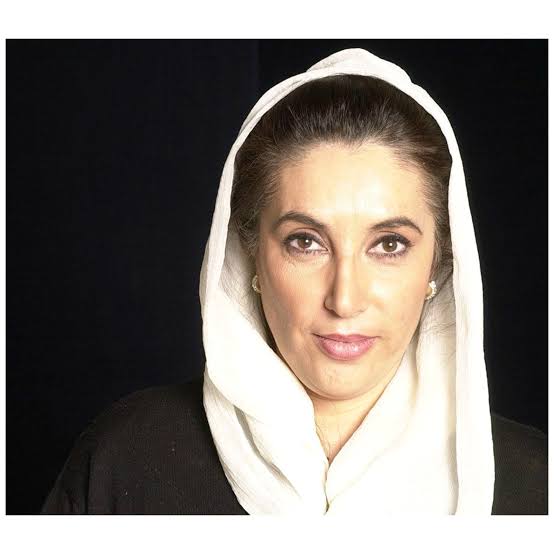 Benazir Bhutto was the first woman to head a democratic government in a Muslim majority nation. Benazir was also the first Pakistan woman to give birth in the office.
The first female Prime Minister of Pakistan, she challenged stereotypes one day in office at a time. Benzair Bhutto was assassinated in 2007, but continues to live in the hearts of her supporters.
8. Namira Salim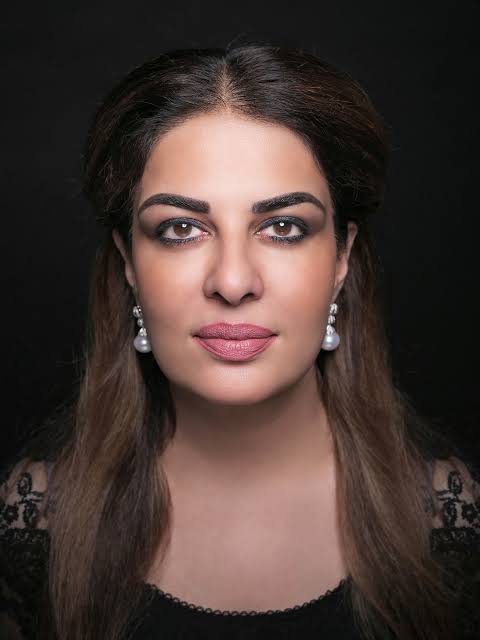 Saleem is the 'first' Pakistani to have reached the North Pole, the South Pole and the first Asian to have sky-dived off Mount Everest.
Currently based in Monaco, Namira doesn't visit Pakistan often although her green passport has traveled the world over. Not only that but Namira will be the first Pakistani woman to travel to space.
Check out this video!
https://www.youtube.com/watch?v=JUQNYraJdiE
9. Uzma Yousaf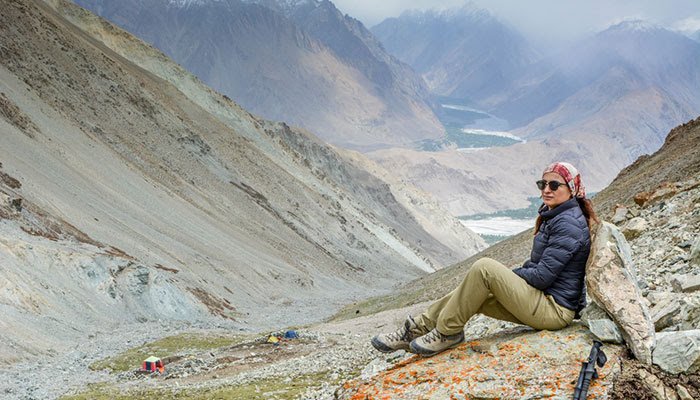 Yousuf is a Pakistani mountaineer. She is the first female Pakistani mountaineer who climbed 7027m high Spantik Peak in 2017 (also known as Golden Peak), located in the Nagar valley of Gilgit-Baltistan.
10. Malala Yousufzai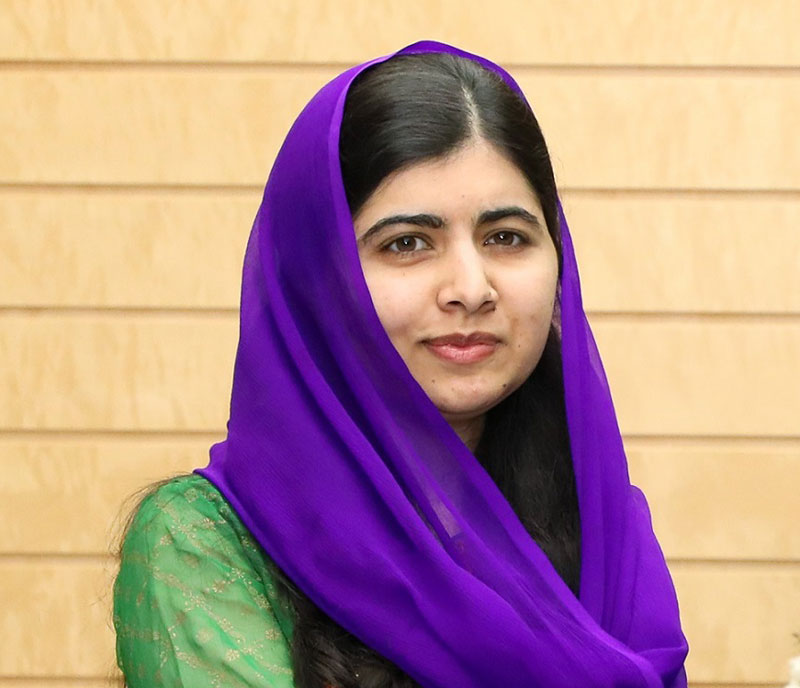 At the age of 17, Malala Yousufzai became Pakistan's youngest ever recipient of Nobel Peace Prize back in 2014.
Malala has also been awarded the highest UN honor for promoting girls' education.
Do you have more to add? Let us know in the comments below!
Stay tuned to more news and updates on Brandsynario.