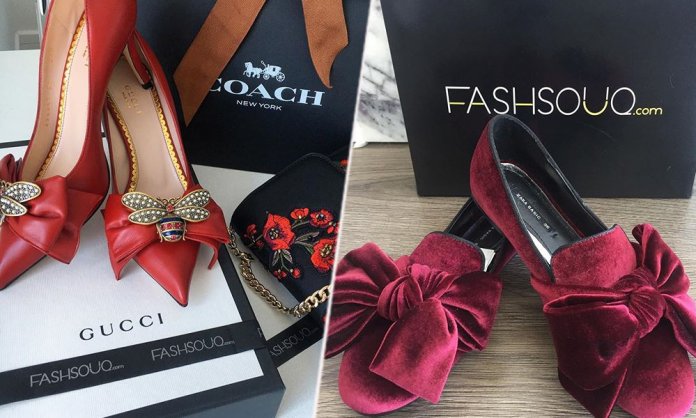 Gone are the days when you wanted something from your favorite foreign brand and you had to wait for someone to come to Pakistan and bring it to you. Everything is now online, you don't even need to step out of your house. From paying your bills to selling your car, you can do anything with your smartphone. All you need is a good network!
While there are multiple websites out there on the internet for your convenience, we still find it hard to purchase foreign brands online. First, if it is a local website, we are not sure if the product we are looking for is original or not. Second, most of the international websites don't ship to Pakistan or even if they do, it gets very costly. But brand lovers shouldn't worry anymore. Fashsouq.com, a Dubai-based retail online store, is now operating in Pakistan as well.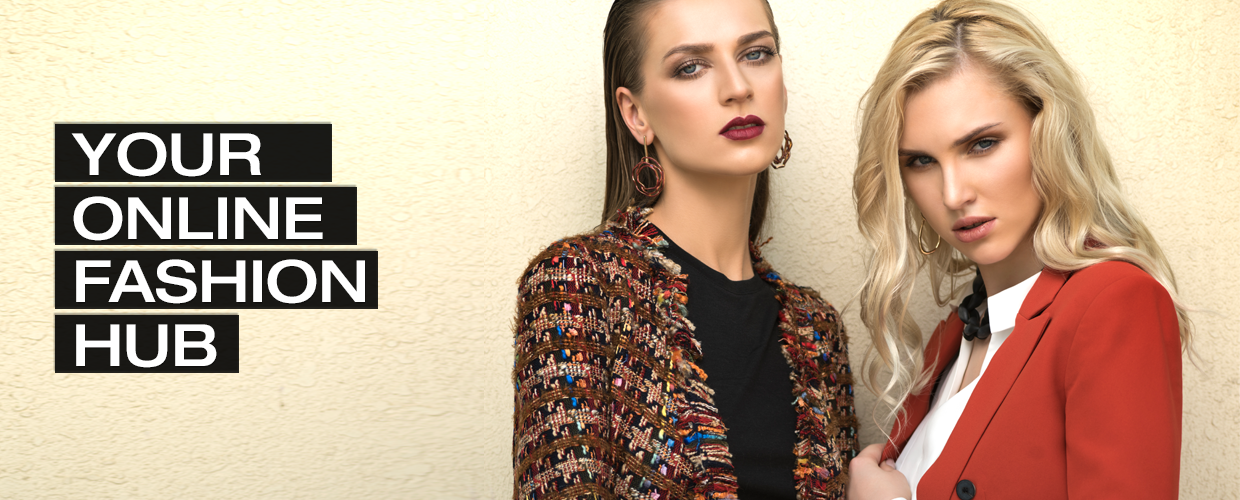 A message on their website mentions:
Fast, secure and authentic, here at Fashsouq.com we are committed to bringing you the latest fashions for men, women, and children. Located in Dubai, UAE, we can source you the best brands from across the globe.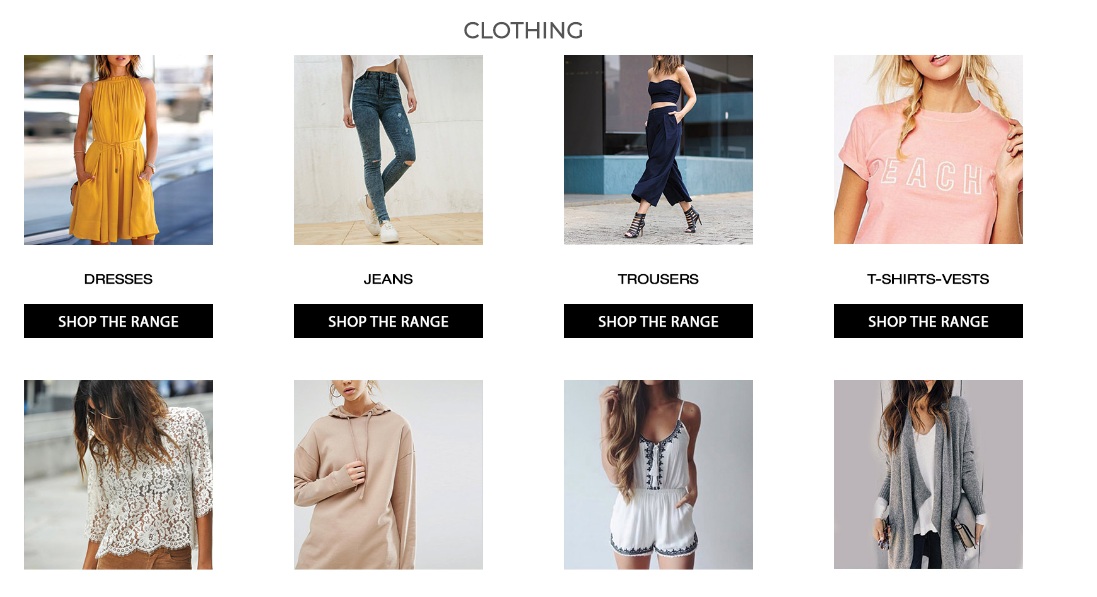 We are an official online store delivering luxury and high street brands to your doorstep. All our products are delivered to you after conducting a thorough quality check, and come with their original packaging and authenticity card.
FashSuouq's star-studded launch event took place on 8th of November in Karachi at The Deli restaurant. Ahsan Khan, Nadia Hussain, Ariba Habib, Ali Azmat and Fouzia Aman were clicked at the launch along with other top models and stars.
There was also a display of a bunch of brands that are available for you on the online store.
Whether you are looking for a regular top or a pair of sneakers, Fashsouq is a one-stop shop for all your fashion cravings! And the best part? There a size guide available on the website for you to make sure what your order is a perfect fit.
Offering a variety of products for men, women, and children, Fashsouq makes sure you get to know the latest fashion trends through their trends section.

This section keeps you updated with the latest fashion trend so you don't miss anything.
Some of the top brands that are available in the store include Dolce & Gabbana, Prada,  Valentino, YSL, Urban Decay, H&M, Gucci, Givenchy, and Zara along with many others.
So now you don't have to wait for your relatives to come to Pakistan to bring you, your Gucci handbag or your favorite lip color from Sephora. All you need to do go to Fashsouq.
So, what are you waiting for? let's start shopping!