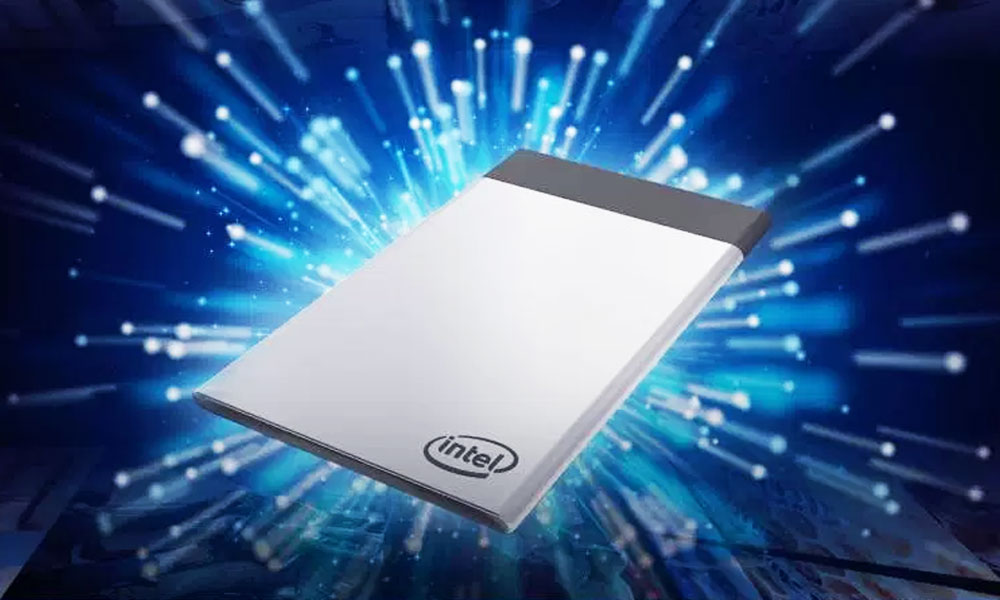 Ever wanted to carry your entire world in your hand, well, now you can, but in your pocket! Intel's Compute Card is a gadget like no other, which allows users to store their files, media, and other information on it, just like a hand-held PC.
The card was first introduced at Consumer Electronic Show (CES) 2017. The company officially launched the compute card this week with a partner list.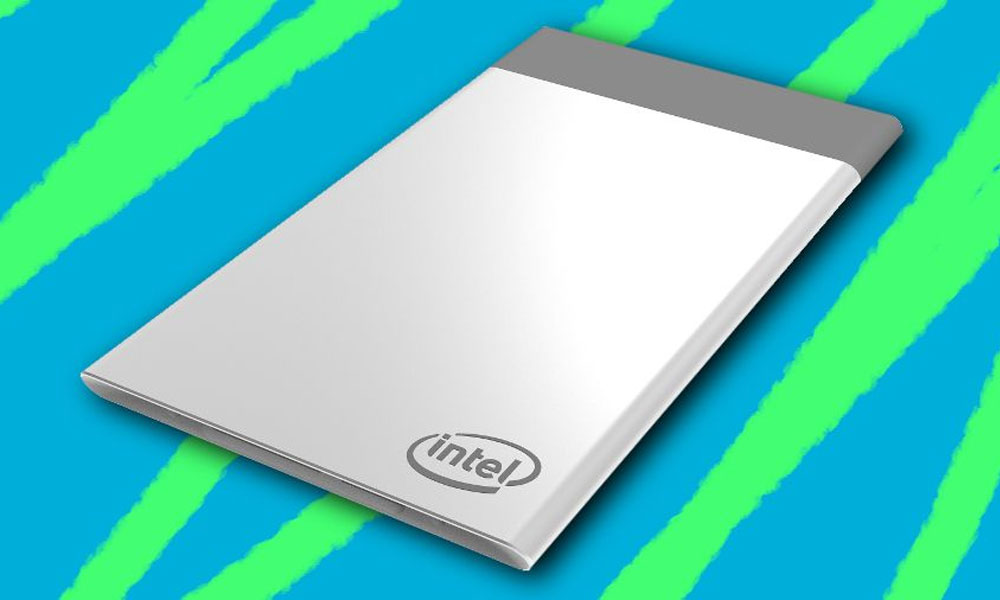 According to The Verge, the card might also show up in tablets and interactive whiteboards. Nexdock will be showing something off, too, which we can assume is its touchscreen concept that it announced in January. Intel says the Compute Card will start shipping in August.
However, Intel's well-known partners, including Lenovo, HP, and Dell, aren't ready to show off their products just yet. the company has announced that the Intel Compute Card will be ready to be shipped out in August in 4 different variants;
Stay tuned to Brandsynario for more news and updates.