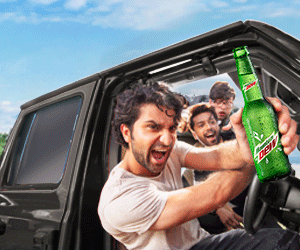 There are many rivalries in the technological domain. Every day, we see more and more brands taking part in battles of sorts. Whether it is a battle of advertisement or products, it can be seen everywhere. Apple had recently locked horns with Samsung over the new releases. However, where Apple refused to add a charger with iPhone 12, Samsung did the same with the S21.
Similarly, Facebook has had a rivalry going on with Apple. Apparently, there was a whole issue of privacy and how new policies are expected to affect the users. Now, it seems that there is an ongoing campaign by Intel against Apple! It seems that the company is in a battle with a tech company. Let us see what is really going on.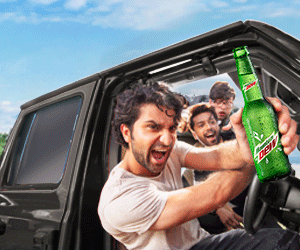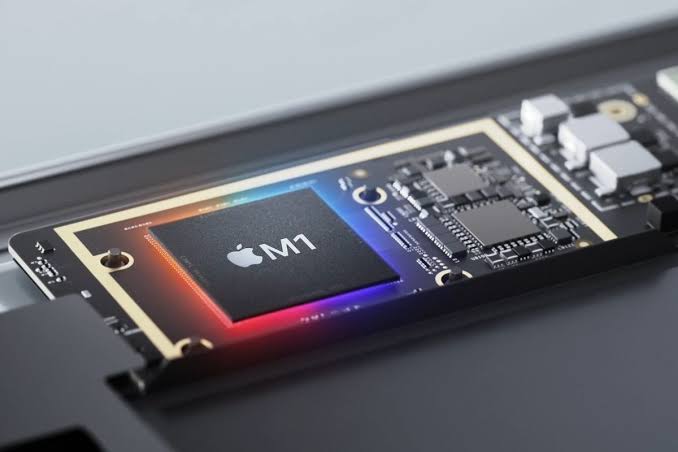 The New Mac Chip:
Apple took the world by storm when they revealed their new M14 chip. According to testing and statistics, it has quite a few interesting features. It is swift, efficient, and supports a plethora of tasks. Testing even showed how well people were able to play games on these chips. Built-in GPU and neural capabilities gave the chip an even higher number on the charts.
Then the introduction of the M1, within Mac computers, meant one thing for Apple. It showed that they no longer needed to use Intel chips to power their system. This may have hit Intel harder than expected, as they have now launched a campaign against Apple. This campaign shows Intel asking the audience to refrain from using Mac.
Intel Firing Up A Campaign:
They started by stating that Apple may not have that high of gaming capabilities. They then mention how 'Rocket League' is a game not featured on the Apple store. It seems like Intel is taking jabs at the company in quite a subtle manner. Then they pointed out another thing. They said that only Intel devices offer touch screen, stylus, and touchpad in one. This is yet another subtle jab in Apple's direction.
Intel seems to be coming up with some interesting ways to fuel this Anti-Mac AD campaign. All this seems to be the start of this entire event. There have even been many comparison videos trying to put Intel chips above Apple's M1.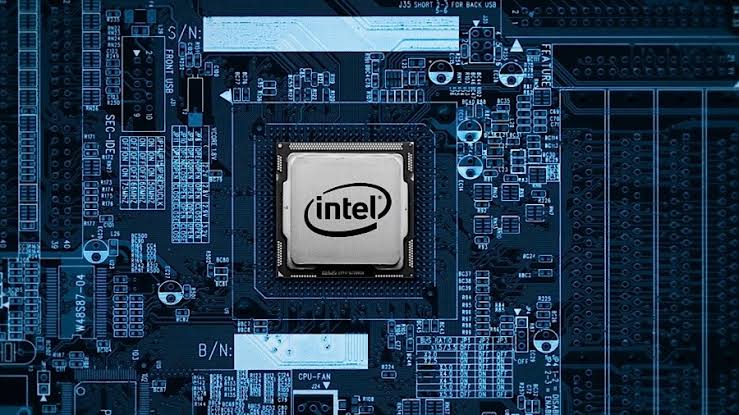 Another War Has Broken Out:
As the title here suggests, it seems another war is at play now. This one is taking place between two of the greatest titans of the technological industry. Whether you're an Apple fan or an Intel one, it might be time for you to pick aside. It can be either one but be careful, for the competition is fierce.
We hope the rivalry does not escalate too much as we expect a lot from both the companies. We know one thing for sure; Intel is catching quite many eyes due to this campaign. In the end, it boils down to the user whether they will turn towards Intel or Apple. Apple themselves have taken quite a rise, and so has the other company.
Stay tuned for more from Brandsynario!