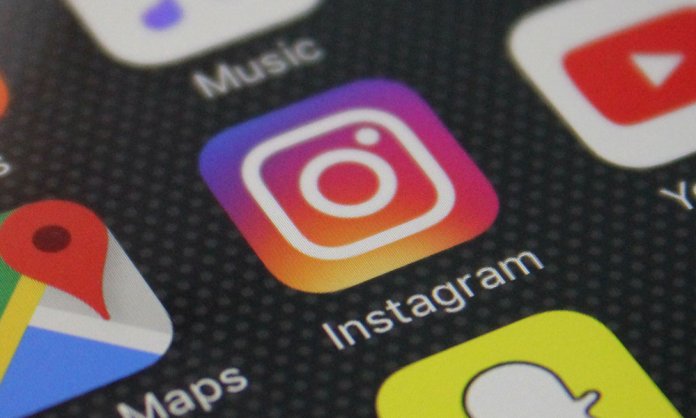 The battle of the social media platforms continues as Instagram is reportedly working on a way to provide their influencers new features that resemble Snapchat's 'Discover' and could help lure YouTube stars.
Instagram currently offers users the ability to post minute-long videos, which means many influencers rely on other platforms, such as YouTube or Snapchat to post their longer videos; however that may all change very soon.
According to a report from TechCrunch, multiple sources have claimed that the popular photo-sharing social network will offer "a dedicated space featuring scripted shows, music videos and more in vertically oriented, full-screen, high-def 4K resolution." Furthermore, the average Instagram user will be able to upload longer videos too, though the maximum time isn't mentioned in the report.
Essentially this would offer popular YouTubers, as well as Snapchatters a new place to post videos and earn money. It's reported that Instagram is considering selling ads that would play either before or during the content.
TechCrunch claims that the new video formats will adopt current 'story' features, such as swipe-up to open a link so that influencers can redirect followers to their websites, e-commerce stores or event ticketing. The longer clips could also be featured on authors' profiles close to the 'Story Highlights' although they will only be pre-made video uploads; stories will remain as a collection of 60-second clips.
It's unknown as to how or where these new features will be presented within the app, whether in a different section, a tab or even a completely separate app. But the wait to find out may not be too long: the platform is 'lining up launch partners for an announcement of the long-form video effort tentatively scheduled for June 20th' notes TechCrunch.
Instagram has not confirmed the report.