16th June 2020: According to the 2020 Reuters Institute Digital News report, Instagram will most likely take over twitter as being a reliable source of news.
The report demonstrates a swift change of behavior in people as they have started using Instagram, a photo-sharing social media app for news updates since 2018.
Reportedly, the usage of IG has doubled for the past two years. It is safe to say that the app will take over twitter.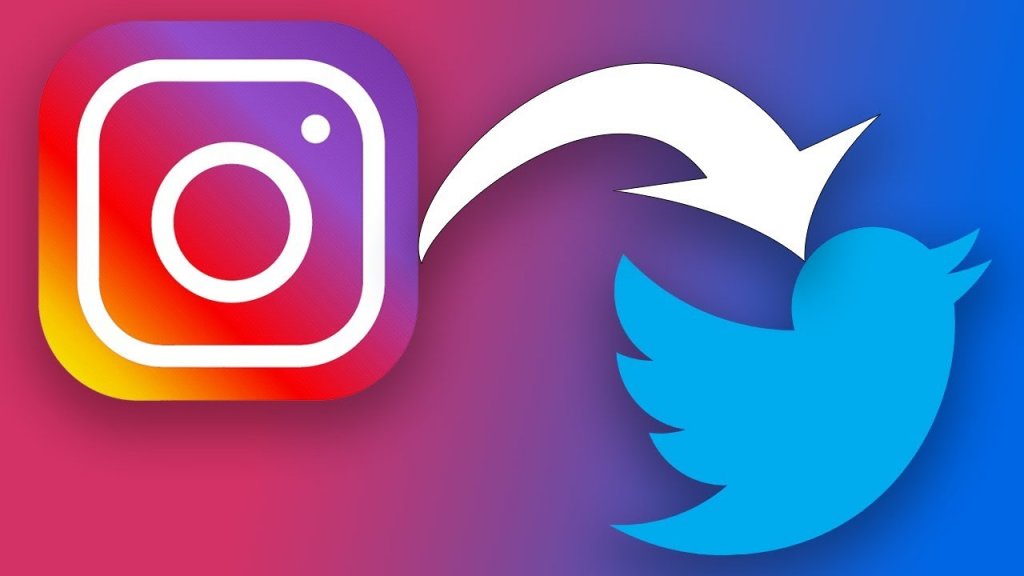 "Instagram's become very popular with younger people," said Nic Newman, lead author of the report. "They really respond well to stories that are told simply and well with visual images."
From people who were surveyed for the report, more than a third use the app, and two-thirds are under-25s. The report then concluded a total of 11% use the app as a news source, which is a point higher than twitter.
26% of people said they trusted social media as a source of authentic information about the virus. The survey revealed that these platforms were among the least-trusted sources.
It is notable to mention that 59% of the people who took the survey said they trusted national governments and news organizations.
"It's not that one necessarily replaces the other," Newman added. "They might use Facebook and Instagram or might use Twitter and Instagram."
Facebook-owned, the photo-sharing app can reach 85% of people in a week's time. Newman says, "The company's dominance in how stories are being told remains incredibly important."
Do you use Instagram as a source of news? Let us know in the comment section below.
For more news and updates, stay tuned to Brandsynario.
---
29th May 2020: Instagram will now let influencers earn money with IGTV from ads, following YouTube's revenue generation model.
Reportedly, Instagram announced on Wednesday that it was rolling out advertisements to IGTV. The feature through which creators can produce long-form videos on the app. The company has hinted that ads would come to IGTV for more than a year.
The model provides creators a portion of the money generated off the ads on their videos. Instagram is also mimicking that revenue breakdown: 55% to creators, Bloomberg reports.
Moreover, Instagram will also add a new feature that will allow users to gift creator badges during live IGTV videos. Akin to features used by other Livestream platforms like Twitch.
Why Instagram if Focusing on IGTV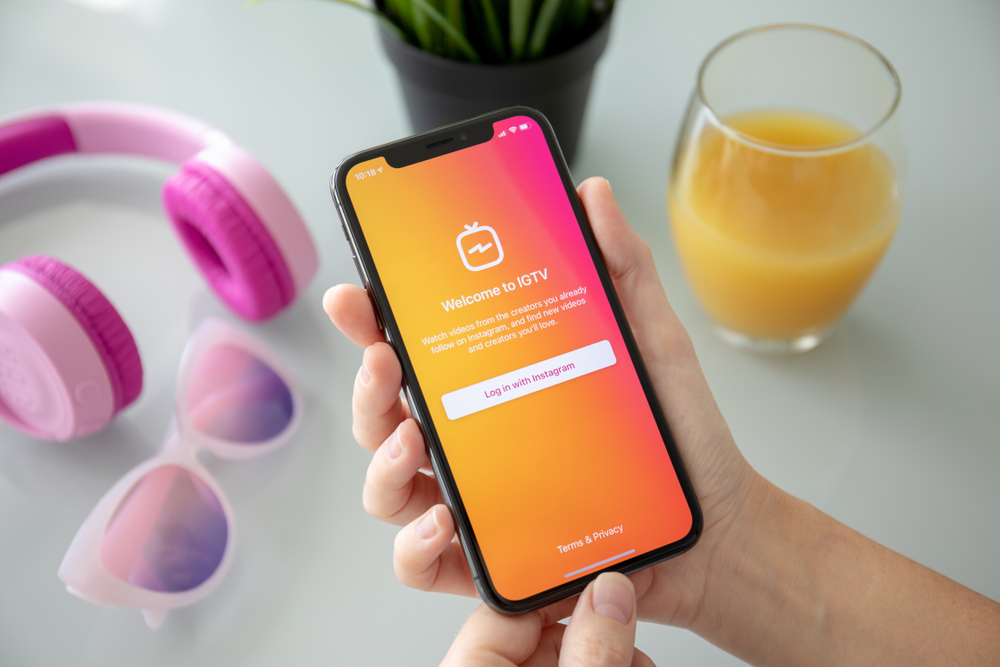 In recent times, despite Instagram's core being publishing of photos and videos, influencers and platforms have been focusing a lot more on video-based content to appeal to influencers.
On the other hand, Instagram Live has seen a dramatic 70% increase in use since the coronavirus pandemic hit the globe, but IGTV has not seen such popularity as of yet.
Following its launch in June 2018 launch, less than 1% of Instagram's users downloaded the standalone IGTV app! Nonetheless, IGTV has not been very popular amongst influencers themselves.
Now that IGTV will allow content creators to rope in money, it will make the feature more worth the while for both creators and brands. The changes will start rolling out the first week in June to "a small group of creators and advertisers" in the US.
A Hit at YouTube, Snapchat, TikTok?
We all know Facebook and Snapchat have a rivalry history as well as a history of copying or instead of being "inspired" from features the other has to offer.
This is the first time Instagram is offering creators and influencers a way to profit directly off their videos using IGTV.
This will help it compete with top giants who have been using a similar model, but it will take time before they are able, and it must gain popularity by the masses first.
We have now to see how IGTV manages to rope in influencers using this new monetization strategy, and how it takes for it to become competent enough to take on its rivals head-on in competition.
What do you think about their way forward? Share your thoughts with us in the comments below.
Stay tuned to Brandsynario for more news and updates.