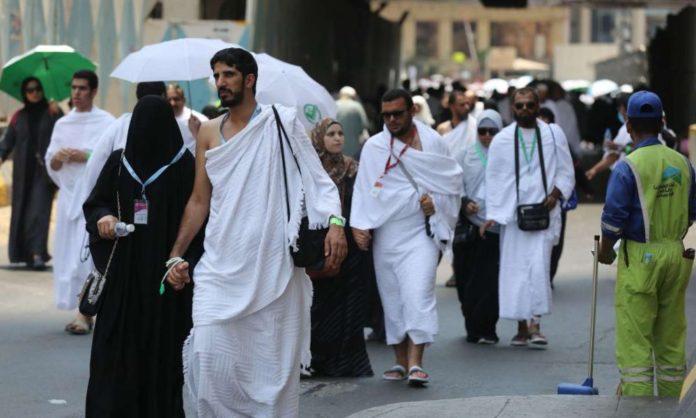 Pakistan has now made the decision to return its remaining government Hajj quota to the Kingdom of Saudi Arabia (KSA), due to a lack of applications mainly because of rising inflation. According to sources, a quota for the Hajj pilgrimage was still available in the country, which does not happen usually. This is because Pakistanis have not been able to apply for Hajj due to a shortage of dollars in the market and the dollars that are available are being sold in the black market. The country is also facing a historic rising inflation rate. The economy of Pakistan has never been as bad as it is now.
As a result, the government has chosen to return the Hajj quota to the KSA. However, the final decision to do so will be made by the federal cabinet.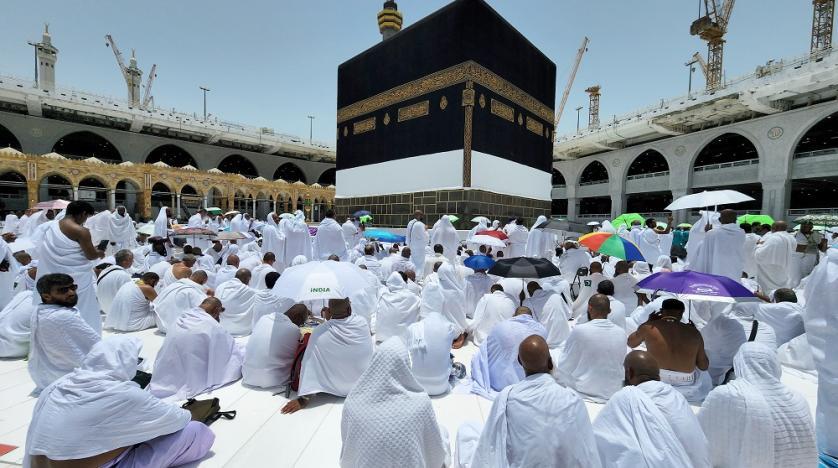 Due to the low number of applications, the authorities have also considered giving the official Hajj quota to private operators. This would mean that the private operators would need to collect dollars from the open market, creating unnecessary demand for foreign currency. Pakistan received a quota of 179,000 pilgrims but failed to use it entirely. The government scheme set a quota of 89,605 Hajj pilgrims but was short of 9,000 applicants.
Total Applicants 
According to the breakdown, the government only received 72,869 applicants under the regular scheme, and only 8,000 applications were received in the sponsorship scheme category. Moreover, under the official regular scheme, 28,679 additional applications were received against the quota of 44,190. Additional applicants are being sent for the Hajj pilgrimage without a lucky draw.
The sources also claimed that a total of $235 million was needed for the government scheme. In summary, Pakistan's decision to return the Hajj quota to the KSA is a significant move, as it is the first time that the country has returned its government quota in history. The shortage of applications is a result of the worse economic downfall. People are getting poorer by the day and corruption is rising by the day. Pakistanis have never suffered such inflation where they cannot afford basic necessities much less performing Hajj. The government has explored the possibility of handing the Hajj quota to private operators, but this option may lead to increased demand for foreign currency.
What do you think about it? Let us know the commenters below.
Stay tuned to Brandsynario for more news and updates.