Pakistan has been going through the worst inflation phase ever and it still is; with people not being able to afford basic necessities like water, gas, and food. But is the country really poor? I mean there is absolutely no doubt that Pakistan's economy is in deficit and is overburdened by debt. But the problem is that people and in fact any sane human would like to believe what they see rather than what they hear and see on the news. And let's be honest, does the Pakistani public really trust the news anymore?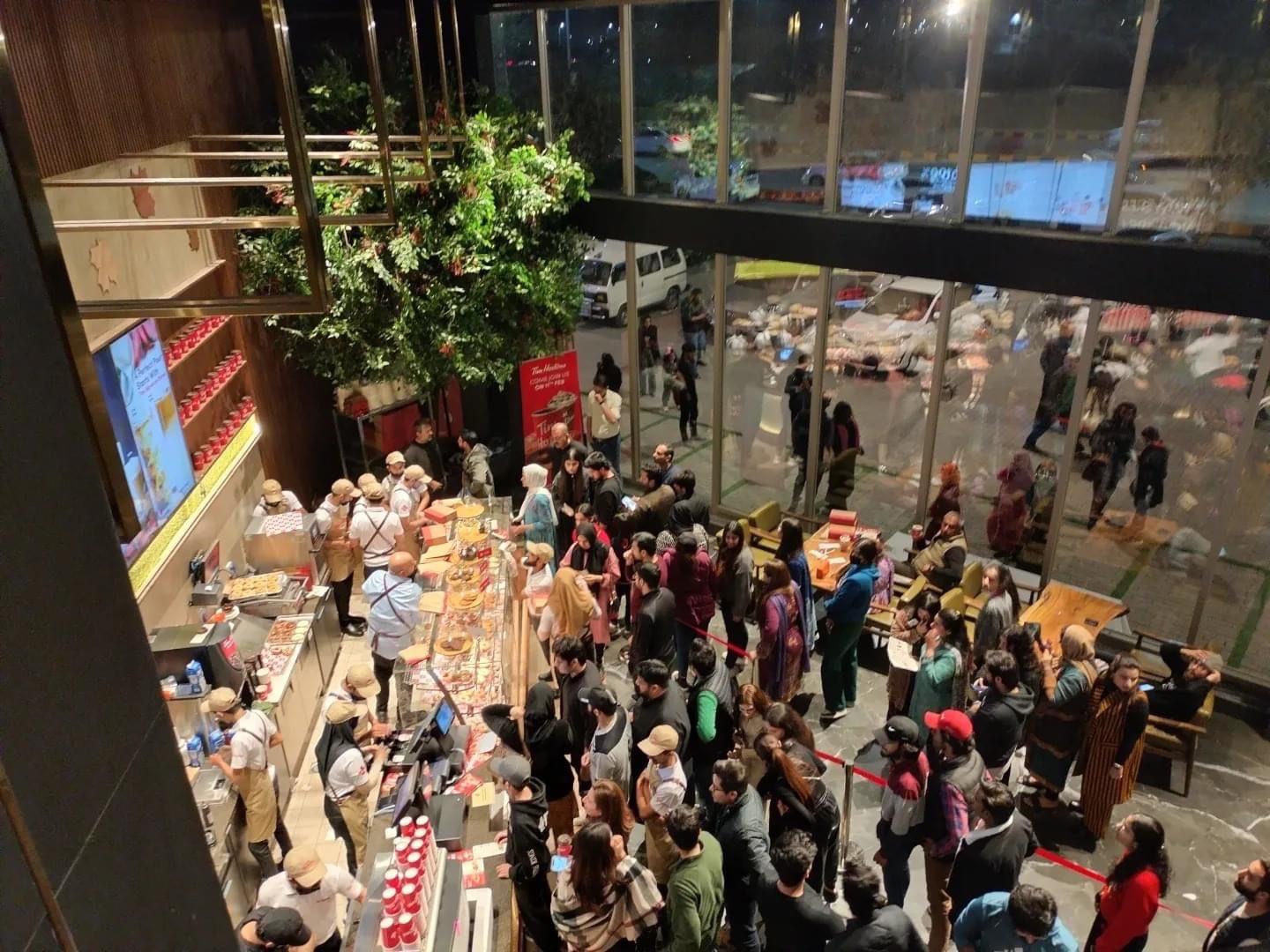 As you might know, this picture is from Tim Hortons in Lahore. This picture and this branch went viral on the internet a few months ago. This was because the same question was raised in people's brains, "where is the inflation?" Because seriously where is the inflation? People seem to be complaining about inflation and that they are not able to afford basic necessities but at the same time, in malls like Luckyone and restaurants like House of Mandi, where the total bill easily sums up to more than rs. 15,000, the amount of people is actually suffocating.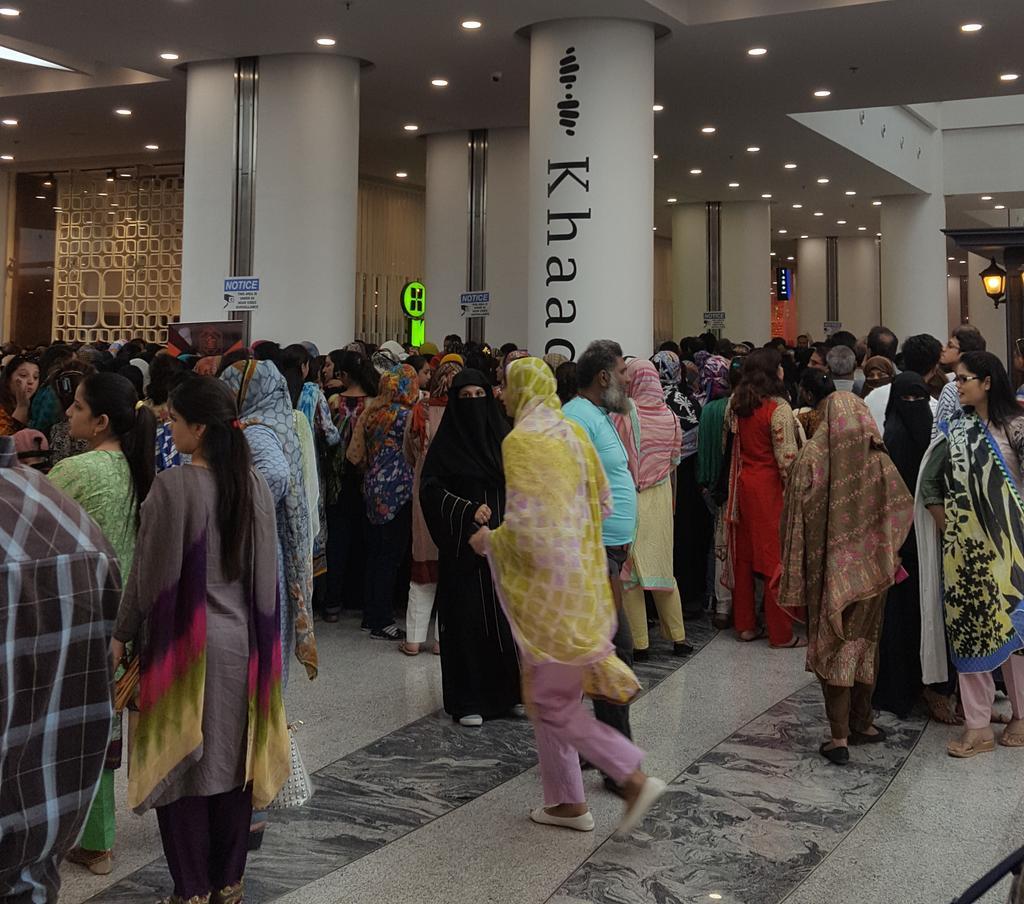 However, I am not disagreeing with the fact that Pakistan isn't in the worst position economically speaking. Over the past 25-year span, Pakistan has witnessed a doubling of its debt approximately every five years. Consequently, this created an unsustainable burden of debt.
As of May 2023, Pakistan's inflation rate has skyrocketed to 38 percent, surpassing Sri Lanka and making it the highest in Asia. To alleviate the crisis in the balance of payments and avert bankruptcy, Pakistan continues to borrow substantial sums of money from China to sustain its economy.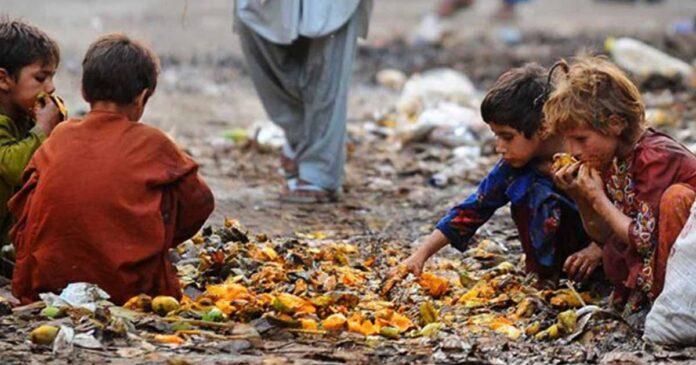 This picture is a clear depiction of how poor Pakistan is right now. But at the same time, this is a picture from Burns Road Karachi. The streets are full of people enjoying a night out. Now in Karachi, it is common to queue outside of high-end restaurants. But for those of you who don't know, Burns Road isn't a very expensive place and people who come here (mostly) belong to the lower middle class who are also the ones who are complaining about inflation and the general prices being too high.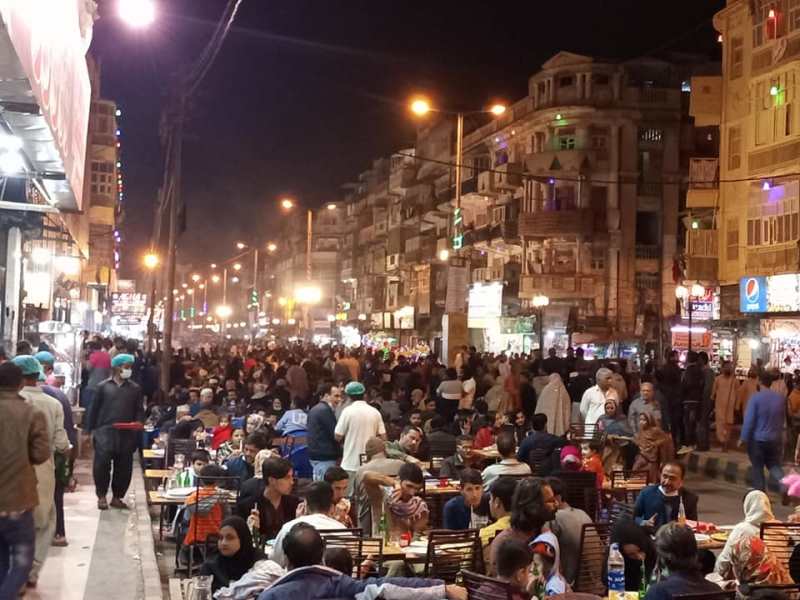 Previously, there was also a video of a man showing the tea stalls in Karachi from his car saying that "Pakistanis have pranked the IMF and the country in fact does not need the loan". Similarly, like chai, coffee has now become the most expensive beverage in Pakistan. With shops like Gloria Jeans, DROP Coffee, and Delfrio, an average cup of coffee is now pkr 700 to 800. Like me, a user on Twitter was also confused about the same thing.
how are y'all in this economy buying overpriced coffees everyday?!?!

— 𝖓 (@_snacc_) June 5, 2023
Is coffee overpriced or are the whole shenanigans with the milk design and fancy glasses worth it? Here's what people had to say to this tweet.
itna successful hona hai

— 𝖓 (@_snacc_) June 5, 2023
HAINAW i mean i have a friend she buys drop ki coffee every morning matlaba bhuee??😭

— simrah (@simmrantss) June 5, 2023
ive a friend who drinks melbrew large cup every other without me 😊☝️

— emman (@thakchukihuu) June 5, 2023
mere uni friends roz cbtl chaley jaate hain knowing that im broke?

— Abiha (@abihaasrants) June 5, 2023
or going to fancy restaurants everyday? what jobs/businesses do y'all have?

— Yumna Owais (@iamyums) June 5, 2023
by selling organs I guess

— desiburgerbacha (@shortiekiddo28) June 5, 2023
Now it definitely, is up to the readers to decide whether their coffees are overpriced or not, and which part of the economy they belong to but everyone is entitled to their own opinion. But let us know your thoughts in the comments below.
Stay tuned to Brandsynario for more news and updates.