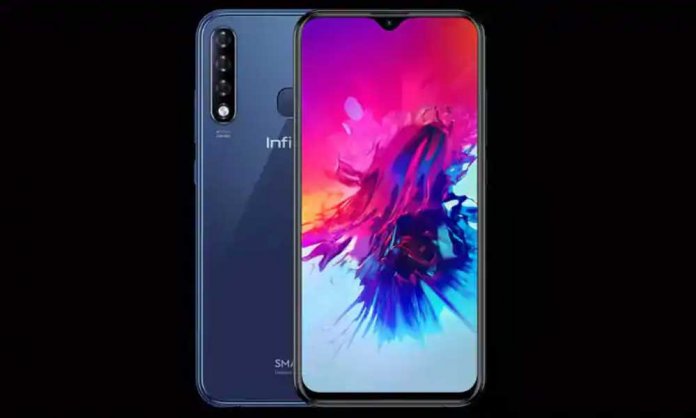 Infinix recently introduced the Smart 3 Plus to the Pakistani Market only for PKR 16,999 offering a ton of features, great specs, and exceptional build quality. At the pre-orders, Infinix managed to sell the entire online stock of Smart 3 Plus due to high demand.
Infinix Smart 3 Plus, the only budget smartphone that brings technologically advanced experiences at an affordable price out of all the latest entry-level smartphones available in the market. Smart 3 Plus has a trendy mirror-like design, a 6.2" HD+ display with a waterdrop notch giving it an exceptional, vivid and vibrant 19:9 ratio or full view. One can see a wide palette of color and detail in every scene, let it be gaming or streaming videos.
The smart triple cameras of Smart 3 Plus, is a class apart. It is totally a unique AI-based camera capable of capturing spectacular images under every sort of lighting condition, include low light. Speaking of low-light photography, the auto-detection dramatically enhances the shooting at night.
At the price point that the Infinix Smart 3 Plus has got competition that it beats without any hassle! Why?
Here's the comparison of the Smart 3 Plus with its latest rivals currently available in the market:
As the table above shows how good of a phone the Smart 3 Plus is when it is compared to all the competition available in the market and that at a price lower than all.
Hands down, it is the best budget smartphone that you may want to grab out of all the rivals mentioned above. Smart 3 Plus shows in its product slogan "Empower your Passion.", experience the current feature trends and high-level technology, at a budget.