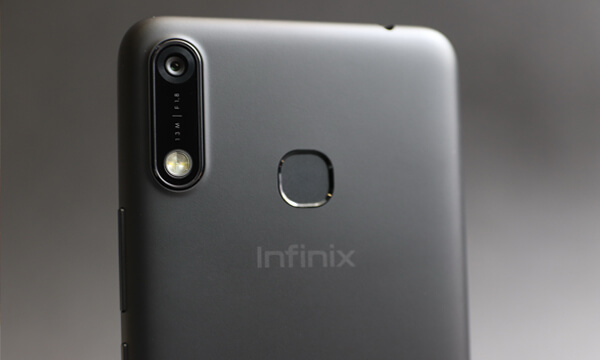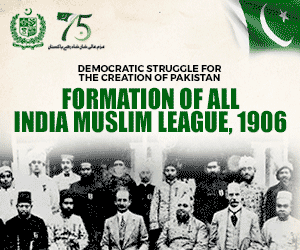 In today's fast-paced world, having a smartphone is a necessity. Connectivity is of key importance today be it with family, friends or professionally.
However, many phones in the market are quite expensive. Especially those with a small budget are often found compromising on one thing or another.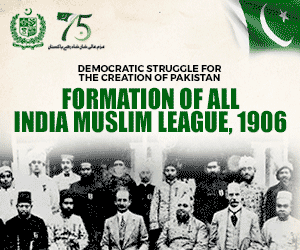 Either they find a way to painfully pitch in more money or decide to go for specifications which ultimately leave them frustrated over time.

Luckily for you, with the Infinix Hot 7, there are no more compromises!
The Hot 7 is an example of that, given that it's 2019 and the youth and general consumers want all the latest trends for an affordable price, this set comes close to the ideal.
Display & Body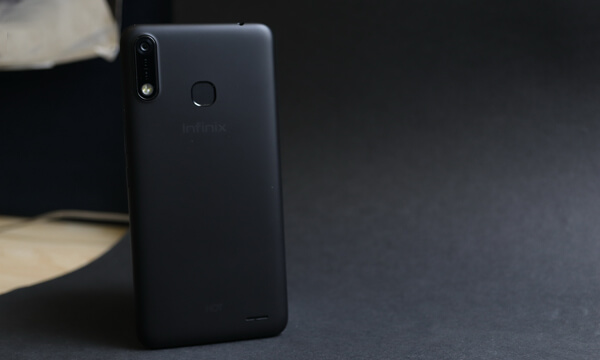 The Hot 7 boasts a beautiful 6.2in HD+ multi-touch display with Corning Gorilla Glass 5 and good lighting for both indoors and out. The body is quite trendy, it has perfectly rounded edges, and not to forget a glossy removable back.
The phone is not at all bulky making it easy to use even with one hand. For those of you wondering, yes, it comes with a notch which houses a camera and flash. On the back, you get your rear camera, flash, and the fingerprint sensor. More details to follow below.
Storage & Performance
The Hot 7 gives users 16GB Built-in ROM with 1GB RAM which is sufficient as it can support up to 128GB of external memory via MicroSD.
The set is equipped with a powerful MT6580P chipset, 1.3 Ghz Quad Core Cortex-A7 CPU and ARM Mali-G71 MP2 GPU.
Camera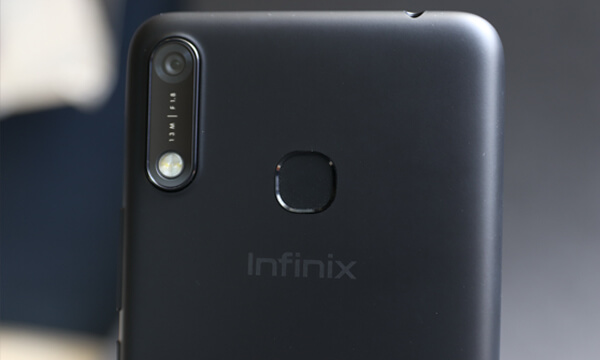 The Hot 7 is geared-up with 2 cameras, the front selfie 8MP camera which is housed in the  notch with LED flash and a rear 13MP rear camera with LED flash, autofocus, with several other mode options including:
Geotagging
Phase detection
Panorama
HDR
Video
Safety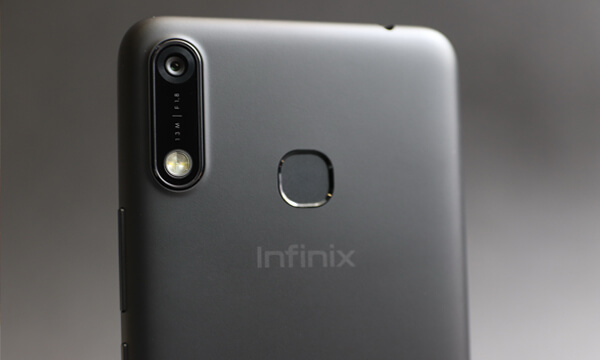 The Hot 7 offers a fast and responsive fingerprint sensor to keep the user's data safe and secured and unreachable without permission. The sensor has now become one of the most sought after features on any phone.
PS- It also has face-unlock!
Pros & Cons
The set in an amazing phone in many different aspects. Here's a chart of the Hot 7 and its rivals and how the smartphone dominates its respective categories.
[chart]
Battery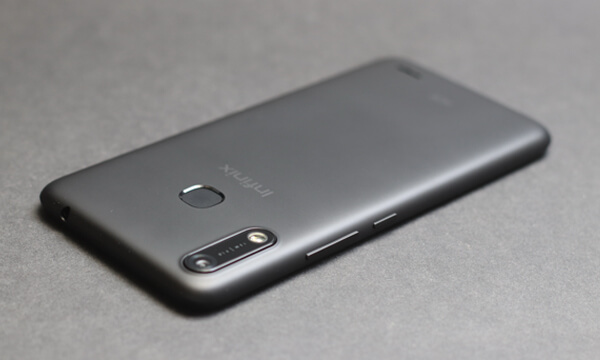 The hot and happening set is equipped with a Li-ion Non-removable 4000 mAh battery which is enough to last an entire day.
Price
You get all this and more with the Infinix Hot 7 for a mind-blowing price of just PKR 14,999!
This price is very reasonable for a sleek, stylish, and feature-packed phone from one of the top manufacturers!
Time and time again, Infinix has brought devices of many different price categories with top-notch specifications to make sure they hit their rivals hard and have succeeded.
Are you ready to try out the new variant? We are!
Infinix HOT 7 Hands-On Unboxing 
[Unboxing Video]