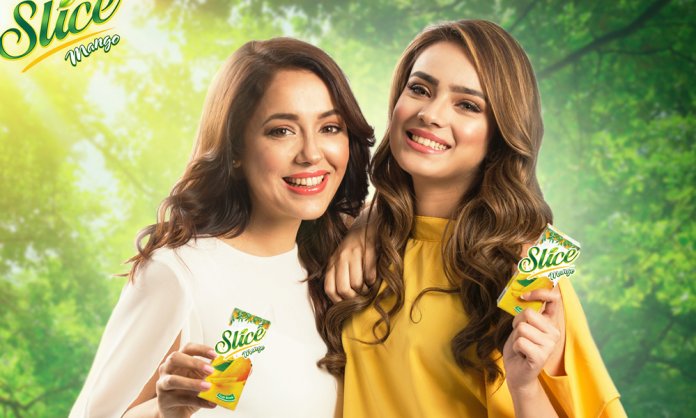 Pakistan welcomes Spring with a bounty of fruits to enjoy to the fullest. However, what people are really waiting for is the King of fruits a.k.a the MANGO!
In season for what seems to be the shortest time, Mango lovers are only able to enjoy them while they last during the hot summer months!
Thankfully, Slice has provided Mango enthusiasts like ourselves with the perfect solution. With Slice, you no longer have to wait for the Mango season to approach but can celebrate mango-fever all year round! The rich creamy mango juice is all you need to give you that perfect refreshing piece of mind.
There's absolutely no better way to kickstart the season of beautiful colors and flavor than with Slice, providing you with the same pureness you'd derive from a real mango.
The fruit juice brand is giving off the greatest vibe with its latest campaign featuring model and actress Shazia Naz and the diva, Alyzeh Gabol and is all set to break through the clutter of the juice market in the country.
What is more, the brand has shown how mesmerizing Pakistan is during Springtime with the two new ambassadors on board! Of course, our homeland is brimming breathtaking scenery, majestic mountains, beautiful lakes, glaciers, and forests. The brand just showed it all to the world with its latest campaign
Slice Brand Ambassadors, Shazia Naz and Alyzeh Gabol showing us the simple pleasures of life!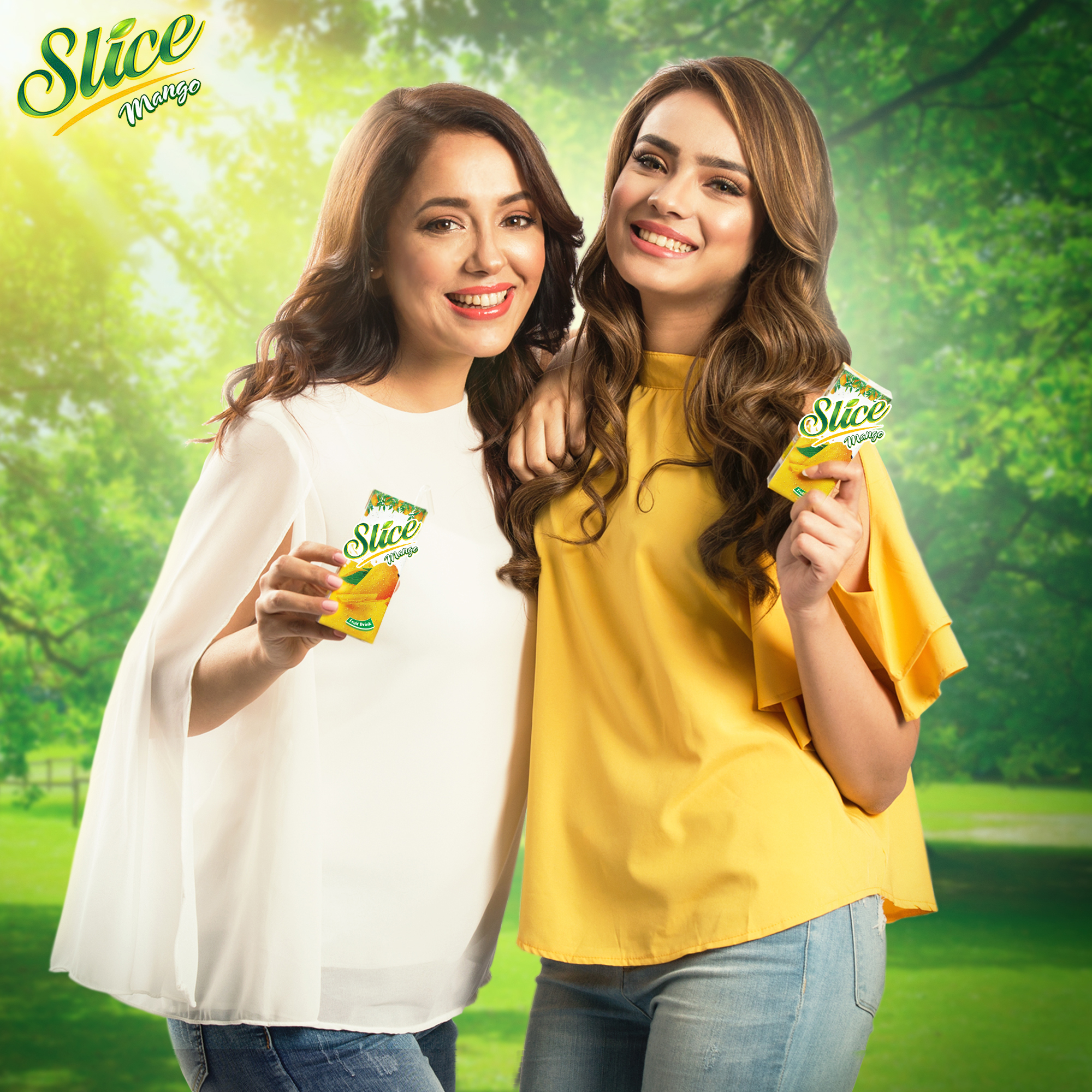 The ad has been shot in the most breathtaking locations across Pakistan truly bringing the season of Spring to life with every picture!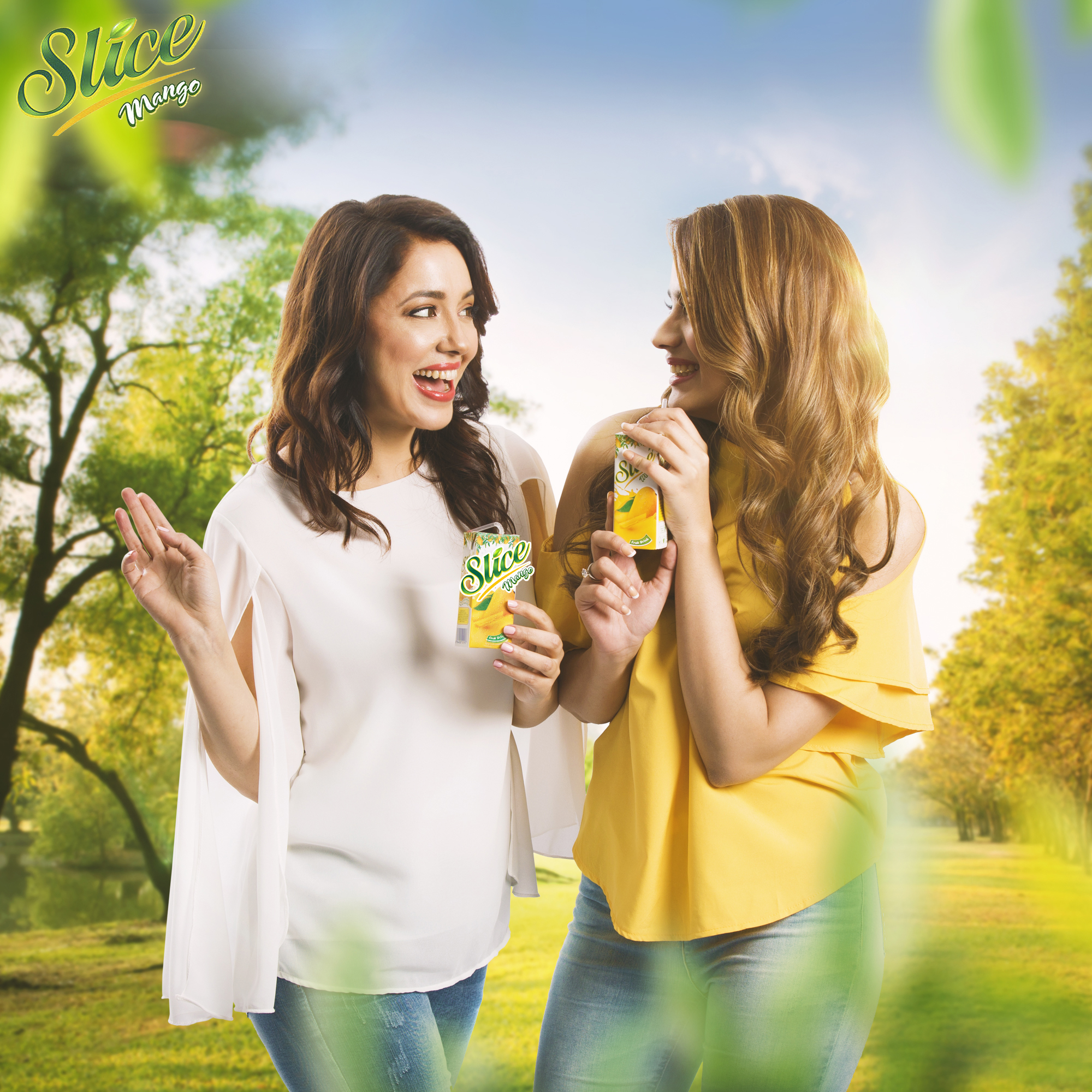 Sip on some pure goodness and slice off the bad vibes from your life!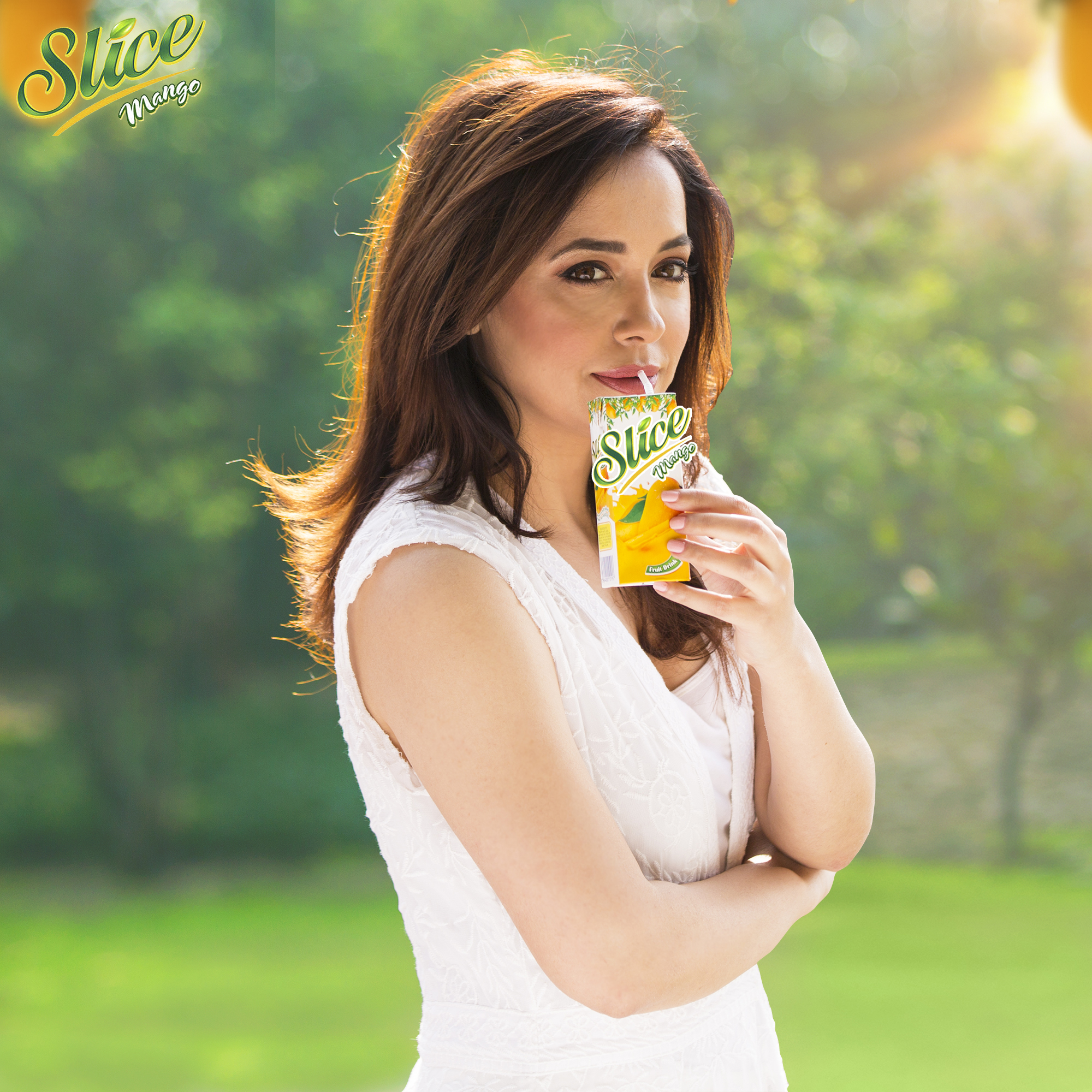 Alyzeh Gabol stuns amongst the vibrant background, showing us Spring in Pakistan as never seen before!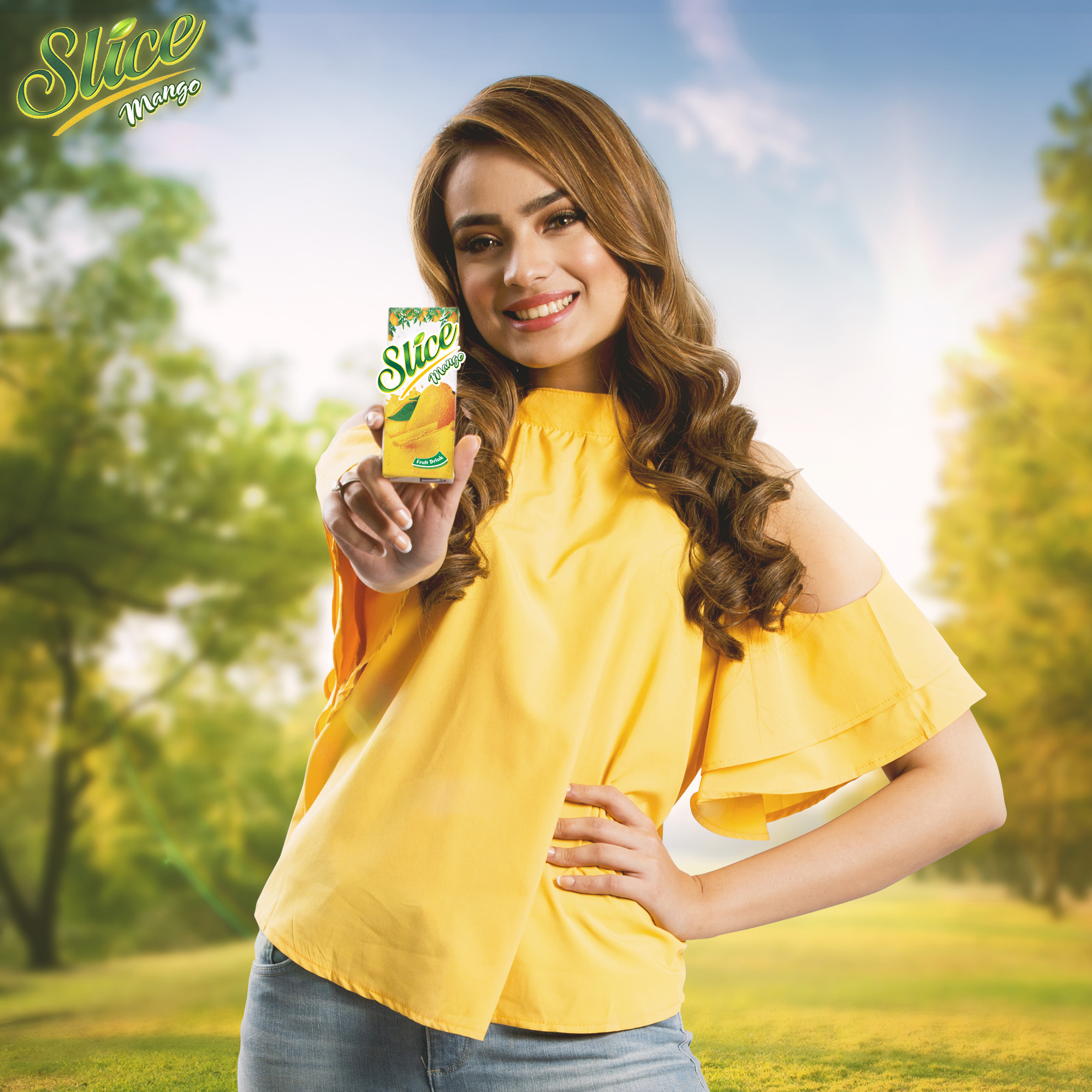 Have you begun your love for mango this season? Grab a Slice and enjoy the pure goodness now!