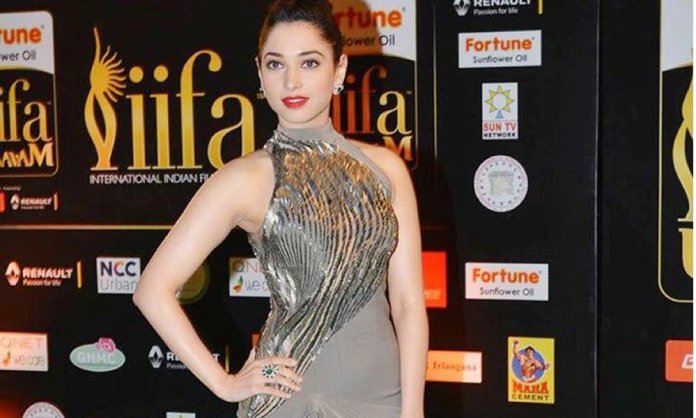 Former cricketer, Abdul Razzaq has always been in the limelight for his achievements in cricket. Having played as a right-arm fast bowler, he retired from International cricket.
An Indian publication has reported that the bowler is involved in a romantic relationship with Bollywood star, Tamanna Bhatia. A picture has been roaming around the internet that shows Razzaq and the actress in a jewelry store.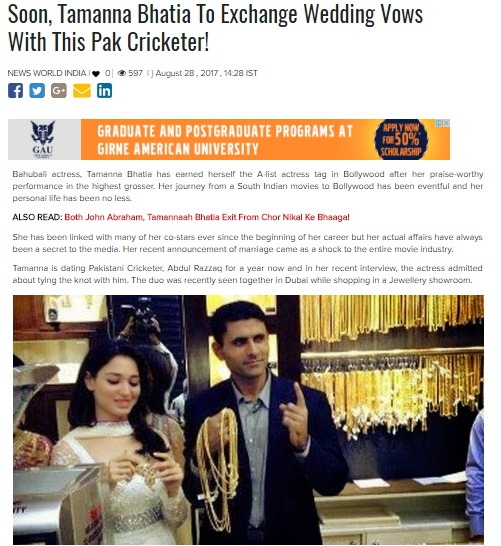 The two have been linked to each other and the gossip tabloid went on to say that they would soon be tying the knot!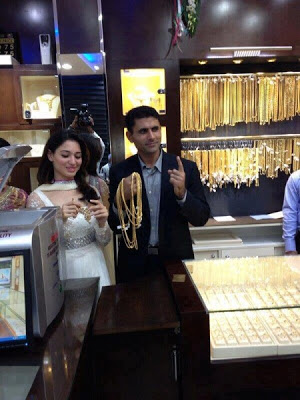 However, what the publication has forgotten is the fact that the cricketer is already happily married and has two beautiful children too.
Abdul Razzaq and Tamanna Bhatia at the Store Opening Ceremony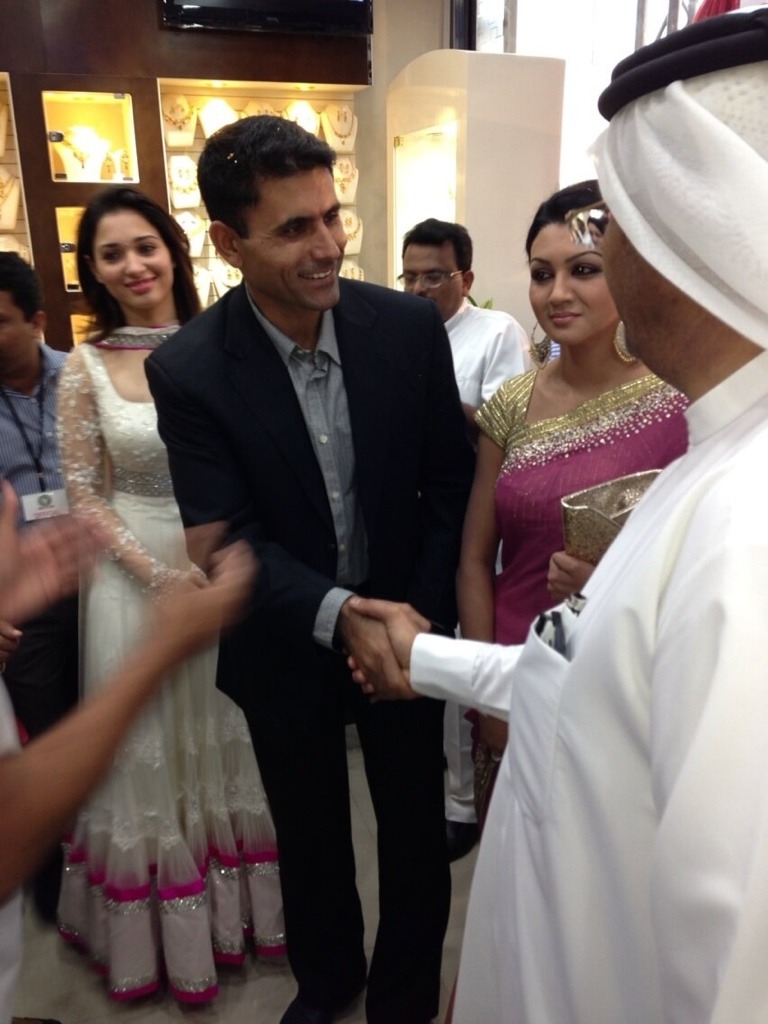 If they had conducted a fact check, they would have known that the pictures above were dated back to the year 2013 and was taken for the opening of the jewelry store.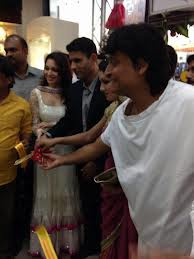 The sportsman has never been involved in any scandal, of all the controversies that one could think of, did you know Razzaq had an addiction too! But it was totally different from what you're thinking at the moment.
The fast bowler was found to be addicted to 'spinach' and it affected his stamina making him nauseous and sick. Yes, you heard that right, just spinach. Kind of reminds us of Popeye.
Keeping this in mind, it makes us wonder why Indian publications would want to defame him in such a shameful way!
Stay tuned to Brandsynario for latest news and updates.