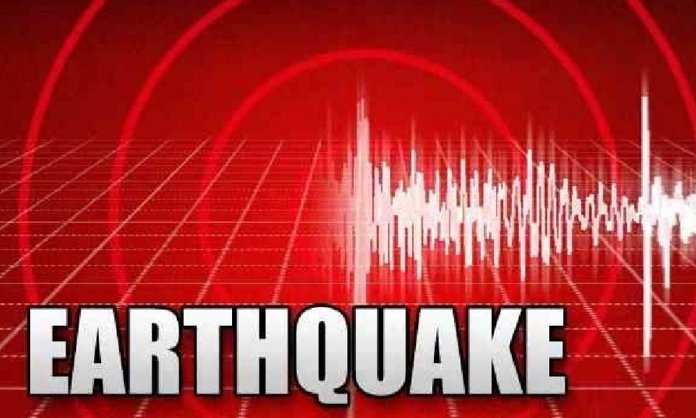 An uproar has been created on social media  after an Indian man's earthquake warning for Asia went viral on the internet
Claiming to have extrasensory perception, the man, identified as Babu Kalayi, wrote a letter to the Indian Prime Minister Narendra Modi and informed him that a disastrous tsunami is about to hit eleven nations by the end of 2017.
The 11 locations include:
Pakistani
China
India
Japan
Nepal
Indonesia
Afghanistan
Thailand
Sri Lanka
Bangladesh
Gulf Nations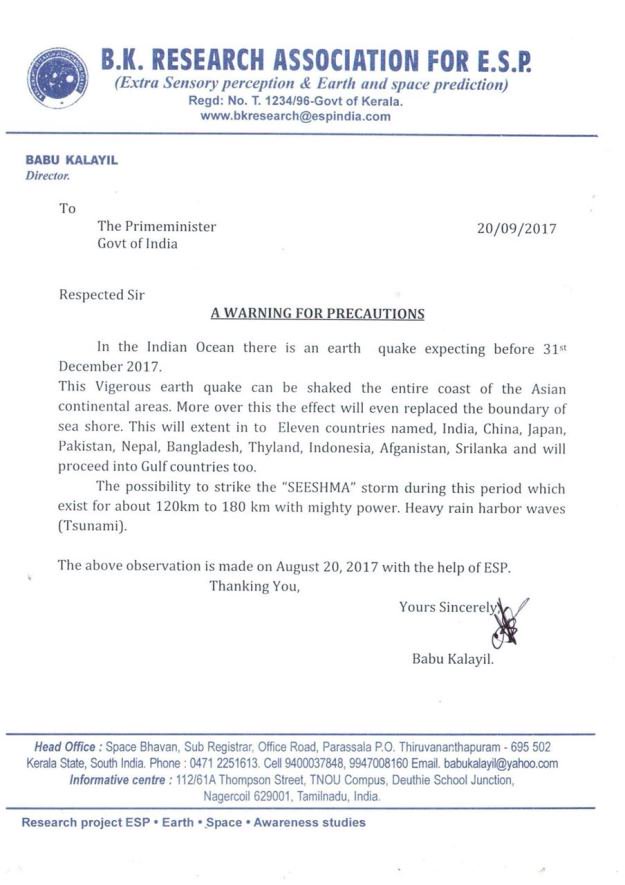 Babu Kalayil's, who is director of the Kerala-based group, wrote:
"This vigorous earthquake can be shared the entire coast of the Asian continental areas. Moreover this the effect will even replaced the boundary of the sea shore."
While the Indian media has laughed off Babu's prediction, officials in Pakistan have taken his warning pretty seriously and have kickstarted preparations to combat the calamity, reports BBC Urdu
Following the whole hullabaloo, yet another letter is making rounds on the web, claiming to be from Earthquake Rehabilitation and Reconstruction Authority (ERRA)'s Acting Deputy Chairman.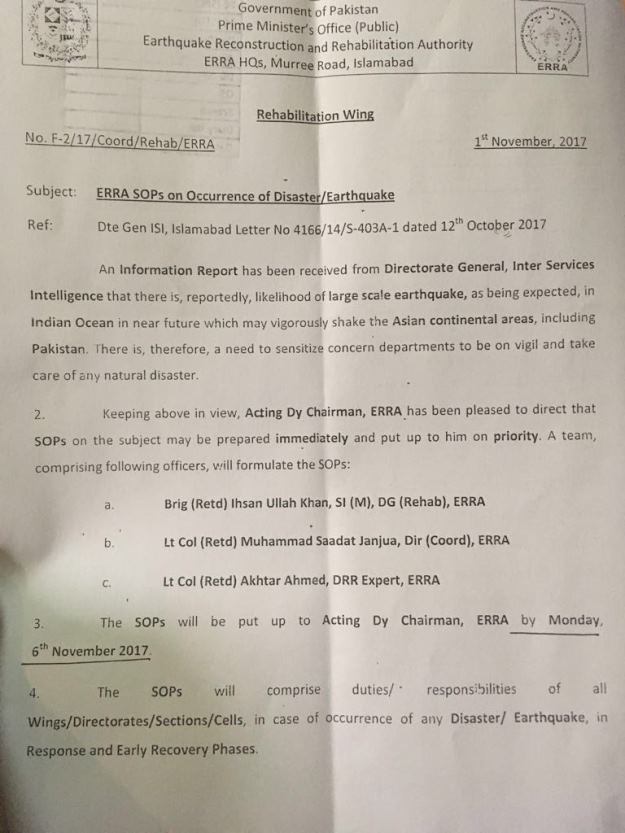 Apparently, Pakistan's top intelligence agency has alerted ERRA that a massive earthquake will strike the Indian Ocean by December 2017, setting off a powerful tsunami in the region.
According to the Express Tribune, the letter appears to be fake as ISI has no relation to the prediction of any natural disaster.
However, Met Department chief Dr. Ghulam Rasool also told BBC Urdu that:
"this prediction has no scientific justification, albeit, we are preparing to save ourselves from its effects. ERRA has also started its work by writing the letter."
The news has created a wave of alarm in Pakistan. Earthquakes are considered one of the biggest natural disasters as they cannot be predicted with available technology.
Stay tuned to Brandsynario for more updates.