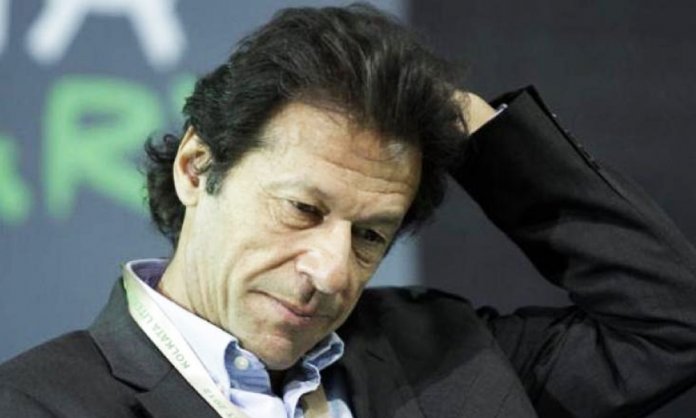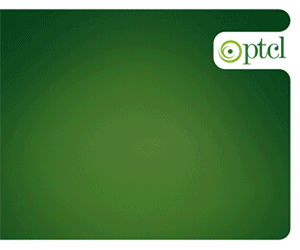 Indian dairy giant, Amul seems to be targeting Pakistan in its latest advertisements. The largest food making company recently took a dig at Pakistan not just once but twice! The tweets sent out by Amul have definitely created an uproar on the Internet.
The cricketer turned politician Imran Khan's third marriage with Bushra Maneka has been worldwide news. Not only were Pakistanis trolling Khan for it but Indian dairy brand, Amul rolled out an advert targeting Imran Khan, cashing in on the viral news in Pakistan.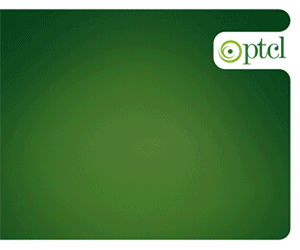 The picture shows an animated version of Imran Khan and his new wife and a question that reads,
"Still bowling a maiden over?"
The picture further reads,
"Amul, wedded to bread!"
Indian Dairy Giant, Amul Takes a Dig at Imran Khan!
#Amul Topical: Imran Khan's ties knot for third time! pic.twitter.com/F0EVV3Df1j

— Amul.coop (@Amul_Coop) February 19, 2018
The tweet went viral over the internet and was shared a number of times on Twitter and other social media forums.
However this was not the first post where Amul targeted Pakistan. In a recent picture posted by the dairy brand's creative team, they went on to the extent of calling Pakistan as 'Pakishaitan'. 
The compulsion behind the horrendous post came after a group of terrorists attacked the Sunjuwan army camp and the CRPF camp in Srinagar's Karan Nagar area.
The cartoon was tweeted with the caption
"The cowardly attacks on our borders continue!"
Amul Takes a Jibe at Pakistan! 
#Amul Topical: The cowardly attacks on our borders continue! pic.twitter.com/IHzfH2Qju9

— Amul.coop (@Amul_Coop) February 13, 2018
The cartoon picture is titled Pakishaitan and shows the Indian army fighting against the terrorists. It further states, 'Amul: for trustworthy neighbours' taking a direct hit towards Pakistan.
Have anything to add to the story? Let us know in the comments below.
Stay tuned to Brandsynario for latest news and updates.