In the early hours of today, 28th April, India faced a high magnitude earthquake. The seismology department in India has calculated it to be of up to 6.4 Richter scales. This earthquake hit the country at 2:21 GMT which is 7:51 am India time and the quake has damaged some of the buildings as well.
The origin of the earthquake is being triangulated in Assam and was felt throughout Northeast India.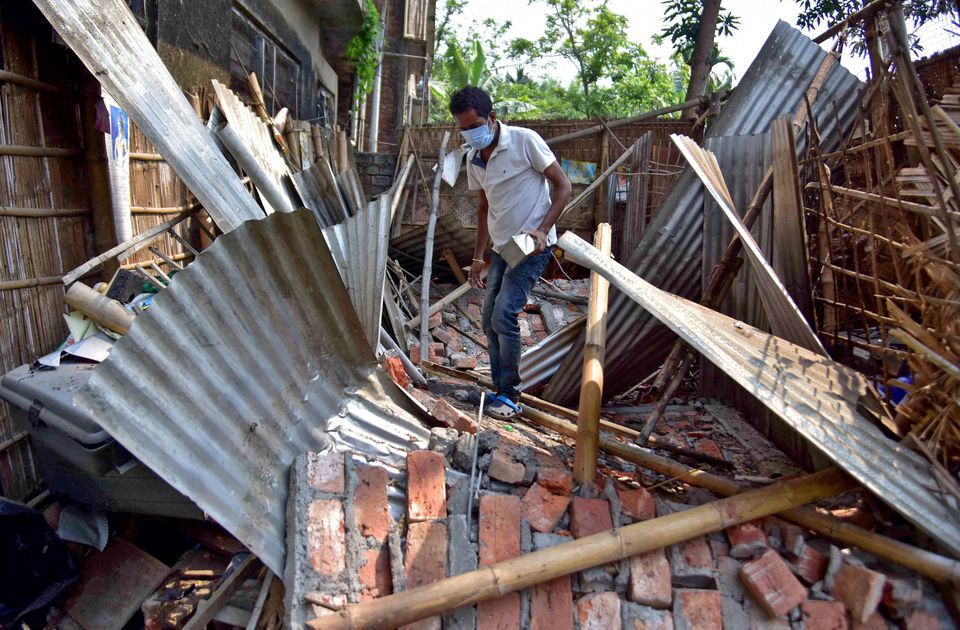 Earthquake in India and neighbors
There were other neighboring countries that also experienced this earthquake. They were Myanmar, Bhutan, China, and Bangladesh.
The tremors post-earthquake (aftershocks) were felt twice; once at 7:58 am and another at 8:01.
The United States Geological Survey said, "The quake hit at a depth of 34 km (21 miles) near the town of Dhekiajuli, 140 km (86 miles) north of the main city of Guwahati."
A resident businessman in Guwahati reported to Reuters, "Our entire multi-storied apartment has witnessed massive damage with roofs and walls caving in. Luckily no one got injured."
Considering India is already facing harsh times due to COVID and its increasing hold on the masses, the fact that it has to experience an earthquake of such a high magnitude is cause for concern.
We hope the troubling times on our neighbor passes soon.
Stay tuned to Brandsynario for the latest news and updates!