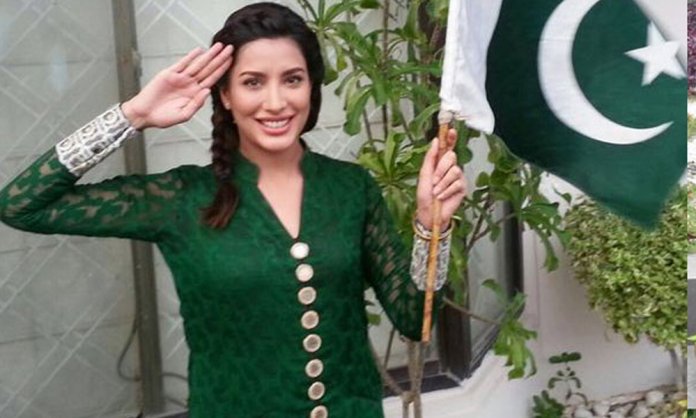 Pakistan celebrated its 73rd Independence Day this year and like usual, brands took this as an opportunity to release Independence Day special ads that rode high on patriotism and touched our hearts.
From spreading the message of unity and peace to educating the masses and celebrating diversity, these ads wonderfully covered the spirit of freedom and the responsibilities that come with it.
Here are a few Independence Day ads that caught our attention this year:
PTCL
PTCL connects the country with the rest of the world and understands your need to be in touch with your loved ones.
The ad features the magnificent mountainous regions and valleys surrounded by beautiful landscapes, open skies, and far-flung lands, with PTCL available for support and assistance everywhere.
The viral ad had a massive reach of over 13 million and was viewed by more than 7 million users!
https://youtu.be/9n6zO85bbDA
WB by Hemani
Pakistan is home to a few of the most marvelous cities in the world with each city offering something remarkably unique.
WB by Hemani truly captured the scent of Pakistan right in time for the Independence Day celebrations. The brand released a brilliant ad to bring the nation together by making them realize that each city of Pakistan is important and we should be proud of our country.
HabibMetro
HabibMetro promoted the idea of 'Badlo Bartao' which means that we as proud citizens have a duty towards our country. Instead of blaming everything on the system, we must switch our mindset and take charge.
Our freedom and patriotism are not restricted to one day. We are free 365 days a year to initiate the change we wish to see in Pakistan.
https://youtu.be/DtZkrBv9WUo
Khaadi
Inclusiveness and unity is what promises a proud, prosperous Pakistan.
Khaadi's emotionally stimulating message of peace and inclusion, 'Jugg Jugg Jiay Pakistan', requests for unity and inclusion amongst all.
https://www.youtube.com/watch?v=-iRzdpebFOc
Which ad did you like the best? Comment and let us know.
Stay tuned to Brandsynario for more news and updates.