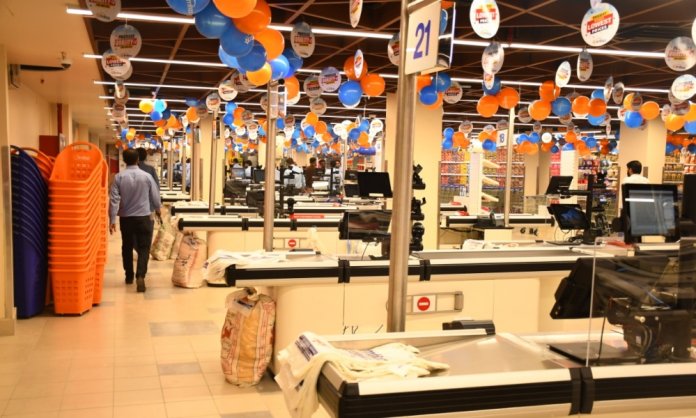 The idea of where you can do your monthly grocery, buy home accessories, and even clothes, all in one place, was unimaginable in Pakistan until recently. Later on, we did see some supermarkets emerge, but they were not as successful.
Imtiaz, however, came and was here to stay. It was not a passing phenomenon, in fact, to date, people frequent the market for their monthly shopping and much more. The brand made its name through its marketing and customer retention strategies. In short, they have been on the pathway to success for quite some time. No wonder, we see them opening new branches much more frequently.
Imtiaz's origin
The story of Imtiaz is not short of an inspiring one. It got its start from being a small kiryana store in Karachi. With immense hard work, Imtiaz achieved great heights, so much so that they have opened 'another' megastore in Islamabad.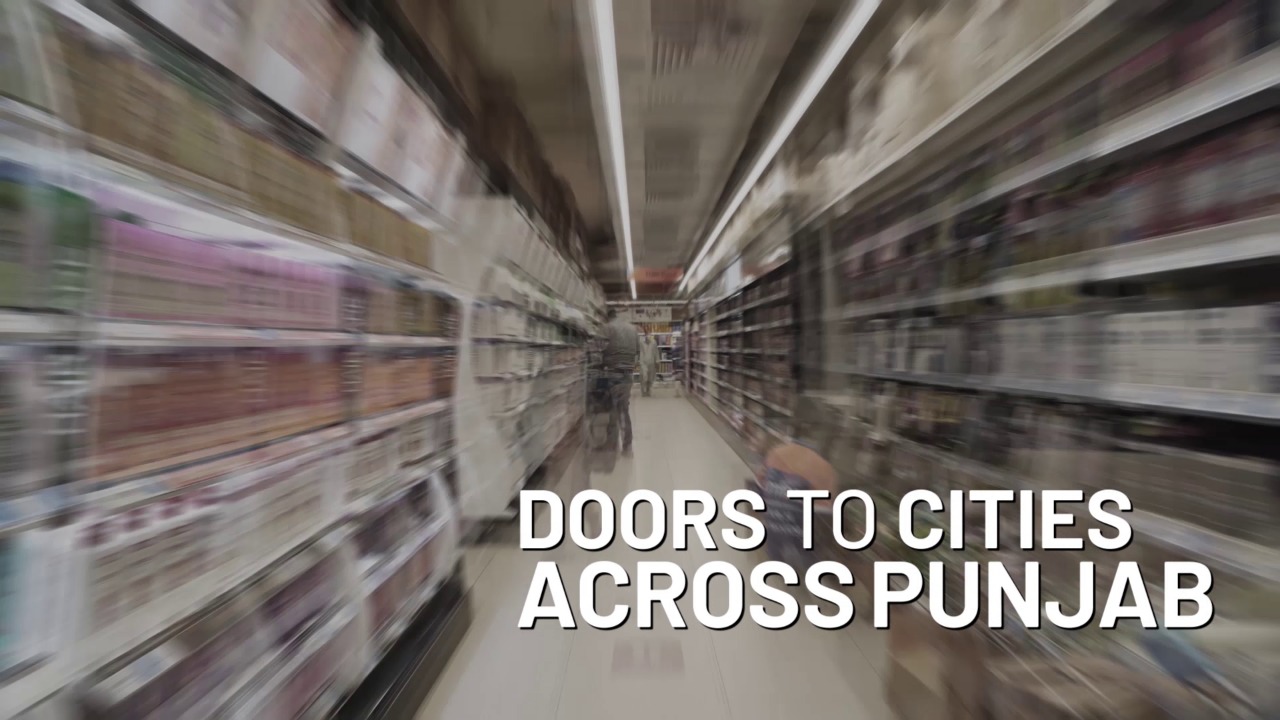 At this point, Imtiaz has a vast network and it employs more than 7,000 employees and caters to more than 400,000 customers in 14 branches all over the country.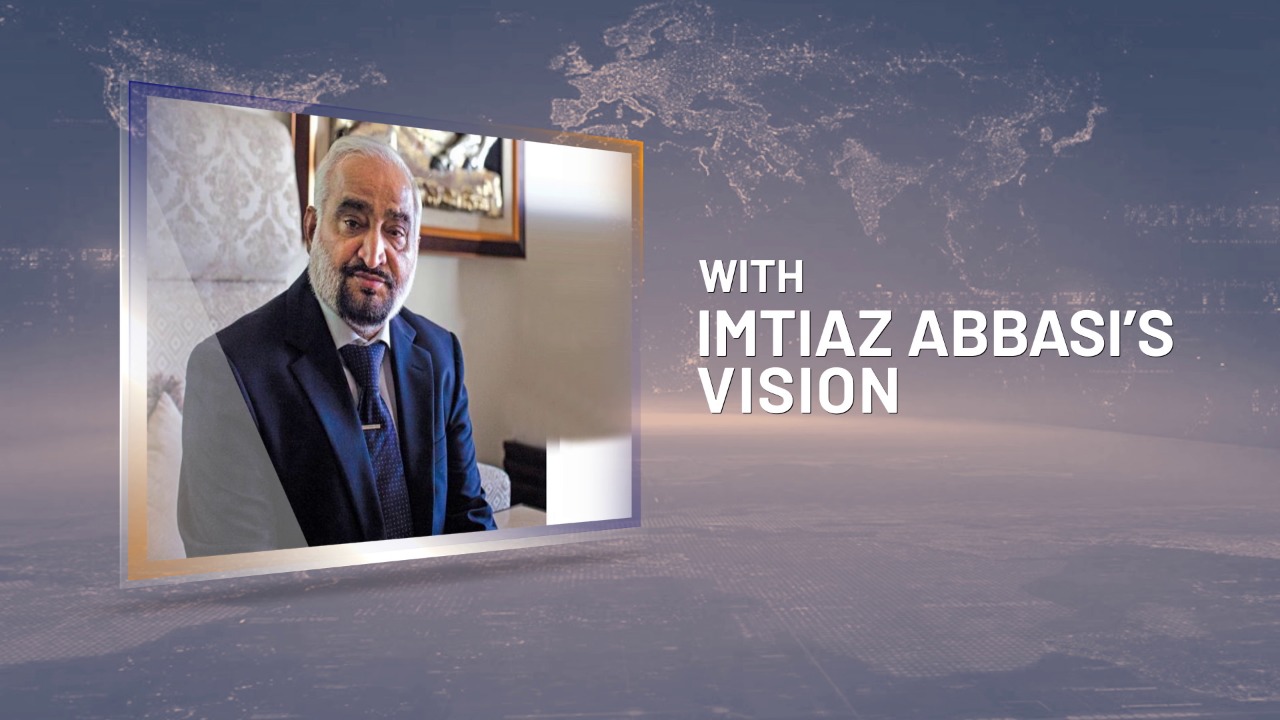 Second Mega Branch of Imtiaz in Islamabad
The second branch located at Gulberg Greens Expressway opened its gate on 20th November 2020. And since Imtiaz had announced its launch date earlier, one can imagine the crowd huddled around the branch. And thus, began the launch ceremony for Imtiaz.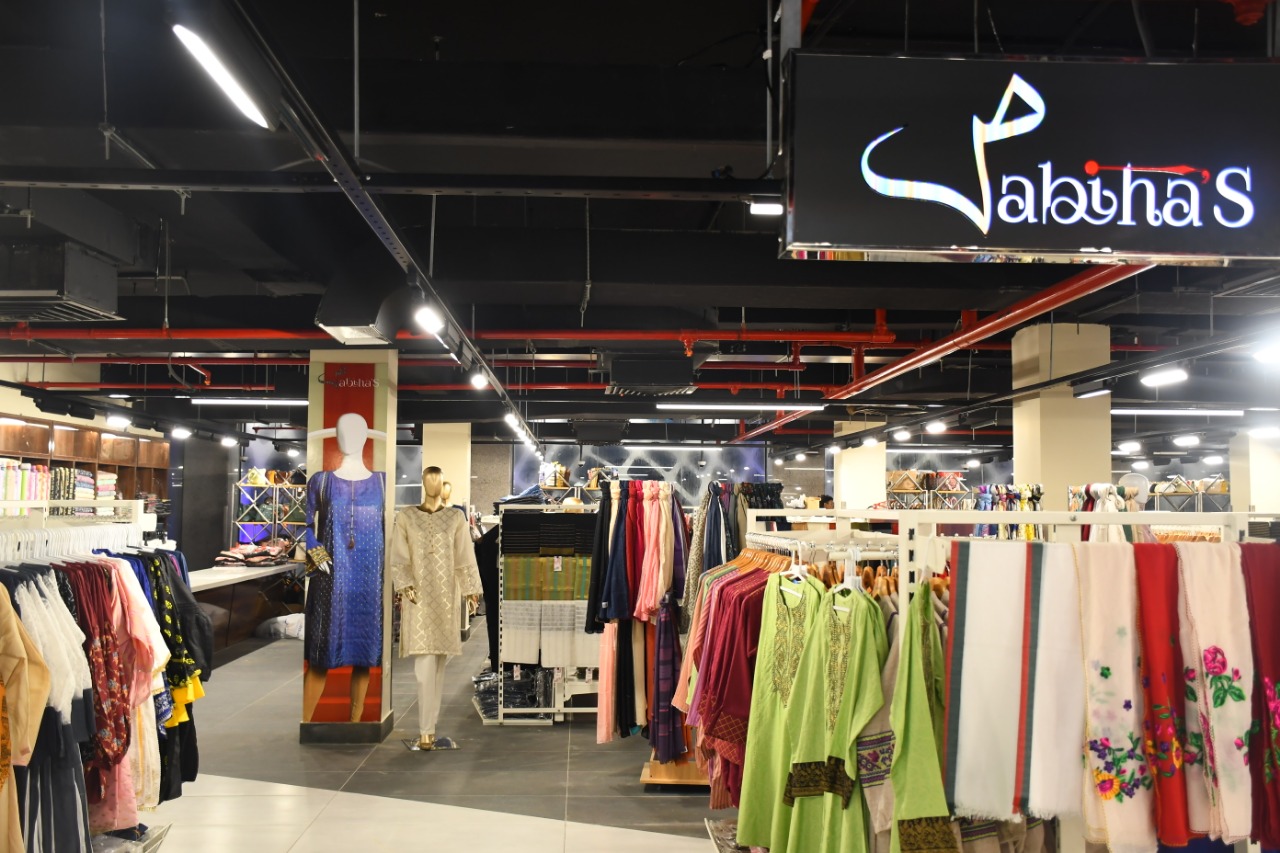 The beginning was marked with the recitation of the Holy Quran. After that, everyone moved inside the branch. This second branch of Imtiaz, as usual, had an immense variety of products all in one place. These products ranged from local to international to Imtiaz's own product line (i.e. Sabiha's, Ponam, Brio's, etc.).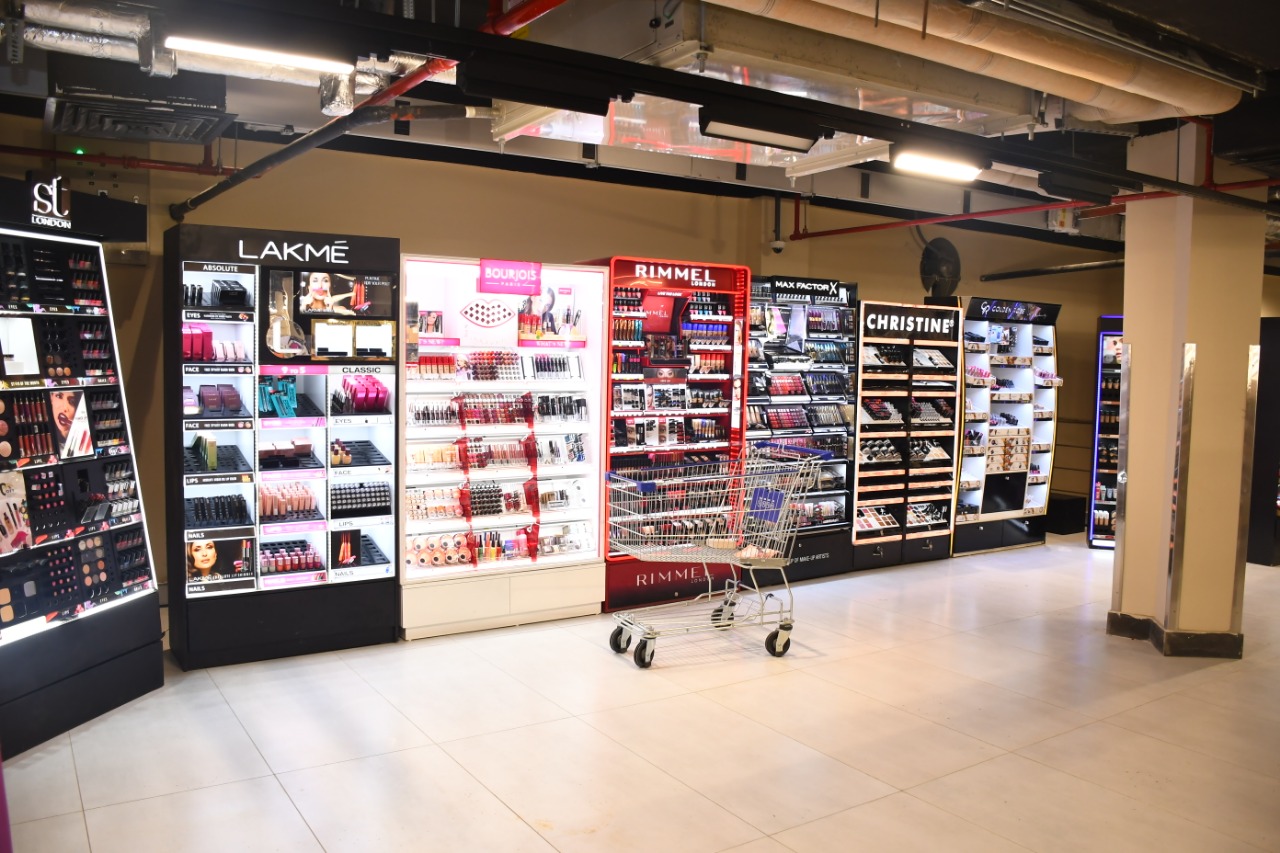 Highlight of the launch
Ribbon cutting took place to signal the opening of the branch. This was followed by the attendants visiting the branch to take a closer look at what it had to offer.
The invitees left with absolute awe that could be seen through the glint in their eyes. The ambiance, the festive decorations, and the variety of products (which Imtiaz is known for) most definitely won them over.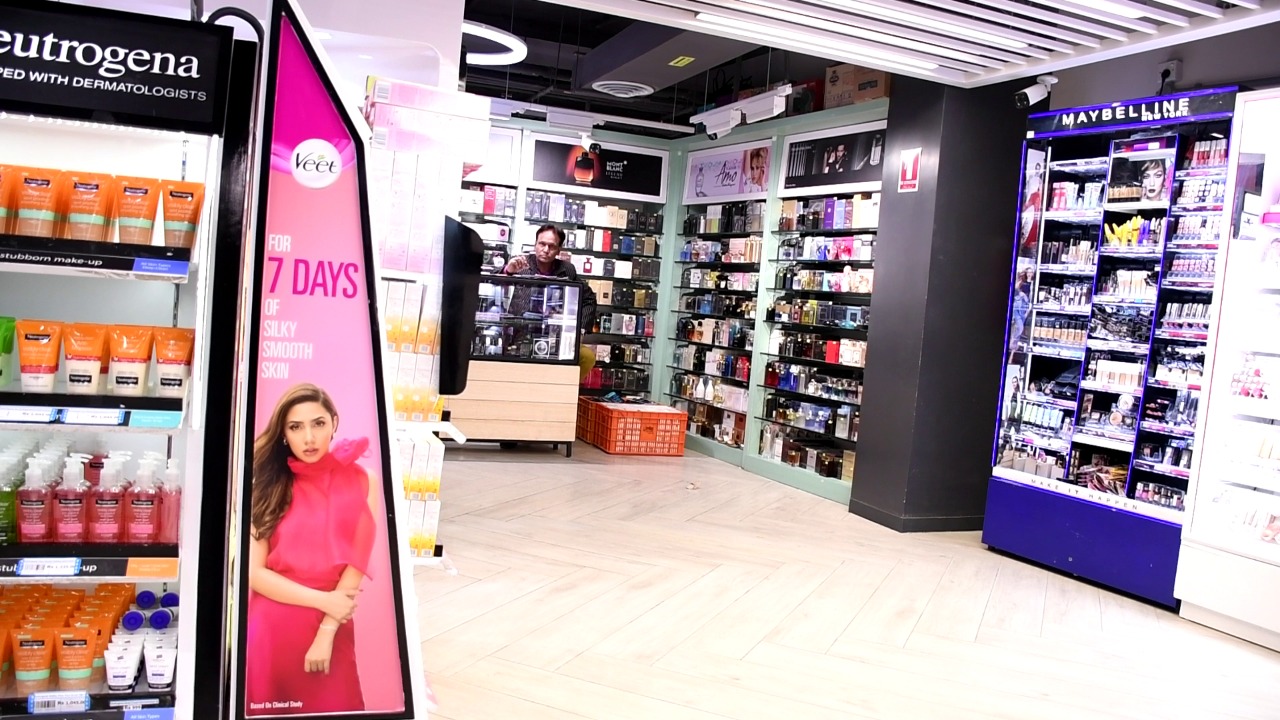 With categories ranging from grocery to fashion, pharmacy to electronics, crockery, and so much more, this new branch is like a one-stop-shop. People, undoubtedly, will be enjoying the buzz for a long time that Imtiaz has created. Meanwhile, people in Islamabad can benefit from the second mega branch just as much as they did from the first.
Stay tuned to Brandsynario for the latest news and updates!