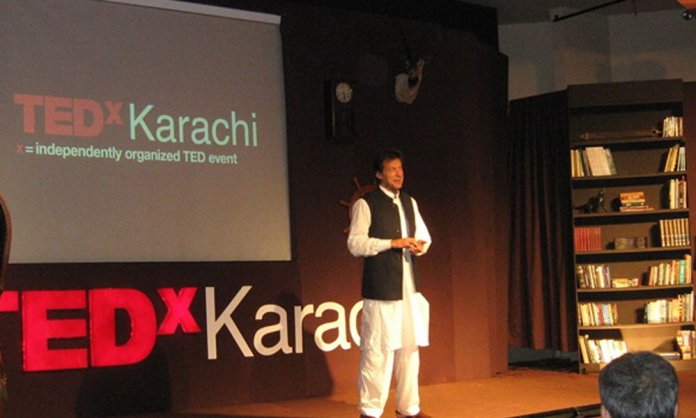 Motivation can do wonder! It feels like just a minute ago you ponder thinking life is going nowhere and there's no need to chase dreams. Then, you come across TED Talks videos and voila! A new you emerges from inside and makes sure the goal is achieved.
One such inspiring TEDxKarachi video from 2011 is of our former skipper, Imran Khan. Known for his famous 1992 World Cup victory, Khan is an idol to thousands of people all across Pakistan and around the world.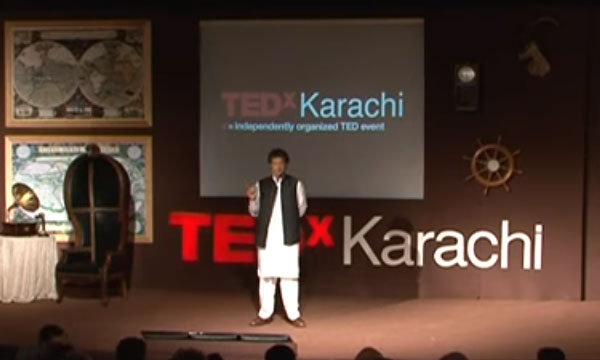 In his speech, he emphasizes that one must give it all they have, even if it means being patient for years, eventually, the hard work will pay off and fruit will be better than you imagined. In a nutshell, Khan highlighted the importance of never giving up on dreams.
"I believed in myself. I never imagined myself as just an ordinary player". -Imran khan
He talked to the audience about the mountain of struggles he had to cross. There were days when even he was unpleasant with her performances, days when he was strongly criticised, and days when he wanted to quit.
However, he knew that this was a battle he had to fight and there was absolutely no option to quit now. He worked hard at it, day and night, every second of every day, until one day, it paid off.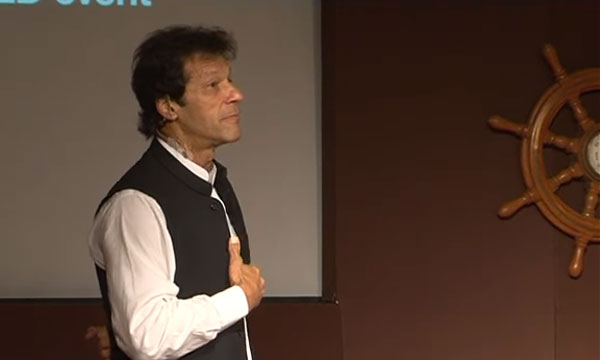 "It is not the defeat that destroys you, it is being demoralized by the defeat that destroys you".
He even mentioned that the source of his inspiration was Australian bowler Dennis Lillee who was regarded as the 'outstanding fast bowler of his generation'. Imran Khan wanted to become the next Lillee, however, his coaches said that he didn't have it in him.
In return, he showed it to the world that he had the capability to be better than his own idol! He said all he ever dreamt was to become a fine successful player. In his own words;
"I wanted to be an outstanding player; that was my dream".
It is one's own hard work, persistence, and degree of desire that lead him to the point where he wants to be.
Watch full TED Talk video below!
https://youtu.be/Xmbs8ihPrlg