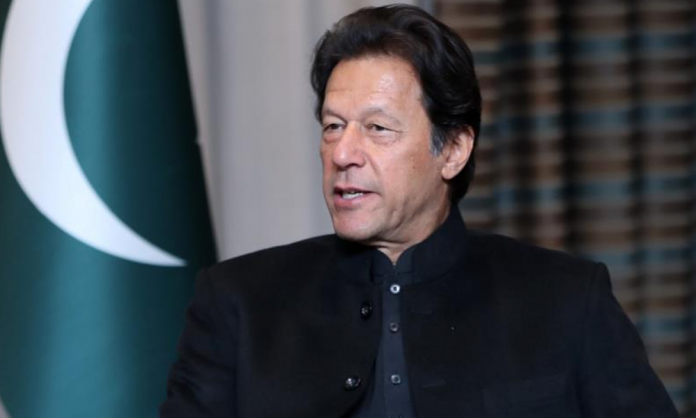 In an address at a prize distribution ceremony held at a religious institution, PM Imran Khan talked about the importance of excelling in both kinds of education: modern and religious.
The ceremony was aimed to honour the Madrassa students who, alongside their religious education examinations, also appeared in the regular board examinations this time.
According to him, when taught the best of both worlds, Pakistani students will be better equipped to confidently do their best both nationally and internationally.
Here's what the prime minister said:
 The youth, which has a strong knowledge of both modern sciences and religion and also realizes the objective of Pakistan's creation, can lead the country at international arena,
Khan is of the opinion that the parallel education system is a colonial system which only plays a role in deepening the divide between the citizens of Pakistan. It is quite clear to everyone that the madrassah students are limited to a certain level of education, while regular students get more exposure and opportunities.
By ending the parallel education system to allow all students to study the same curriculum and later choose a discipline to specialize in, the nation will be brought together instead of torn apart.
The objective is to rise together as a nation which is gelled with the bond of harmony and tolerance,
Khan supported his argument by emphasizing on the importance Islam places on obtaining education, not just for the purpose of becoming knowledgeable but also to benefit humanity.
 The two-edged science offers mankind the invention of medicine to cure humanity and also the bomb used for destruction. The religion's guiding power thus can help in choosing the right or wrong path,

 Our children only know about the Western heroes. We must tell them about Muslim superheroes including rulers and scientists who ruled the world for 700 years,
The syllabus for this newly suggested system should be finalised by March.
What are your thoughts about this idea? Will it actually help students succeed in any way and broaden their horizons?
Let us know in the comments!
Stay tuned to Brandsynario for more news and updates.