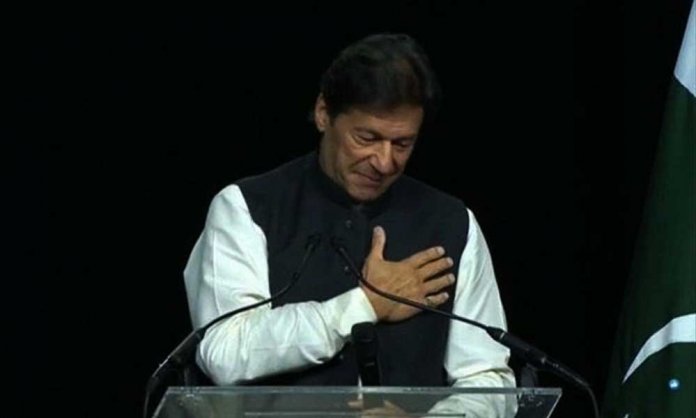 The children of Kasur have been subjected to severe and frequent cases of sexual violence and and brutal killings over the past few years. The ugly incident of Zainab's rape and death in January 2018 was one of the most popular such cases.
Not too many days ago, the bodies of three minor boys from Kasur were recovered after being victimized to sexual assault and death.
This resulted to a massive social media uproar and protests all over the country.
Roads were blocked, tyres were burnt, and anti-police slogans were chanted. Moreover, the police was also surrounded by an angry mob and stoned.
The local traders association and the Chunian Bar Association also called for a strike against the abuse and demanded that the killers be immediately arrested.
The pictures and video of the dead are too horrific to share. But these are the four young boys who remain missing. 6 boys have been abducted over a three month period from the same area #kasur pic.twitter.com/cUlIrG4Zck

— Zarrar Khuhro (@ZarrarKhuhro) September 17, 2019
Ive worked in Kasur & all over Punjab w children who have been sexualy abused,4 over 20 years. Ive buried babies less than 6 months old sodomised 2 death. Ive seen brothels where little boys drug themselves 2 have brutal sex w older men. Buss. PLZ I beg 2 be heard🙏 @ImranKhanPTI

— Nadia Jamil (@NJLahori) September 18, 2019
If the Rangers ever needed to take over a city it's Kasur.

— Azam Jamil (@AzamJamil53) September 18, 2019
The public was utterly dismayed and urged the Prime Minister to take note and required action.
Finally, Pakistan's Prime Minister Imran Khan took to Twitter and spoke up on the matter.
"There will be accountability for all. Those who do not perform in the interest of the common man will be taken to task."
On the Kasur incident: There will be accountability for all. Those who do not perform in the interest of the common man will be taken to task. Following actions have so far been taken by the Punjab police & the provincial govt:

1) DPO Kasur being removed.

— Imran Khan (@ImranKhanPTI) September 18, 2019
He also listed down the course of action that have been taken to address the issue: 
1- DPO of Kasur is being removed
2- SP investigation Kasur has surrendered and a charge sheet is being filed against him
3- DSP and SHO have been suspended
4- A major overhaul of the police department in Kasur is on the cards
5- Formal probe is being ordered under Additional Inspector General of Police
Abdul Ghafaar Qaisrani, District Police Officer for Kasur said that nine suspects had been arrested and their DNA tests were being conducted.
The results of the DNA tests are awaited, and so is justice.
Let us know your thoughts in the comments.
Stay tuned to Brandsynario for more news and updates.