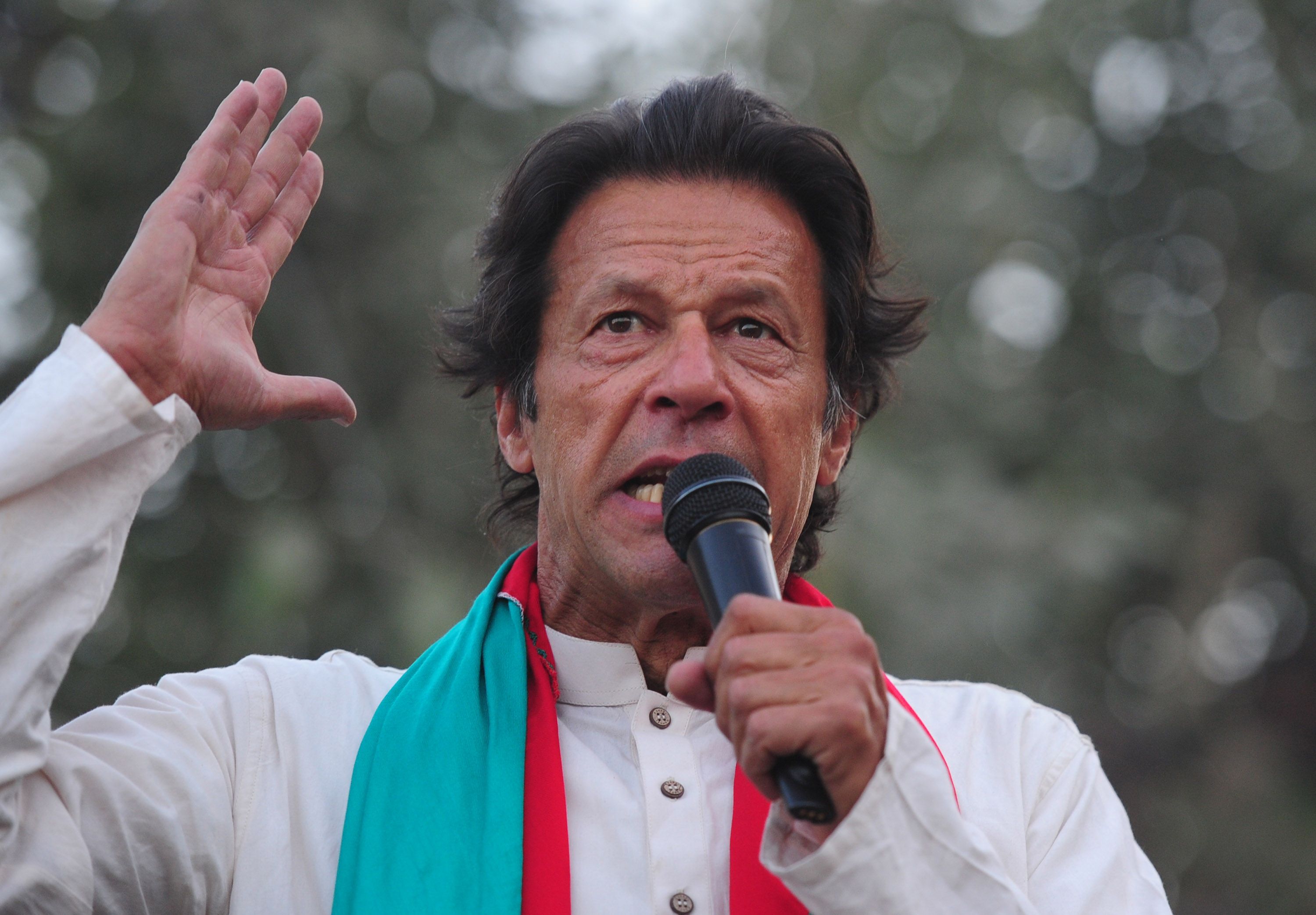 It was yet another eventful weekend for the whole of Pakistan, packed with juicy controversy and fresh with spicy gossip. Well that's what our people love the most, right?
This time it was the life and multiple marriages of Pakistan Tehreek-e-Insaaf Chairman, Imran Khan that drew some serious ire.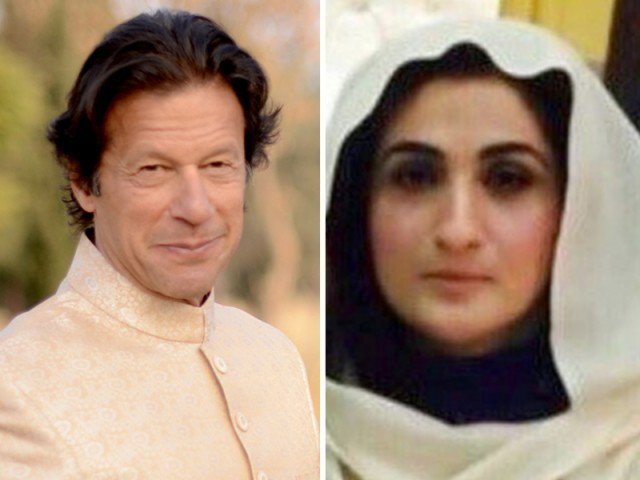 Rumors were rife that the politician has secretly tied the knot to the mother of 5 and spiritual leader, Bushra Maneka.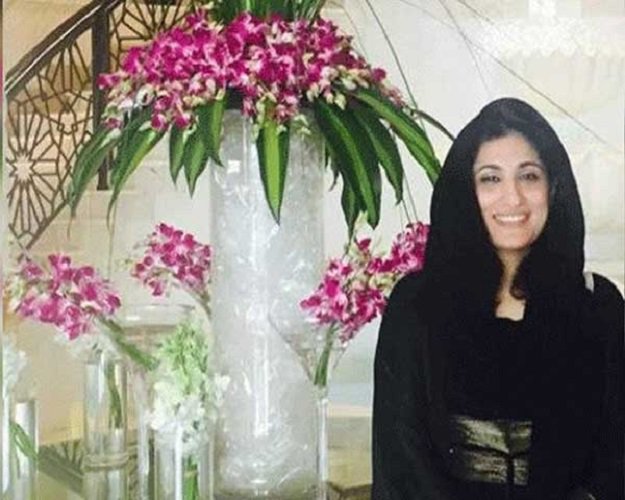 This news triggered Pakistanis like nobody's business and a tsunami of hate comments erupted on the internet.
Imran Khan has secretly married again, this time with a woman he used to visit 4 spiritual guidance, nikkah performed on the night of 1 January 2018 in Lahore (Sector Y of Defence Housing Authority), claims @UmarCheema1 – IK's aides deny marriage report https://t.co/GaFjueoNem

— Murtaza Ali Shah (@MurtazaGeoNews) January 6, 2018
Following the bedlam, PTI released a statement clarifying that Khan has ONLY proposed to Bushra Bibi and she is yet to give her consent on the matter.
'Mr Khan proposed marriage, but Ms Maneka asked for time to make a final decision after consulting her family, including her children.'
The issue turned into a national scandal, with media houses accusing Kaptaan of destroying Bushra Bibi's first marriage to her ex-husband, Khawar Farid Maneka- a senior customs official in Islamabad.
The slandering has now gotten out of control, courtesy irresponsible journalism and keyboard warriors kickstarting a smear campaign against Maneka and the chairman.
AND NOW IMRAN KHAN HAS BROKEN HIS SILENCE ON THE MATTER AND GAVE AN EPIC REPLY TO ALL THE HATERS!
In a powerful tweet, Khan has slammed own haters and questioned if he has committed a crime for an inclination to get married.
1. For 3 days I have been wondering have I looted a bank; or money laundered bns in nation's wealth; or ordered a model-town-like killing spree; or revealed state secrets to India? I have done none of these but discovered I have committed a bigger crime: wanting to get married.

— Imran Khan (@ImranKhanPTI) January 9, 2018
He accused Nawaz Sharif & Geo Network of slandering his name in the whole controversy.
2. The vicious, gutter media campaign led by NS & MSR mafia does not bother me as respect & humiliation come from Allah Almighty.

— Imran Khan (@ImranKhanPTI) January 9, 2018
But Kaptaan expressed his deep disgust over how his sons & Bushra Bibi is suffering from the smear campaign!
3. However, my concern is for my children & the very conservative family of Bushra begum, all of whom have been subjected to this malicious campaign by NS & MSR.

— Imran Khan (@ImranKhanPTI) January 9, 2018
4. NS & MSR can rest assured that their vicious campaign has only strengthened my resolve to fight them all the way.

— Imran Khan (@ImranKhanPTI) January 9, 2018
5. I have known the Sharifs for 40 years and I know all their sordid personal lives but I would never stoop to the level of exposing these sordid details.

— Imran Khan (@ImranKhanPTI) January 9, 2018
He ended his Twitter tirade with a prayer of peace and love for his devotes.
6. All I ask of my well wishers and supporters is that they pray I find personal happiness which, except for a few years, I have been deprived of.

— Imran Khan (@ImranKhanPTI) January 9, 2018
It was indeed a shameful day for our society as a whole. With much more crucial matters to ponder upon, a third marriage suddenly became a public matter for the entire nation!
Let's see what more drama is yet to unfold!