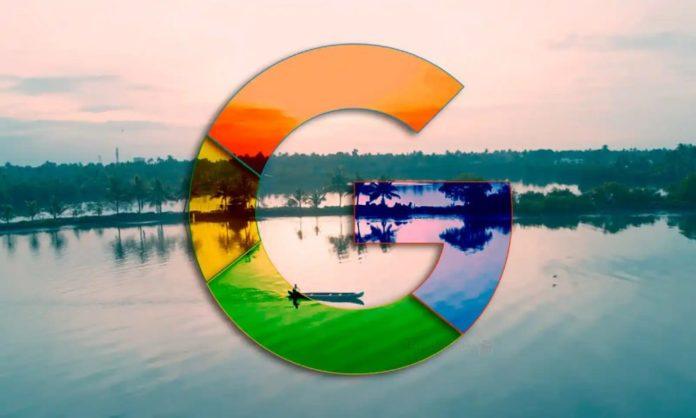 Natural catastrophes like flooding are becoming more common and intense due to climate change, endangering people's safety and way of life. Each year, flooding affects more than 250 million people worldwide and costs the economy $10 billion in losses.
Google is utilizing AI to bring its flood-predicting capabilities to 80 additional countries in an effort to combat the climate problem. This expansion covers 460 million people who are extremely vulnerable to flood risk and extreme weather, and it adds 60 more nations from Africa, the Asia-Pacific region, Europe, and South and Central America.
Governments, relief agencies, and individuals can obtain locally relevant flood data and forecasts up to 7 days in advance thanks to their platform, Flood Hub. Compared to before, when information was only available for 48 hours, this is an improvement.
Flood Hub combines the Hydrologic Model and the Inundation Model with a variety of freely accessible data sources, such as weather predictions and satellite imagery. While the Inundation Model foretells damaged areas and water depth, the Hydrologic Model predicts river water flow.
In order to ensure that people can receive this information when they need it most, Google is also striving to make flood-predicting warnings accessible through Searches and Maps.
Empowering Communities With AI 
The goal of Google's flood forecasting efforts, which started in India in 2018 and later moved to Bangladesh, is to lessen the devastation caused by yearly floods. They expanded their technology to 18 more nations in 2022 thanks to improvements in their worldwide AI and machine learning models, which sparked the present global expansion.
Google.org works with groups including the Federation of Red Cross and Red Crescent Societies, the Indian Red Cross Society, and the Yale University Inclusion Economics team to empower underprivileged populations without cell phones or internet access. By utilizing skilled neighborhood volunteers, they want to create offline alerting networks that will spread Flood Hub's warnings further. According to research, towns with local volunteers were 50% more likely to get notifications before the water got there, which can significantly increase the chance of lifesaving.
Google remains committed to supporting at-risk communities with technology to mitigate the effects of climate change.