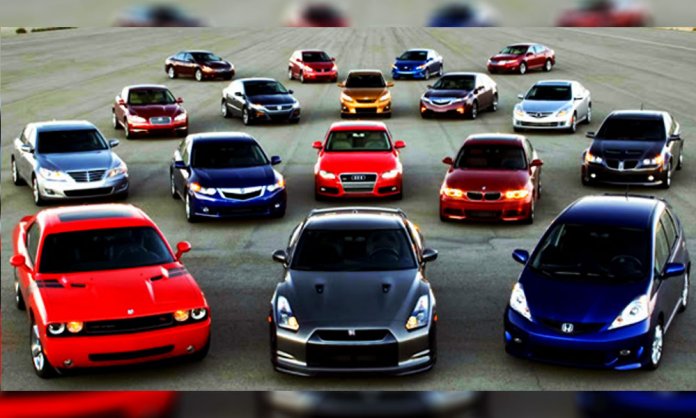 Ever since the government issued SRO 1067(1)2017, a sort of uproar has been seen in the used local car market.
According to the new SRO, authorities have done their best to detect those who have been misusing used car import schemes, Baggage, Gift and Transfer of Residence.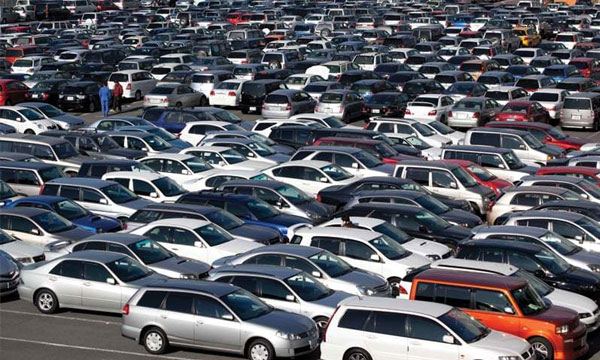 However, now a rumor has started to spread on social media claiming that in 2018 the import of used cars will shut down and a ban will be implicated in it. This claim is baseless and is a hoax, there is no such ban to be imposed.
The commerce secretary Younus Dagha, while talking to ET, has said;
"We want to discourage unnecessary imports at this time to curtail the growing trade deficit."
Pakistanis have imported  56,000 cars in 2015-16 fiscal year and 65,000 in 2016-17, leading to the decision of the government to impose a strict import policy to reduce trade deficit in the current fiscal year which is ending on June 30, 2018.