A new apple policy is going to change the way your how your digital advertising performs. In addition, a new iOS policy is increasing its privacy options.
Earlier this year, Apple revised its iOS 14 updates. The updates will include an option for users to opt-out of any in-app data collection in apps like Facebook and Instagram. In addition, the update will allow the users to block the IDFA (Identifier for Advertisers). Unfortunately, this means that iOS will retrieve their personal information but still provide in-app data.
Apple's Stance On The Situation 
Ever since the press release, the news is not sitting well with the public. In response to the backlash, Apple released a statement,
"We believe that this is a simple matter of standing up for our users. Users should know when their data is being collected and shared across other apps and websites — and they should choose to allow that or not. App Tracking Transparency in iOS 14 does not require Facebook to change its approach to tracking users and creating targeted advertising; it simply requires they give users a choice."

With apple's new policy, digital advertising and marketers want Facebook to open its algorithms. So that visibility is increased for small businesses. However, the two areas that will be affected the most by this policy include
Ad Retargeting
Ad Measurement & Reporting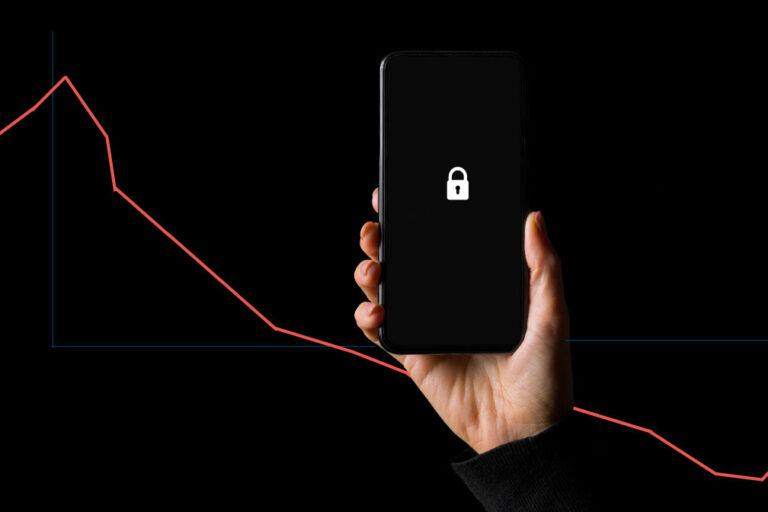 How Digital Advertising Can Adapt To The New Update
Make use of privacy preservation methodologies like differential privacy (Apple) and federated learning (Google). These platforms are managing new privacy protections for consumers.
Understand that dilemma to new privacy regulations and make use of the long-term solutions. The marketers should identify real solutions escaping the loopholes. Also, make use of more holistic, macro-level models and create models that look at variations in ad spend and revenue over time. This will improve the efficacy of ad campaigns.
Buiding a more appealing product that does not stick to a standard niche can be fruitful to overcome this advertising gimmick. In addition, increasing the understanding of your audience will allow you to target the masses.
Stay tuned to Brandsynario for the latest news and updates.