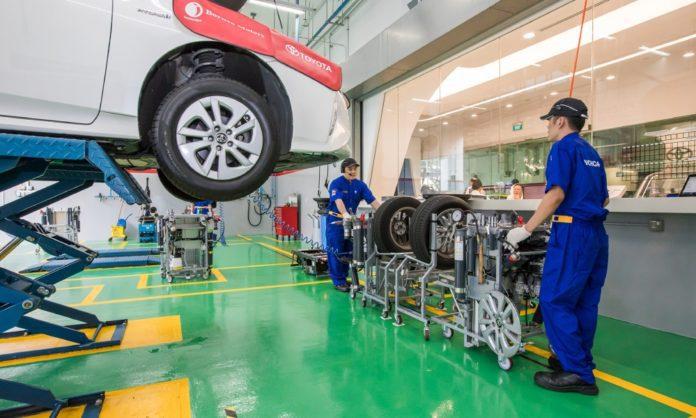 IMC has now achieved the Landmark Deal with Toyota Egypt, boosting Pakistan's auto industry. Pakistan's leading automaker, Indus Motor Company (IMC), has achieved a significant milestone by signing a groundbreaking agreement with Toyota Egypt to export high-quality auto products.
This landmark collaboration marks IMC as the first-ever auto manufacturer in Pakistan to open doors to the global supply chain. Commencing in July 2023, the export initiative comes at a crucial time when the nation's auto industry is grappling with inventory shortages amidst import constraints and limited foreign exchange reserves.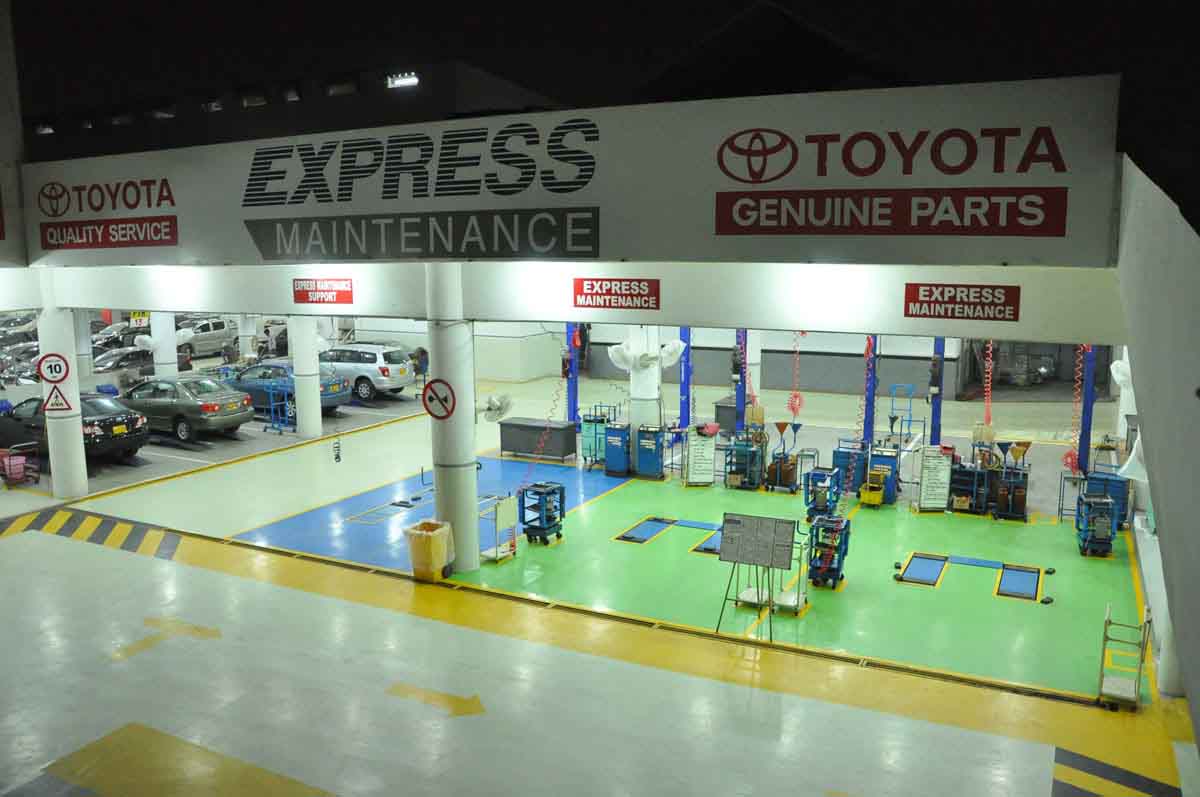 The partnership with Toyota Egypt serves as the initial step in meeting the requirements outlined in the Auto Industry Development and Export Policy (AIDEP) 2021-2026. This achievement not only enhances IMC's export capabilities but also contributes significantly to the development of Pakistan's burgeoning auto industry.
Ali Asghar Jamali, CEO of IMC, expressed his pride in witnessing the realization of the "Make in Pakistan" dream of crossing international borders. He also emphasized the importance of being part of Toyota's global supply chain, solidifying IMC's commitment to place Pakistan on the world map and strengthen its overall economy.
Furthermore, this collaboration marks the first time that any local automotive part has been integrated into the Toyota Global Supply Chain. Jamali highlighted that the partnership will enhance connectivity between Africa and Pakistan, boosting trade links in alignment with the government's "Look Africa" policy. IMC is eager to expand its capabilities and establish Pakistan's auto industry as a symbol of reliability and quality worldwide.
The Pakistani auto market has faced challenges due to low foreign exchange reserves, a devalued currency, and record-high inflation, leading to a decline in auto sales. Import restrictions have forced several auto manufacturers, including IMC, to halt production multiple times.
In summary, this achievement represents a significant leap forward for Pakistan's auto industry. By venturing into the global supply chain and exporting high-quality products, IMC showcases its commitment to excellence and contributes to the economic development of the nation.
Stay tuned to Brandsynario for the latest news and updates.