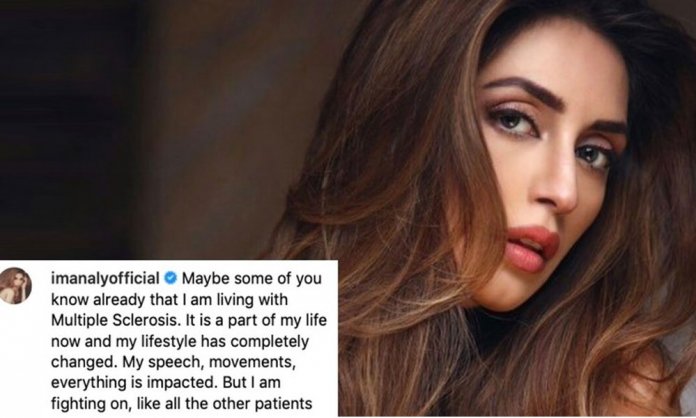 Supermodel and star Iman Ali shared a heart-touching video on her Instagram which talked about Multiple Sclerosis (MS).
MS is a medical condition that has a long-lasting impact on an individual's mind, spine and optic nerves.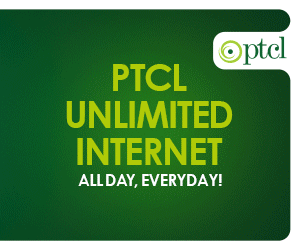 As a result, the victims are faced with problems including blurry visions, imbalance, fatigue, numbness (tingling), bladder problems, pain and spasms, and even sexual dysfunction.
The video Iman shared with hashtags #IntezaarNaKaro and #LetsBeatMS which are part of a larger campaign that aims to not only tell others about what MS is but to also spread awareness so that they are prepared accordingly.
According to the most recent data, every 5 out of 100,000 Pakistanis from the age of 20-40 become victims of this disease.
However, the campaign very positively highlights that even though sometimes things get very difficult and sometimes it seems as failure is the only way forward, it's not true.
Each MS victim is a warrior in his/her own way. They know that they cannot allow MS to control their lives and instead, they need to live it to the max without any regrets.
Social media is appreciating Iman Ali's effort to spread awareness about this cause

Kudos to Iman Ali and the entire team behind Lets Beat MS for an outstanding iniative.
Stay tuned to Brandsynario for more news and updates.