Opening batsman Imam-ul-Haq will not be available for the home series against South Africa following his thumb injury.
The 25-year-old, who sustained the injury during the practice session while touring New Zealand, recently underwent scans after which the doctors have suggested him to rest for one and a half week.
Imam who was part of the training camp held for the South Africa series was not allowed by the doctors to take part in the sessions. "I have been barred from even taking part in practice sessions," informed Imam.
Earlier, Imam was sent home from New Zealand without playing a single match following his injury. He has been going under treatment but hasn't fully recovered yet.
Meanwhile, the Chief Selector Muhammad Wasim, as his first assignment will be announcing the Test squad for home series against South Africa on Friday, where Imam won't be part of the selection for 20-member squad.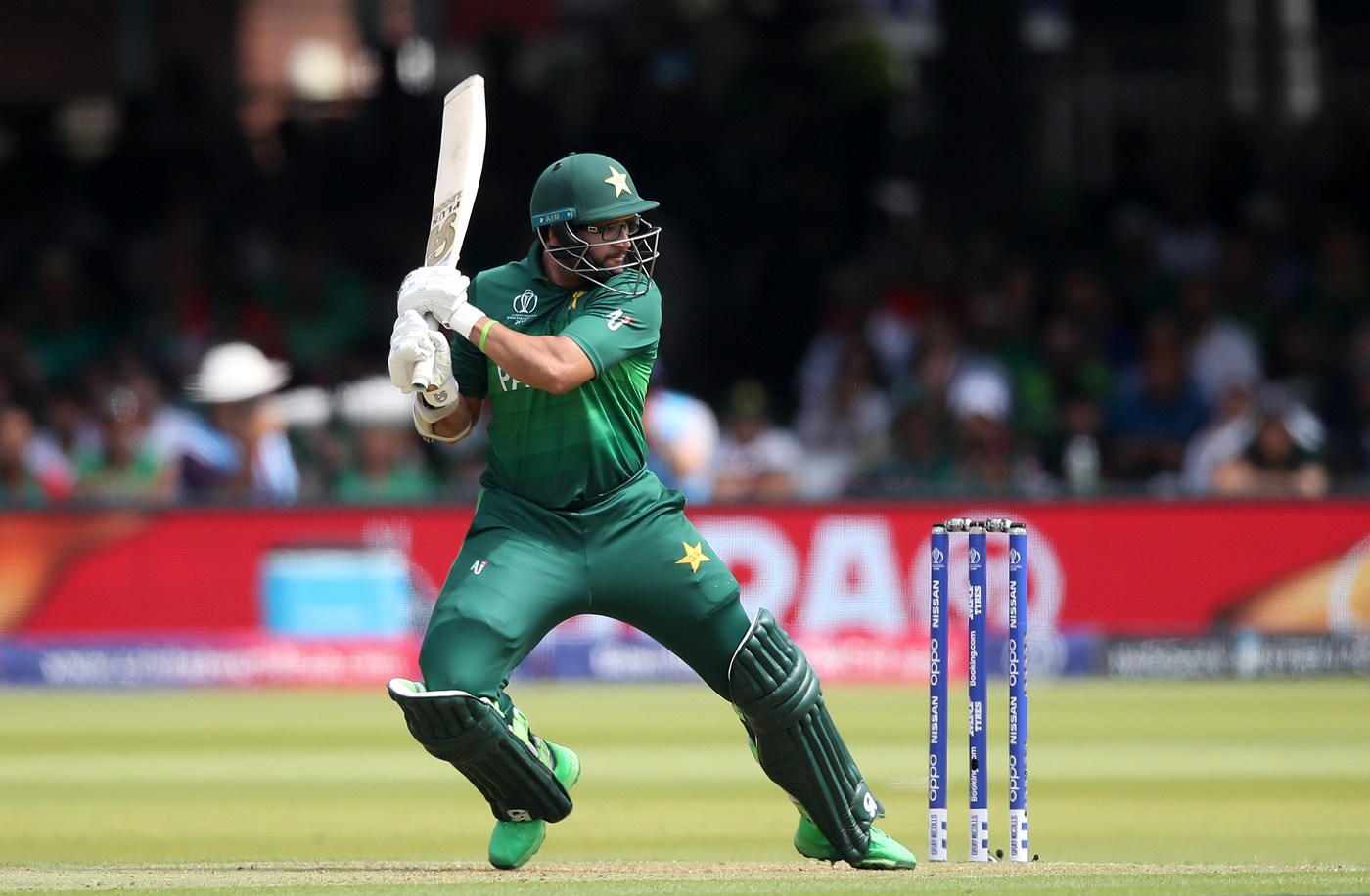 Pakistan will be hosting South Africa for two Test matches. The series opener will be contested in Karachi from January 26 while Rawalpindi will be hosting the second game from February 4. The Test series will be followed by three day and night T20Is to be held in Lahore on February 11, 13 and 14 respectively.
Whereas, Hasan Ali who recently scored a century in the final of Quaid-e-Azam Trophy to draw the match between Central Punjab and KPK, is also in line for a first Test appearance in two years.
Following his performance in the final, he expressed his wish to be selected for the home series but left the decision on the new Chief Selector.