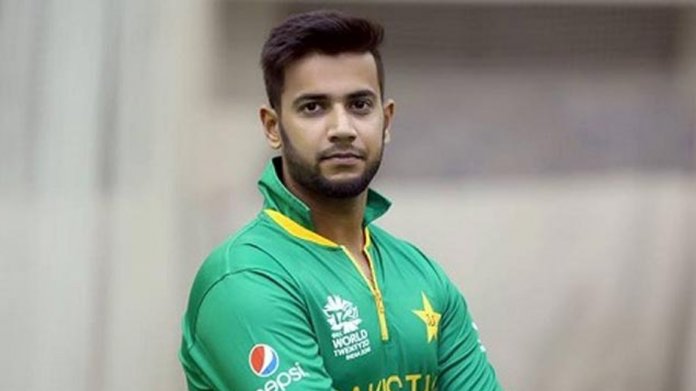 All-rounder, Imad Wasim took over the cricketing world after his spectacular performances in recent years. In no time, he achieved stardom and reaped quite a fan base. Critics dubbed him as the as the next big thing in Pakistan's cricket.
But Who knew he is the kind of a celebrity who will get embroiled in the most heinous of all controversies.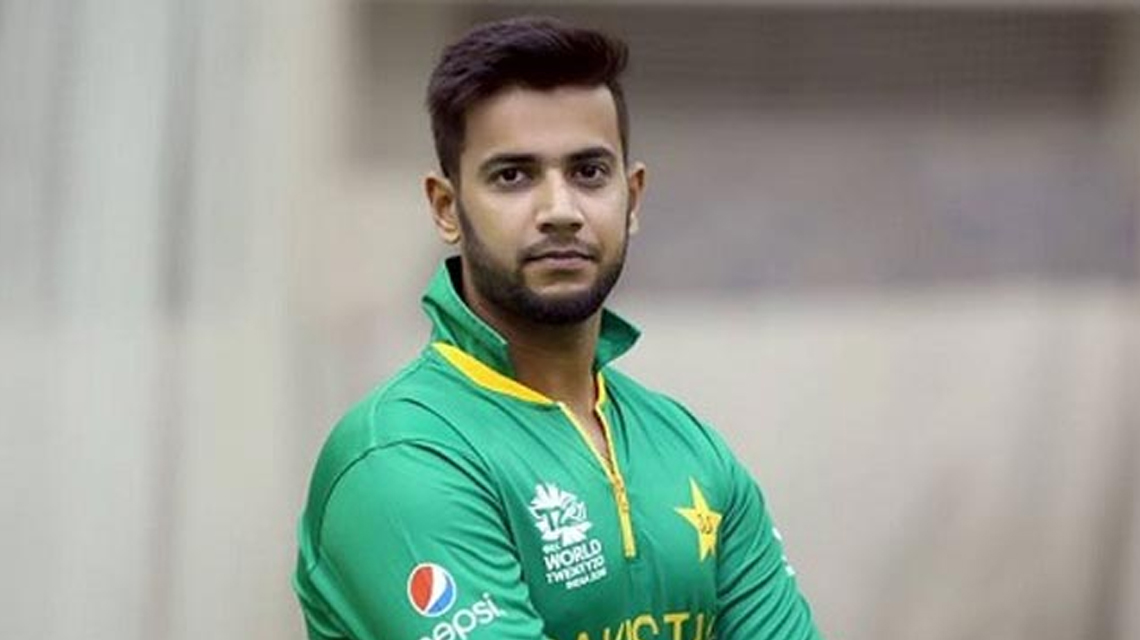 Yeap, we are talking about his scandal with a Dutch girl of Afghanistan-origin, who accused him of making false marriage promises.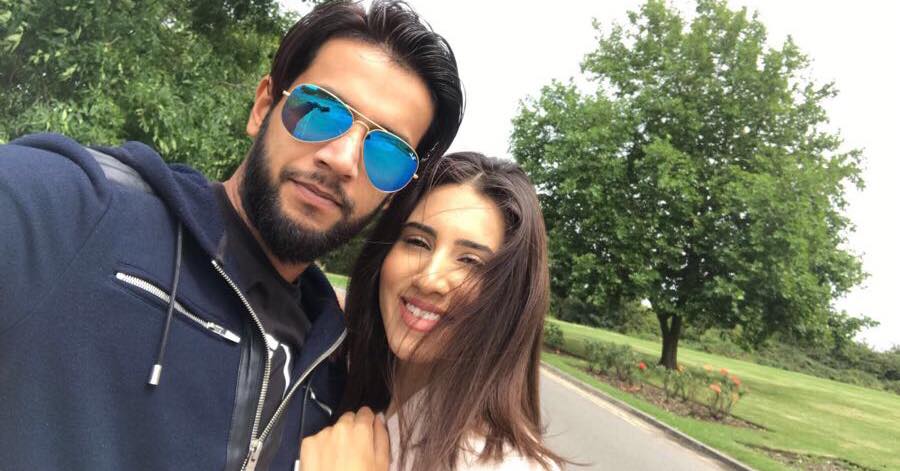 Earlier, we all thought Wasim was innocent and the mystery woman was just trying to damage his reputation.
clarification from @simadwasim.. personal matters should not be discussed in media #imadwasim pic.twitter.com/Jncez9ERGf

— Imran Siddique (@SportsJournoo) September 27, 2017
However, the Dutch woman remained firm on her stance, exposed him by taking to television and revealing his true face.
And now there is the latest twist to their affair, that we bet nobody saw coming!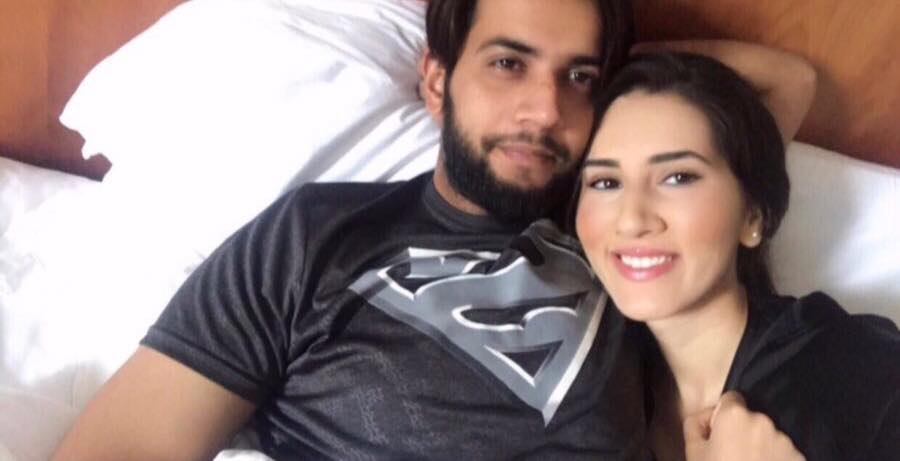 In a new series of event, some audio messages of Imad Wasim with the girl have been leaked proving he was indeed involved with the woman.
Wait, there is more and we bet it will leave you scarred for life!
Warning: Explicit Content
"Give it to me" Imad Wasim pic.twitter.com/AMe0d9OCO6

— Ghumman (@Emclub7) October 15, 2017
Well, all of these messages prove he actually has been lying all this time.
Earlier, the Dutch woman revealed that Imad had claimed:
"'I want to get married with you, but I want to see you first and want to spend some time with you".
It is clear that such voice notes cannot be forged and no way now Imad can weasel out of this situation by lying further.
The cricketer should come clean, stop acting as the innocent party and admit the truth.
Stay tuned to Brandsynario for more updates.