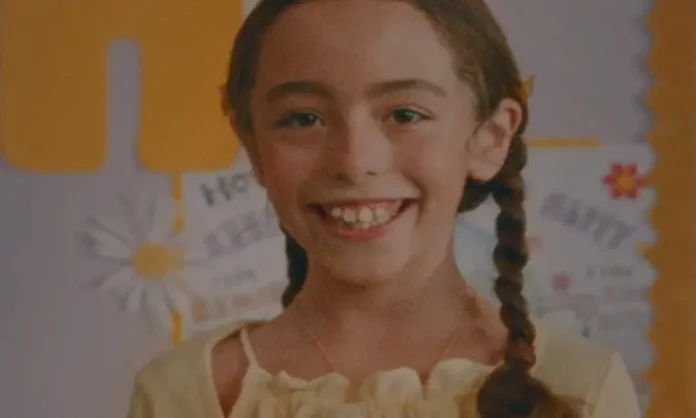 Mercedes-Benz derives part of its namesake from the founder, Carl Benz's daughters, named Mercedes. As the company evolved from producing the world's first motor vehicle to becoming the foremost manufacturer of contemporary luxury cars. The name Mercedes has come to symbolize the company's commitment to the future.
To underscore this dedication, Mercedes-Benz introduced "I Am Mercedes." A campaign that celebrates ten diverse women who bear the name Mercedes. These women share their aspirations and visions for the future in a series of videos.
Check out the video below to learn about the women representing Mercedes.
Read More: Proton Pakistan Resumes Plant Operations
Every Mercedes Was Born To Chase Dreams
Introducing the upcoming generation of Mercedes. As a tribute to their namesake, Mercedes invited ten remarkable young women to articulate their aspirations and visions for the future.
"I am Mercedes, and I am going to revolutionize healthcare."
During her junior high years, Mercedes R. discovered a method to counteract opioid overdoses using common household ingredients, a feat that earned her the first-place honor at Utah's state science fair. Her present aspiration is to pursue a Ph.D. in biochemistry. Alongside a law degree, to influence public policy and make a meaningful impact.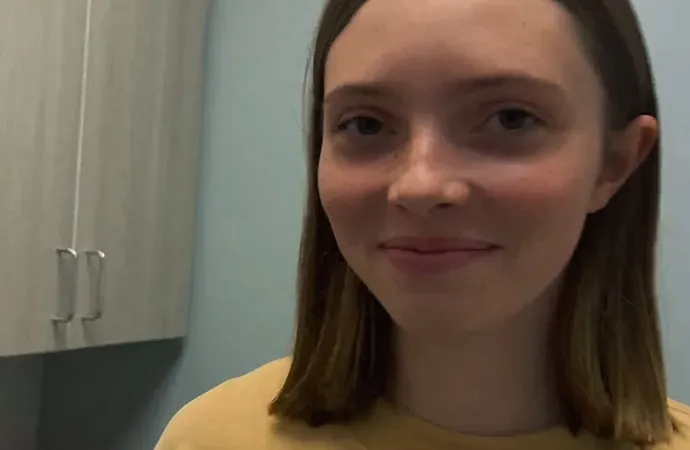 "I am Mercedes, and I am unstoppable."
Mercedes S. discovered her true self through soccer, learning valuable lessons about self-assertion and resilience. As she approaches the conclusion of her collegiate soccer journey, she's actively seeking fresh avenues to take on leadership roles and create a positive influence.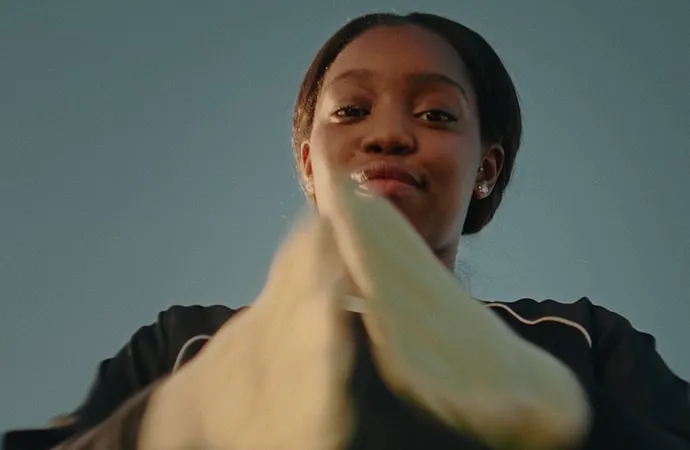 "Yo soy Mercedes, and I am going to be the President."
Mercedes C. is deeply committed to assisting others, which is why she's run for student council on two occasions, despite not securing victory yet. In her own words, she firmly believes in second chances. Her ultimate ambition is to become a business leader. She firmly advocates the importance of self-belief in achieving one's goals.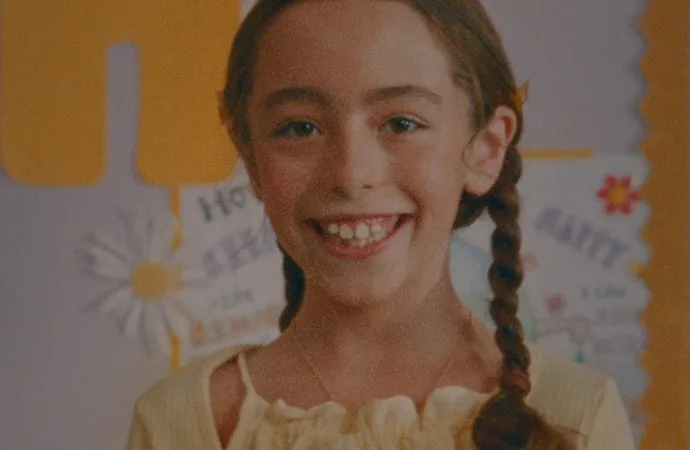 "I am Mercedes, and I am powerful."
Mercedes N. has a deep passion for music. Including playing multiple instruments and composing her songs at the age of twelve. She sees music and art as powerful means of self-expression, forming connections with others and with herself. She aspires to utilize her voice and musical talents as a catalyst for positive change in the world.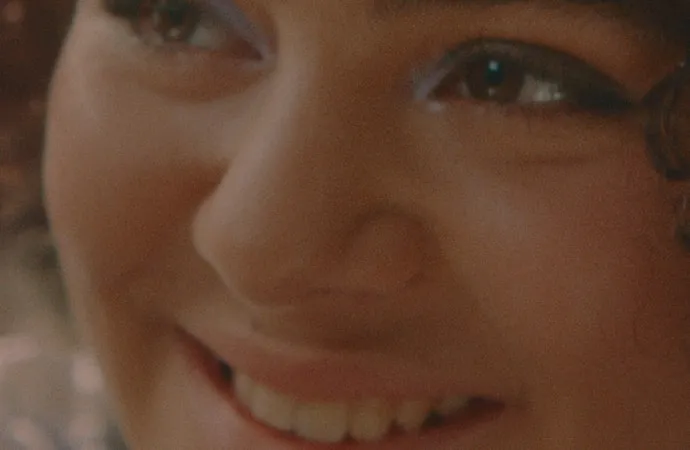 "I am Mercedes, and I want to make sustainable fashion."
Mercedes envisions a future in the fashion industry where sustainability and ethical production take center stage. She believes that by finding ways to minimize waste and promote ethical practices, fashion can be elevated back to its status as an art form.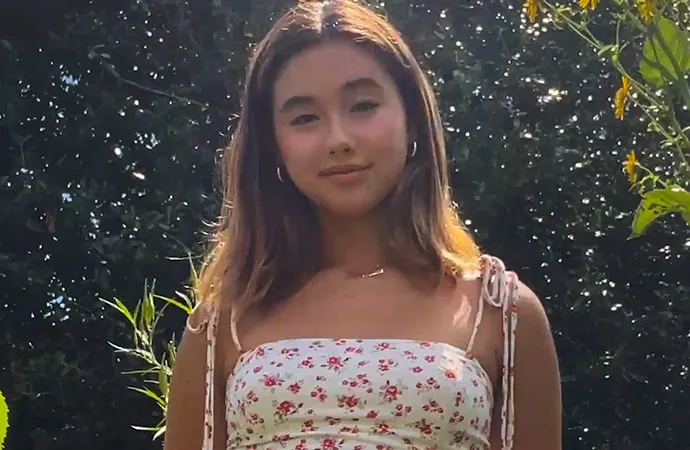 "I am Mercedes, and I am unbeatable."
Mercedes C. has a deep passion for gaming, and she recognizes that being a young woman of color sets her apart in this field. However, she embraces the role of being a pioneer, feeling like she's boldly venturing into uncharted territories and conquering new dimensions within the gaming world.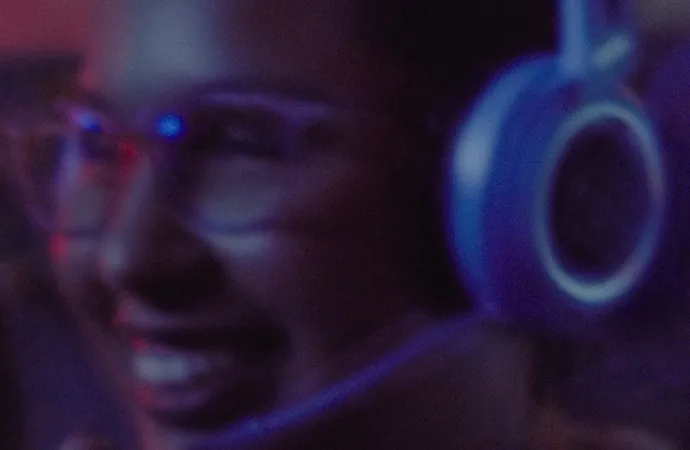 "I am Mercedes, and I'm what's next."
Mercedes D. has a strong passion for drawing and considers herself highly creative. Interestingly, despite her artistic talents, her future might lead her into the STEM fields, as her favorite school subject is math. At just seven years old, it's early to predict her path, but there's no doubt that promising opportunities lie ahead for her.
"I am Mercedes, and my confidence is my power."
Mercedes S. is an innate performer who thrives on being in the spotlight. She expresses that her confidence soars when she's on stage, and there's no other place where she feels as comfortable and at ease as when performing in front of an audience.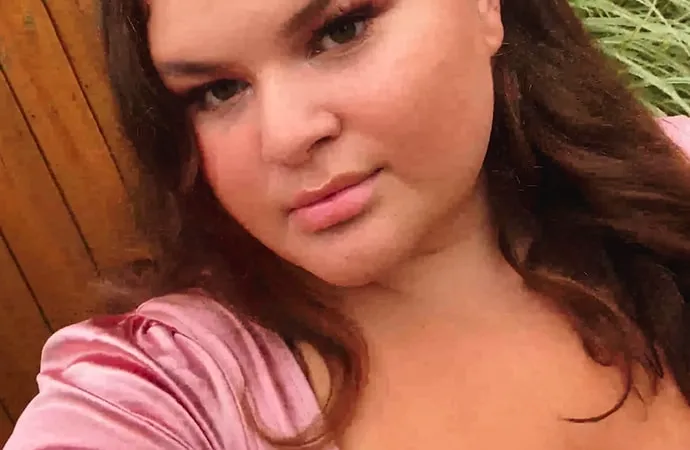 "I am Mercedes, and I'm expressing myself through dance."
Mercedes A., who hails from Hawaii, has a deep bond with nature and the ocean, which she developed during her upbringing. Her love for Polynesian dance began at a young age, and she sees movement as a way to express herself and celebrate the beauty of nature.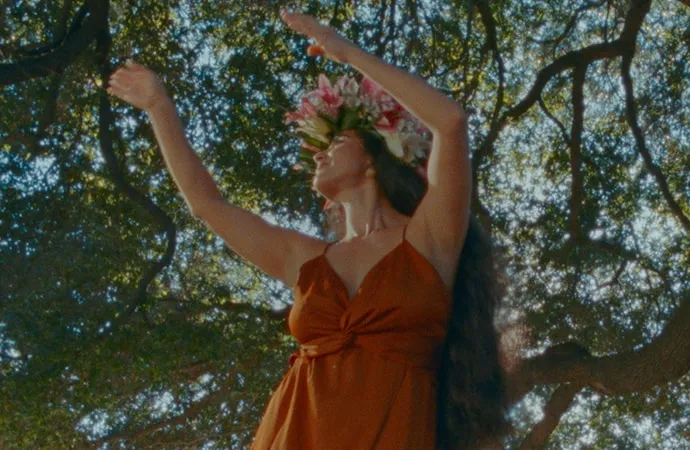 "I am Mercedes, and I am determined."
Mercedes L. is determined to build her future in the field of marketing. Her dedication and hard work have already yielded success, as she's set to begin college this fall. For her, the key to success is an ongoing pursuit of larger goals and constant striving for excellence.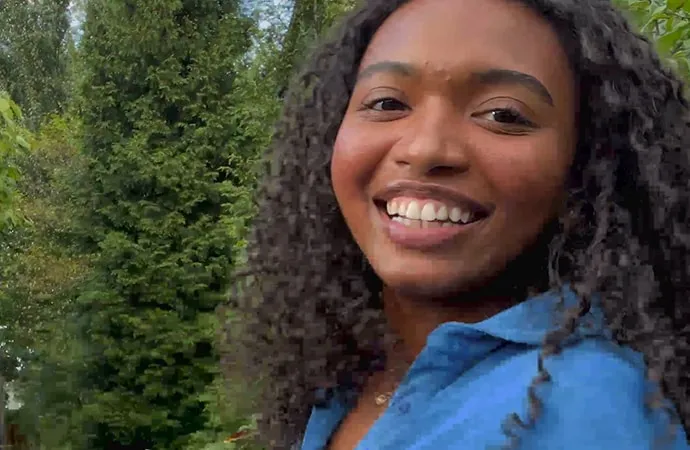 Read More: Unveiling of the Haval Jolion: Where Luxury Meets Innovation
What do you think of this campaign? Let us know in the comments below.
Stay tuned to Brandsynario for the latest news and updates.