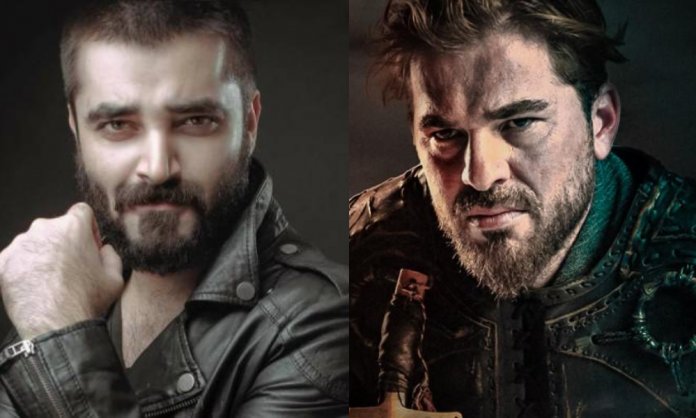 Ertugrul Ghazi is a Turkish historical fiction and adventure television series which recently aired on Pakistani television channels and has taken the Pakistani audience by storm.
It is considered one of the best series of its kind. In Turkish, the title of the series is Diriliş: Ertuğrul, and from the younger generation to the elderly – everyone is hooked to it.
Based on the history of the Muslim Oghuz Turks, the plot took place in the 13th century. The series is mostly about the journey and life of Ertugrul Ghazi, who was the father of Osman (Uthman), who founded the Ottoman Empire.
Why should you watch Diriliş: Ertuğrul?
Minus the men who are a feast for the eyes and women who are the epitome of beauty, this show flaunts Oghaz culture, Islamic teachings, excellent cinematography, and so much more.
The show has five seasons with a total of 150 episodes, so we guess that you're sorted for another three months if you start binging on this hit series, which is highly recommended by PM Imran Khan.
If Diriliş: Ertuğrul was made in Pakistan, who would play the characters?
Have you wondered which Pakistani celebrity would look great in those Turkish roles? Well, let us put a stop to your curiosity because we have compiled a list that won't disappoint you.
Hamza Ali Abbasi as Ertugrul Ghazi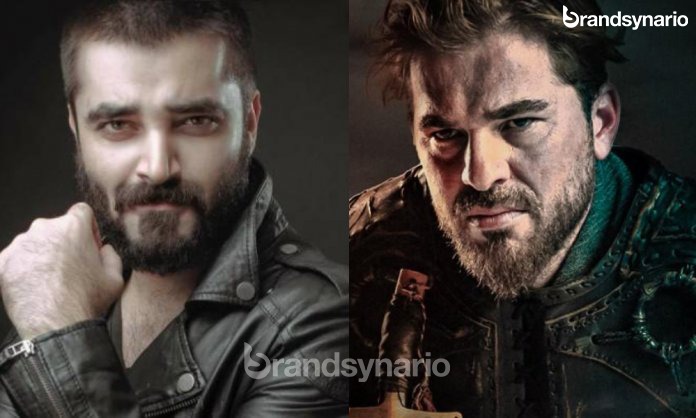 Abbasi has the same ferocious features, the husky voice, and the ability to master the art of taking his acting to another level, which is why we're rooting for him.
2.  Uzma Gillani as Hayma Hatun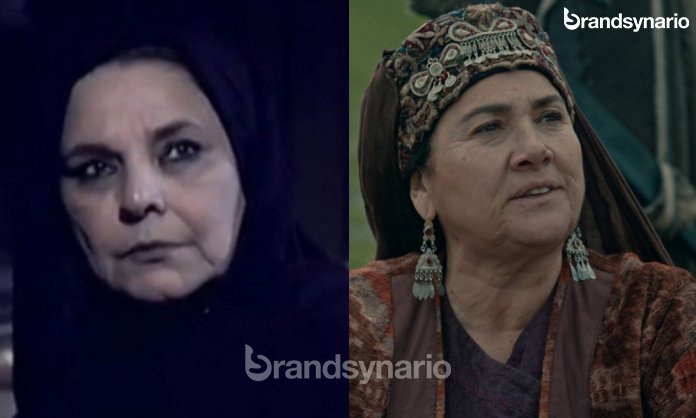 This starlet has everyone wrapped around her finger with her flawless acting skills. We're placing our bets on Gillanini to play the character of Hayma Hatun.
3. Osama Com Laude as Bamsi Beyrek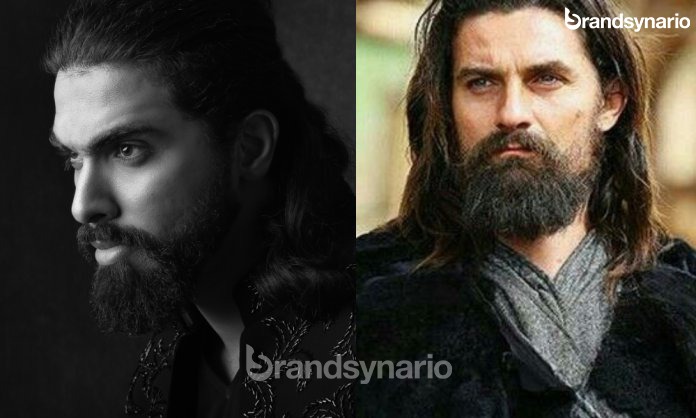 It appears that Osama can play the character of Bamsi Beyrek and Kahl Drogo simultaneously. Well, he has a face that would stop a clock, so for us, it's Osama who can do the job right.
4.  Alyzeh Gabol as Halie Sultan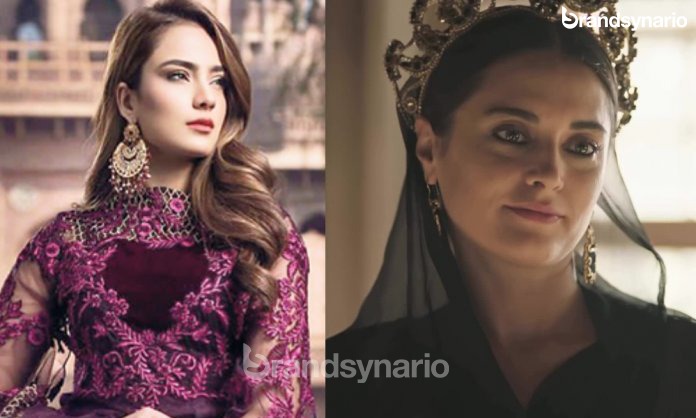 Minus the fact that these two have an hourglass body and Barbie doll looks, these two will do very well if they switched lives. What do you think?
5. Emmad Irfani as Gundogdu Bey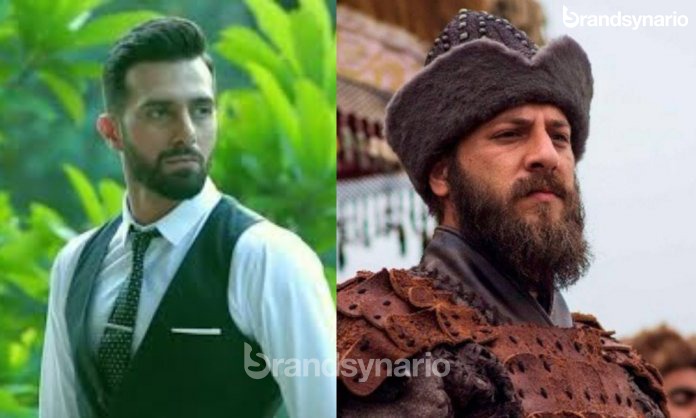 Although Irfani has been in the fashion industry since 2001 and managed to bag some decent roles, the actor is underrated, and we feel that he can ace the part of Gundogdu Bey.
6. Nadia Khan as Selcan Hatun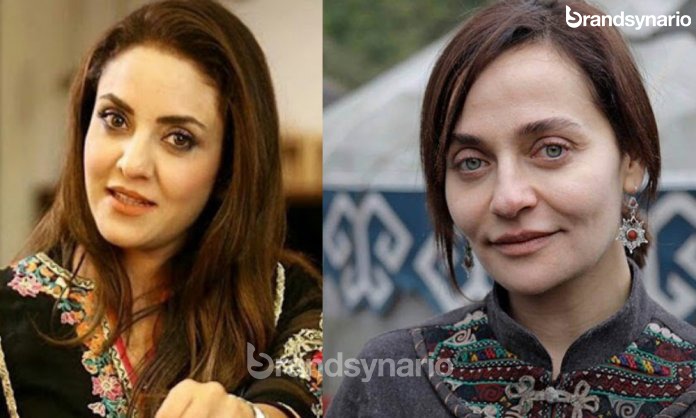 There's no doubt that Nadia Khan would look stunning if dressed according to the culture of Oghaz.
7. Shehryar Munawar as Turgut Alp 
On the list of eye candies, these two are yet another feast for the sore eyes. We're curious to see how Munawar will portray the character of the Turgut Alp.
8. Rasheed Nawaz as Suleman Shah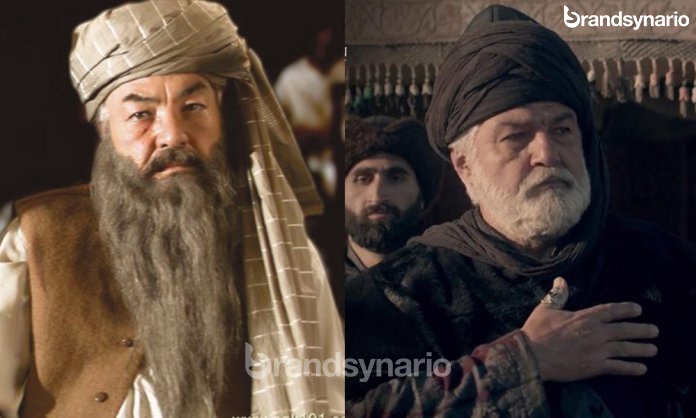 After watching Nawaz in Khuda Kay Liye, we're confident that he will be able to keep you on edge with his phenomenal performance as Suleman Shah.
9.  Ramsha Khan as Gochke Hatun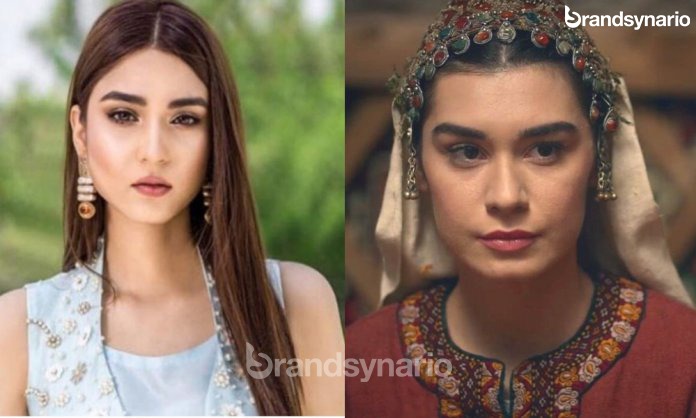 Can you see what we're looking at? The uncanny resemblance between the two proves that Khan will be an excellent choice for the character of Gochke Hatun
10. Goher Rasheed as Dogan Alp
The actor who managed bag a nomination in the Best Actor category at the New York Film Festival for Seedlings has proved over and over again that he's a chameleon, who can transform him into any character and this is why our choice for Dogan Alp is Rasheed.
Will you watch it? 
We're now as curious as a cat to find out how will this Pakistani version of Diriliş: Ertuğrul turns out! Aren't you?
Stay tuned to Brandsynario for the latest news and updates.