By now, all your FSc and A-level students must have received your results. You must have something planned for your undergraduate studies. I mean you must have a tentative idea of the field you want to pursue, right? And you would ideally like to take admission in a university appropriate to that.
What IBA has to offer?
So let's see what fields you can pursue at IBA. As the name Institute of Business Administrations suggests, you can follow Business administration there. However, there are more fields that IBA offers. You have the option of studying 'Accounting & Finance,' 'Social Science and Liberal Arts,' 'Computer Sciences,' 'and Economic & Maths.'
So if your area falls in any of these, you can opt for IBA for your bachelor's. But really, the best choice would be BBA considering IBA's expertise lies there. So if you are applying for IBA, here are some things that you need to know.
Starting the Application
You need to apply for IBA online. And you can do that through the IBA Online Admissions System. This portal is available on IBA's official website. Here is the link for the website: www.iba.edu.pk/
After you fill out the online application form, you will have to print out the bank challan. Then take it to the designated bank branch and deposit the fee. Once you do that, you will get the admit card through the email you registered.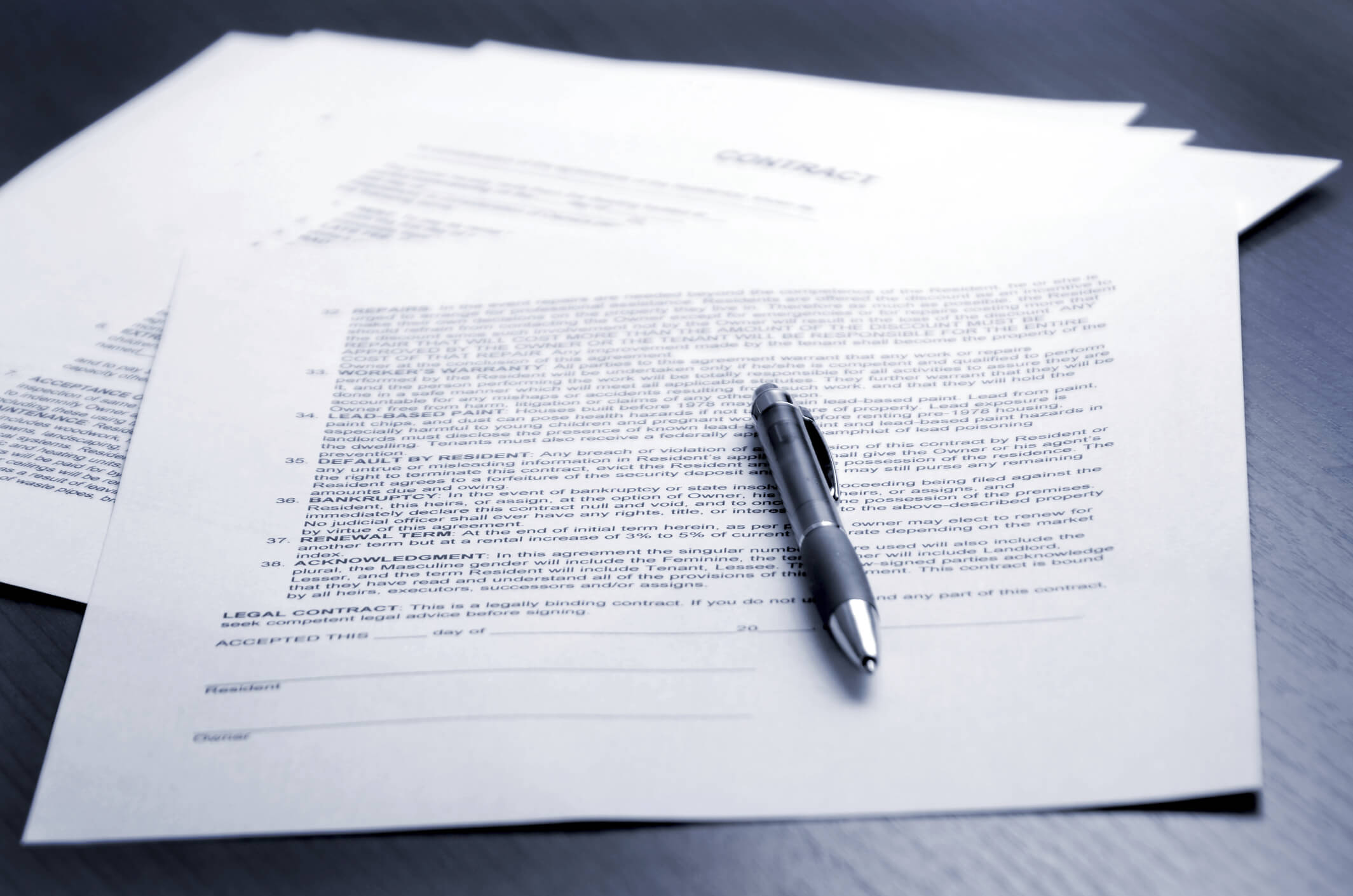 The Documents Needed
The documents you need to have accessible in case you are applying to the undergraduate program are:
Matriculation or O' Level Certificate
Intermediate / A' Level Certificate
IBCC Equivalence in case of O/A Level
National Identity Card / Birth Certificate
Aptitude Test
So anyway, you will first have to appear for an aptitude test. If you clear that, you will get your name on the interview invite list. A panel of three people conducts the interview. They are usually the professors at IBA, and sometimes it is the alumni who have excelled in their fields.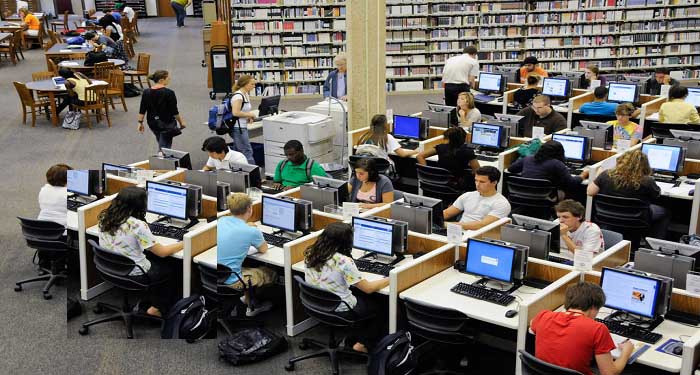 Group Discussions
For BBA programs, the successful interview candidates are invited for group discussions. These group discussions are there to gauge how open you are in expressing your point of view in public. It also sees whether you restrict yourself or not. Also, remember this point that starting the group discussion has extra points.
So, and here we have personal advice from someone who cleared the admission process:
Don't worry, be confident, and do your preparation. If you are honest with yourself, you will get the admission in one of the best universities of Pakistan.
Stay tuned to Brandsynario for more news and updates!