Many new drivers are unaware of what they should research before they buy a new car. Some think that the only difference between variants is their features, while others believe its the capacity and fuel-efficiency.
While the above is true, that the variants are distinctive due to their features, fuel capacity, and efficiency, there are also other factors. This includes specifications such as manual transmission, auto transmission, cabin space, ABS, etc.
But, another significant difference, particularly between Honda and Toyota cars, is their engines. Toyota cars come equipped with the VVT-i engine, while the Honda ones are fitted with i-VTEC. Both engines use different technology which differentiates between the two.
Honda i-VTEC vs. Toyota VVT-i
As mentioned above, Toyota uses VVT-i technology, which is also known as Variable Valve Timing with Intelligence. The name in itself is a complete explanation of the technology, timing of the intake valve. For example, if the valve was opened for 5 seconds, it will now open for 10 seconds after the VVTi has been engaged.
What happens here is that the engine generates more power while remaining economical at low RPMs. On the other hand, Honda's engineers came up with i-VTEC, also known as Variable Valve Timing and Lift Electronic Control with intelligence.
Unlike Toyota's technology, Honda's engine doesn't only change the timing of the open valve, it also alters as to how deep the valve will open. For example, if the valve opened about 3mm, it will open at 6mm at higher revs. This technology increases efficiency at low RPMs and givers a lot more power at high RPMs than VVTi.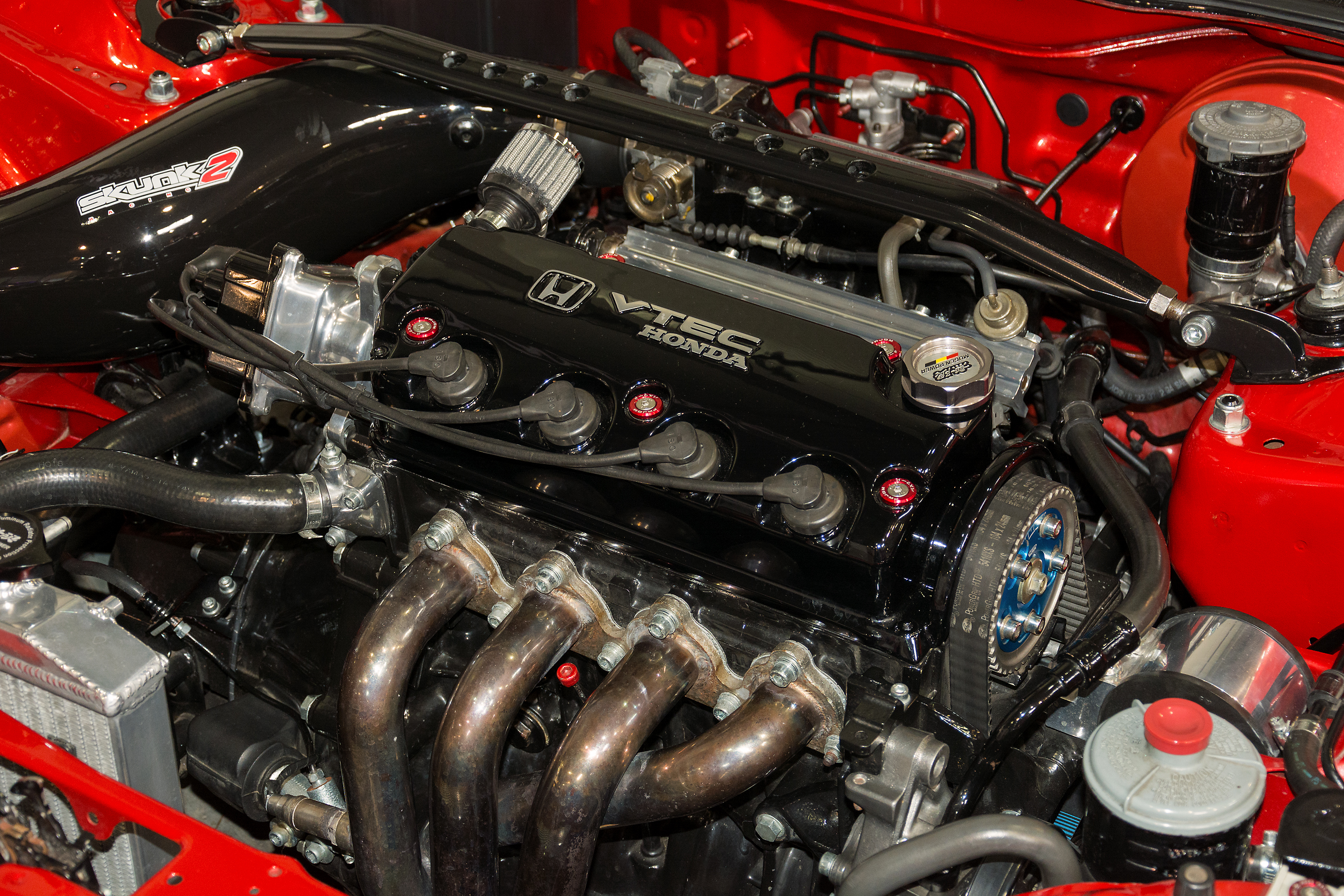 So, in a nutshell, VVTi technology alters the valve timings, while the i-VTEC alters the timing and depth (or lift) of valves. Also, it is essential to add here that VVTi only works on the intake valve, whereas the i-VTEC makes changes to both the intake and exhaust valves.
In conclusion, the i-VTEC engine by Honda is more potent than rival Toyota's VVTi when it comes to being ore powerful at high RPMs; it is also close to being economical at low RPMs like the VVTi tech. There is no real winner here as both the technologies are more or less like one another with small to mere differences.
However, drivers do have their preferences; we would love to hear from you which car engine is the best.
Till then, stay tuned to Brandsynario for more news and updates.