The news about the Hyundai's Ioniq 5 was all over the news for its modern looks and amazing features. The multinational automotive manufacturer announced that the car is the first one in its range to be built on Electric-Global Modular Platform (E-GMP) which will be the core technology upon which all future SUVs will be manufactured by Hyundai. However there is one feature in the car that is yet to be seen in any other car.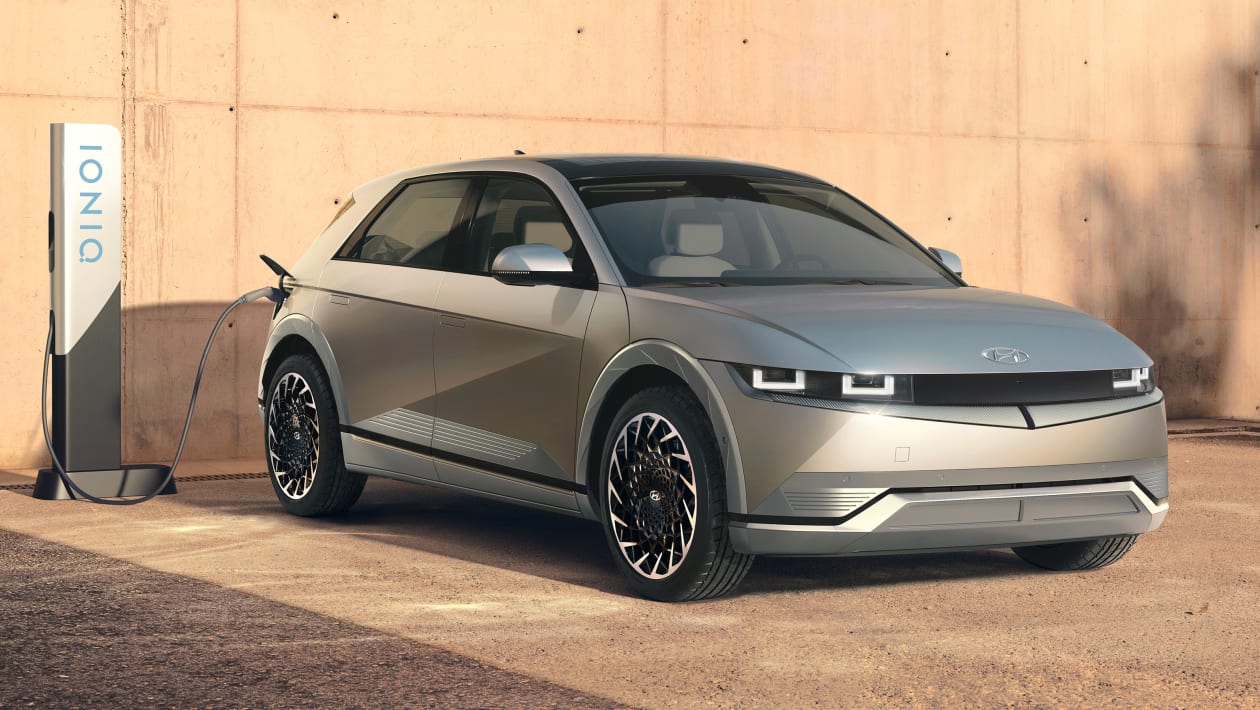 The Feature That Makes Hyundai's Ioniq 5 Standout
The feature that has made the Hyundai Ioniq 5 stand out from its peers and prevented people from talking about it is the fact that that there is an even space between the front seats for a handbag or a purse.
In the past, not many automotive manufacturers have paid attention to this specific detail but have added accessories like cup holders, compartments to store coins in and etc. however this is the first time we have seen a dedicated place for handbags in an automobile.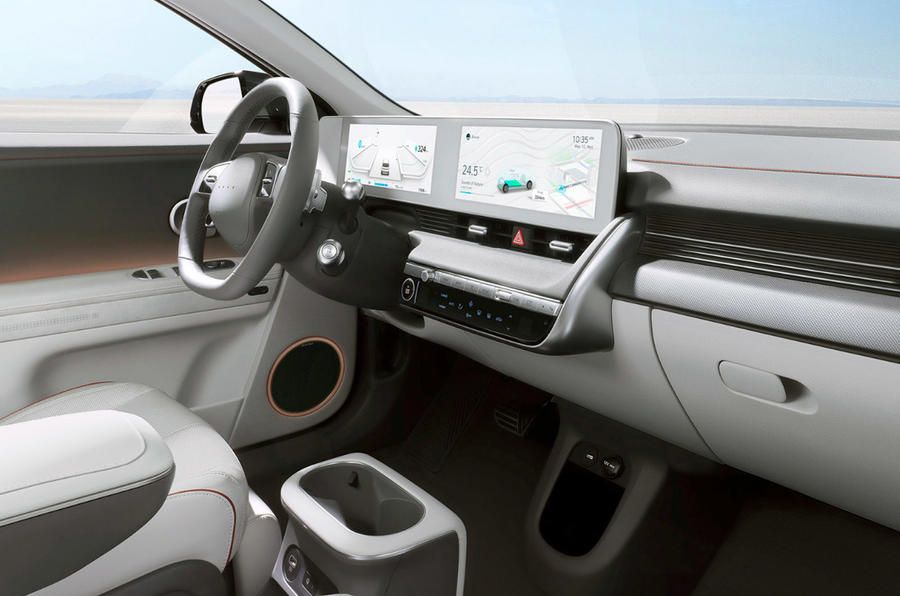 The initial pictures of the interior of the car reveal an entirely new modern look in the Hyundai's Ioniq range. The SUV features two screens behind its steering wheel that reveal things like the speed, temperature and the GPS even though we are yet to see what the full features incorporated into the screen.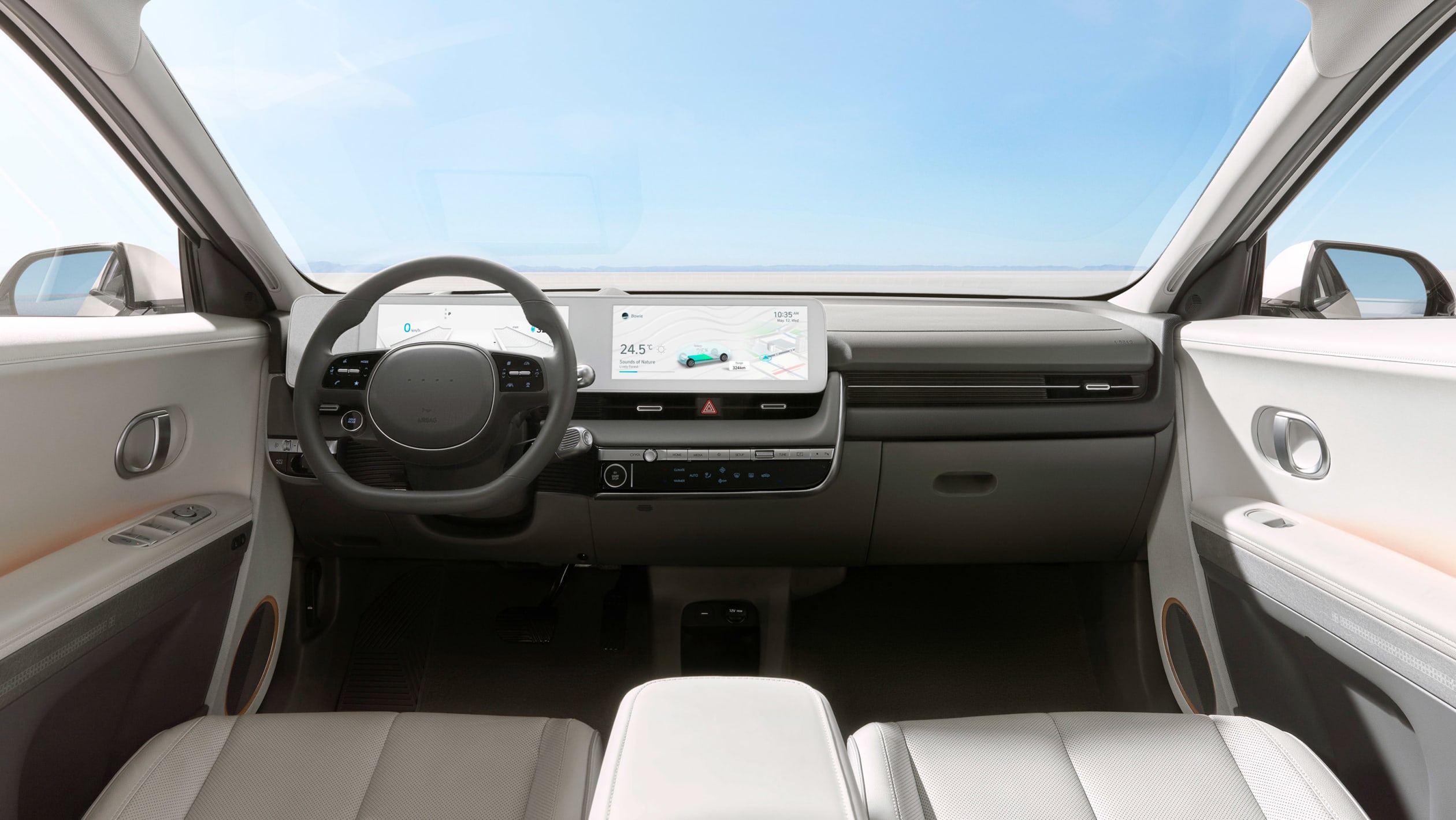 As per the initial information and revelation, the car is supposed to give a comfortable feel to the driver and the passengers making it seem more like a comfortable room rather than being on commute so it only makes sense why Hyundai would pay attention to such specific details.
Why Is A Dedicated Place For Handbags Such A Big Deal?
The reason why this one feature being talked about specifically is because people have struggled with keeping their handbags or purses while sitting in the car with a passenger. While it is easy to just toss your belongings onto the next seat, most of the people had to resort to keeping their bags on their laps or in their leg-room for close access to their most-essential stuff. Hyundai Ioniq 5 has changed that.
This specific feature may not be a big deal for all of us but it shows Hyundai's attention to detail and how convenience and comfort is being valued alongside sustainability in Electric Vehicles (EV) range by Hyundai.
Follow Brandsynario for more news & updates.