Among the many vehicles entering Pakistan daily, it is time to add yet another one to the list. Yes, we are expecting yet another one to make an appearance. This one is by Hyundai and is going by the name of Sonata. It has some impressive specifications that we are going to dive into soon. It gives off quite an exquisite vibe and there is a lot of potential for it in Pakistan.
First off, right off the bat, let us mention that the vehicle has quite a lot of 'James Bond' vibe to it. Maybe that just might be enough to catch your eye for the car. Yes, the car has this aura where it might belong to an international spy. The design is quite streamlined as well as symmetrical. One can tell that the car is definitely built for speed.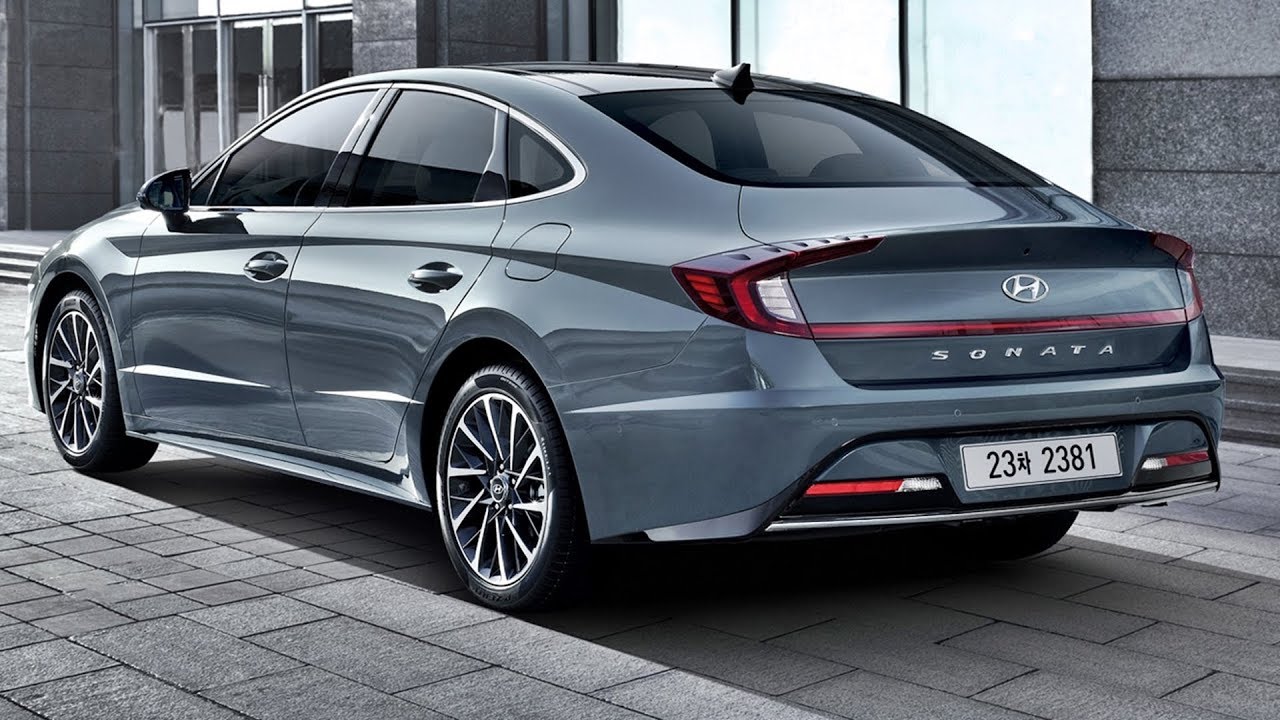 General Design Of Sonata
From the designs that we have checked, the car has the dimensions of a sedan. It has extremely comfortable seats and one cannot help but keep sitting on them. Yes, even after the car has been switched off! It has a sloping roofline alongside an elongated bonnet. The bonnet overlaps the front grille, which is what gives the car its sporty vibe.
As you see above, it does seem like something 007 would drive. Additionally, the backlights resemble something one would have in a sporty sedan. Whether you are a fan of sedans, compacts or SUVs, you might just be taken aback by this vehicle.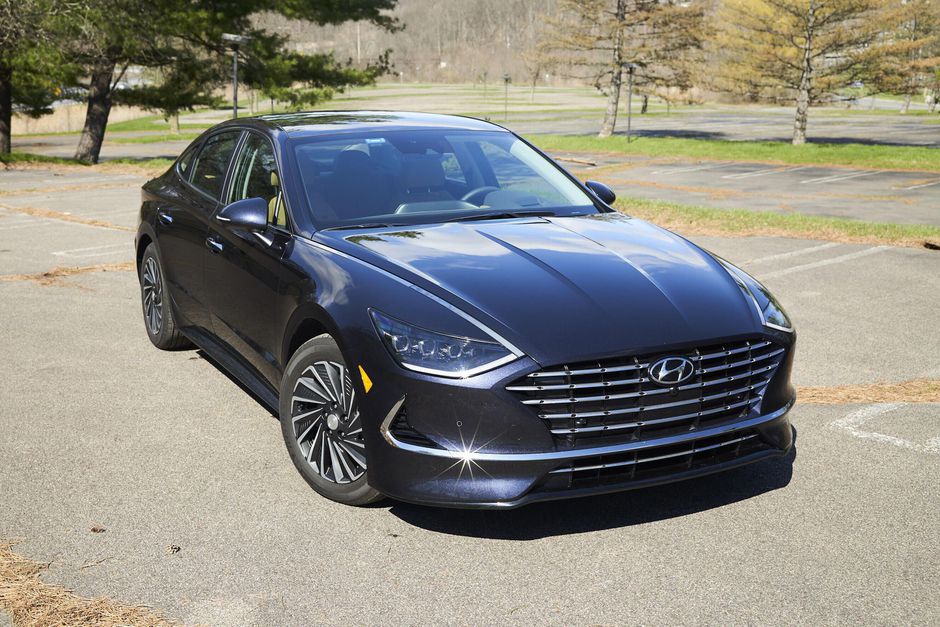 Under The Hood
Coming to the details of the power, it is expected to be a 2.5-litre engine. Yes, that is quite a lot of capacity and an immense amount of horsepower. However, it makes sense considering their older models housed a lot of power too. The 2006 model alone ran on a 2.4 Litre engine. There is also a 2.9 Litre hybrid version available in the new upcoming one. The variants are available in a 6-speed automatic transmission. Although, other variants also have 8 speed automatic or 8-speed DCT.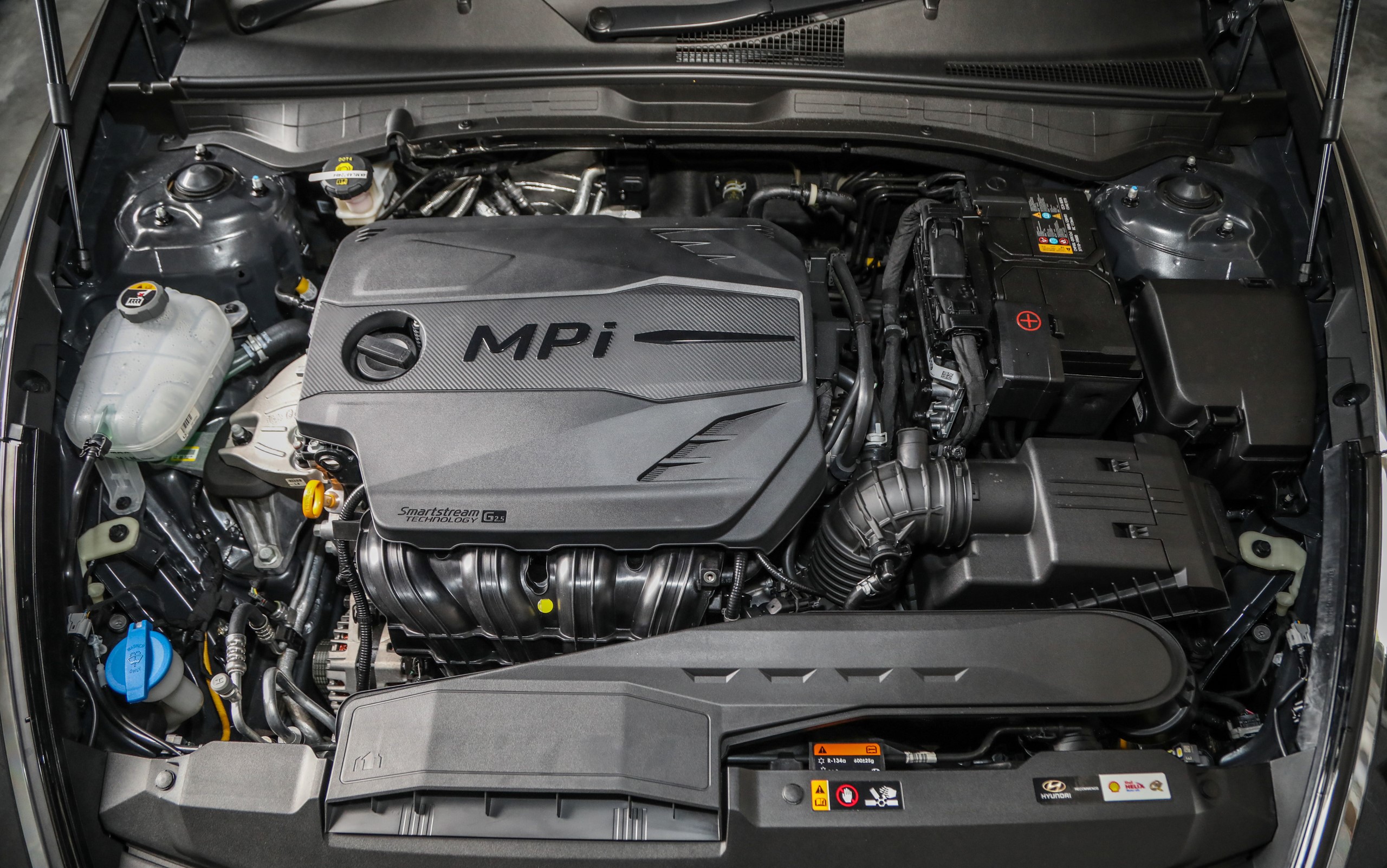 The drive is available in four different modes. These are Smart, Comfort, Eco and Sport. You know what might happen when you are going for a sport mode! From an ABS system, Electronic Stability Control, Hill-Start assist, to a tire pressure monitoring system, the car has it all. Sonata comes with front side and passenger side airbags, alongside a drive knee airbag.
Cheering for Sonata
We are not yet sure of what the exact price is going to be. However, we can say that the standard version is going to cost around Rs.60 to Rs.70 lac. While this is so, the higher variants could go as up as Rs.80 lac or more.
We hope Hyundai releases more vehicles here so that there is more diversity. It is time for a plethora of new vehicles to enter Pakistan.
Stay tuned for more from Brandsynario!