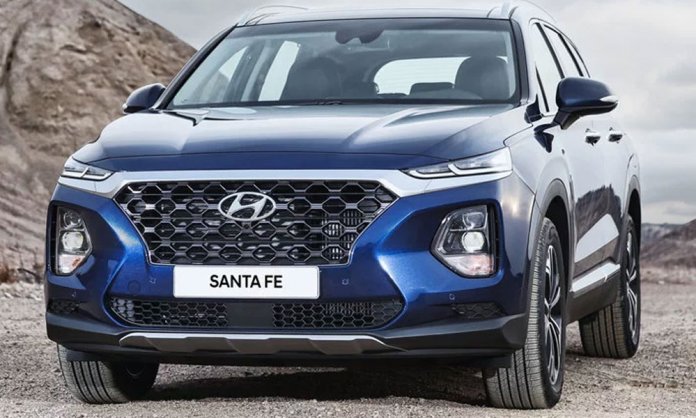 The all-new fourth-generation Hyundai Santa Fe has just been revealed by the South Korean automaker, and it's now taking a somewhat surprising turn in the incredibly important US market.
That's because as well as the Santa Fe Sport name being dropped in favor of just Santa Fe, the new version of the company's best-selling SUV will be offered with a diesel powertrain over there for the first time.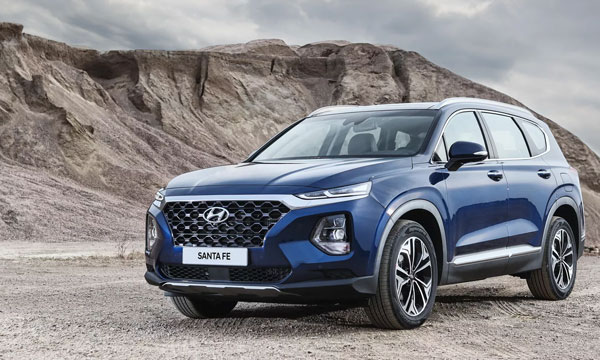 There will still be two versions of the Santa Fe with different wheelbases, but the smaller of the two will now just be called the Santa Fe and the long-wheelbase version will now be called the Santa Fe XL.
But if even the XL isn't big enough for your needs, Hyundai has also confirmed another, all-new, three-row, eight-passenger SUV is now in the development stage and will be an entirely new nameplate for the Hyundai brand.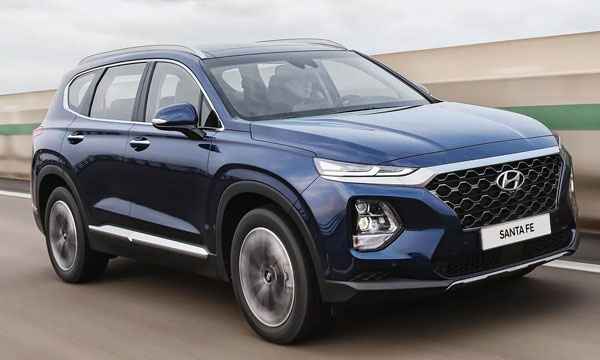 Official images of the new Santa Fe reveal a look that's a little more SUV and a little less crossover than we're used to. The all-new fourth-generation model appears bigger, wider and more muscular than the model it replaces.
There's plenty of large glass for improved visibility, and on the inside, there's a new instrument panel with an almost 3D look about it and a repositioned infotainment screen that's been designed to reduce unwanted glare.
It's not clear what engines will be offered with the new Santa Fe in Europe and Asia, but in the US it will give buyers a choice between two kinds of petrol and a diesel. The 2.2-liter diesel sounds a lot like the unit that all current Santa Fe models in Europe have under the hood at the moment, but whether the 2.4-liter four-cylinder and 2.0-liter turbo-four engines the Americans will be offered are made available elsewhere remains to be seen.
The fourth-generation Santa Fe will get its full public debut at the Geneva Motor Show on March 6. Sales in Europe will commence in the summer, with sales in the US expected to begin a little later in the third quarter of 2018.
Ferrari 488 Pista 710bhp Revealed Ahead of Geneva Debut! [View Images]