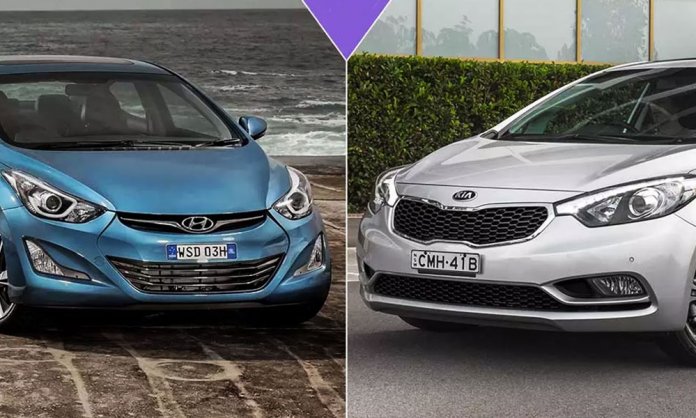 While Honda, Suzuki, and Toyota dominate the auto industry in Pakistan, manufacturers like KIA and Hyundai have made a special place for themselves in the industry.
Fast-forwarding in 2018, these manufacturers have made use of top technology to provide their customers with the best comfort and reliability. Both the companies have decided to take things up a notch by introducing AI assistants for their cars by 2019!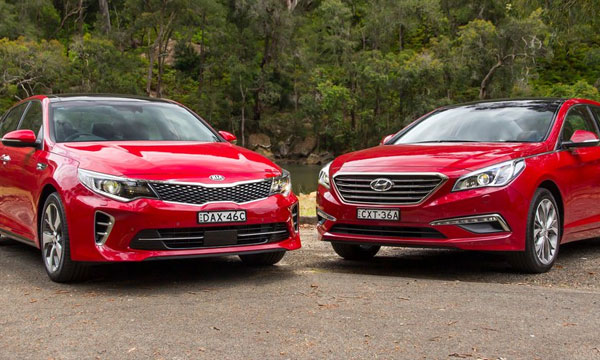 The companies have taken out official statements saying that cars released in 2019 will feature AI Voice Assistants and every vehicle manufactured by the company will be "connected" by 2025.
Hyundai has roped in SoundHound to develop an Intelligent Personal Agent (IPA) that will be based on Houndify. The manufacturer claims that the IPA will be able to carry out commands like reminding driver of the schedule, giving proactive suggestions, and will be remotely controlled at home or in the car.
KIA and Hyundai are keen to introduce multiple-command recognition support with their AI assistants as it will make them more 'Humane'. It will also help the AI to provide help with more efficiency as drivers often ask for the technology to do 2-3 things at once, i.e "please turn the volume up and read my schedule."
Multiple-command recognition isn't a technology as much as it is a robust software algorithm, which will allow an AI entity to recognize more than one commands within just a single input sentence.
We can't wait for Pakistan's cars to have the best of technology very soon.
Stay tuned to Brandsynario for more news and updates.