In an effort to attract a new generation of EV purchasers, Hyundai unveiled at the LA Auto Show a new method of home charging for its customers. For Hyundai owners, the carmaker includes solar panels, energy storage, and EV charging. In essence, Hyundai collaborated with Electrum, a company that installs solar panels, residential batteries, and heat pumps. Through this agreement, clients in 16 states will be able to locate the best power installations and systems for their EV charging requirements.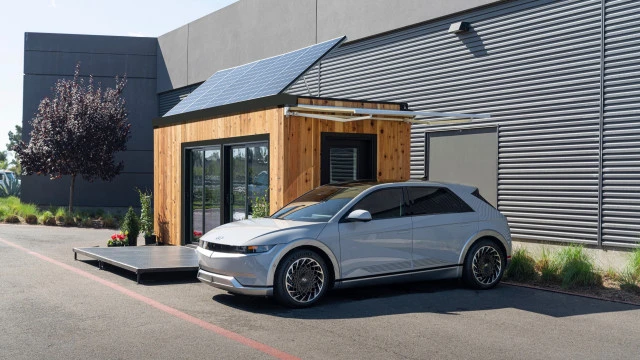 The Ioniq 5 is only one of the new Hyundai EVs that Ian Tupper, senior group manager of strategic environmental alliances at Hyundai, stated that dealers were assisting clients in connecting with nearby installers and power providers to set up charging and storage for their new Hyundai EVs.
The Problem
As part of a larger initiative to reduce carbon emissions across the nation, notably from tailpipes or vehicles fueled by fossil fuels, states like California have banned the sale of new gasoline cars by 2035. This suggests that an increasing number of Americans are thinking about purchasing hybrid, plug-in hybrid, or electric automobiles. However, a third of American households, as determined by the US Census, are renters, and the majority of rental homes are older.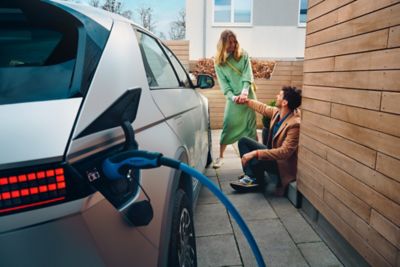 Therefore, in order to have access to at-home charging, tenants will require landlords that are prepared to make an investment in panel modifications and give charging access in multiunit garages. A single-family home's electrical panel may need to be modified at a price of between $1,300 and $3,000 or more in order to be utilized for charging cars. Due to the high cost of battery-electric, hybrid, or plug-in electric automobiles, many people will not be able to buy or use them, especially those who reside in multifamily buildings without access to home charging. Tupper asserts that Hyundai is considering doing this, but he was unable to elaborate on their probable plans.
The Solution
We need to find a solution for renters if we hope to achieve broad adoption, so we're going at it in a few different ways, said Tupper. To encourage the installation of as many recharging stations as possible, the firm is pursuing a strategic partnership. Additionally, it is looking for new people who can provide solutions. Tupper stated that they would help a city create a charging station and provide incentives for low-power AC charging. Hyundai is collaborating with companies like Electrum to provide consumers with other options for power storage and charging in states outside of the 16 that Electrum now serves.
Stay tuned to Brandsynario for the latest news and updates.