Pakistan is currently among the top countries to be developing in the automotive industry. Where there were only mega titan brands available, now the country is welcoming new ones. Changan is not a name that a lot of people have heard in their lifetime.
In fact, the previous decade might not even have seen such vehicles. Changan Alsvin is a vehicle that is known for its robust quality and strength. Be it a compact vehicle or an SUV, the Pakistani market has seen it all.
Now, with 2021 into the third month, many more automotive developments are being made. There is yet another brand that is making its way into Pakistan. They go by the name of Morris Garages and they are definitely worth the hype. Between all, Hyundai is making yet another bound!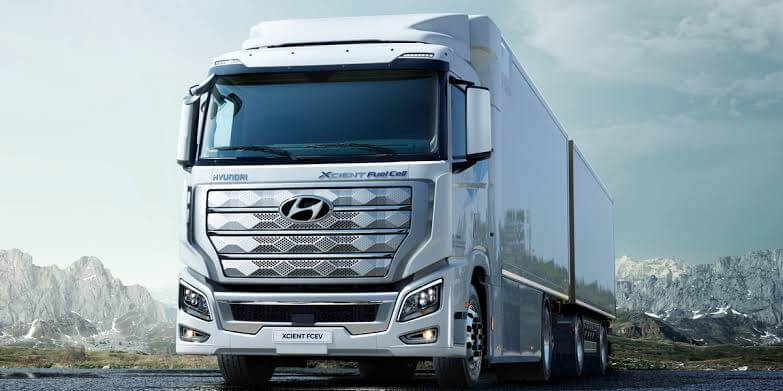 Hyundai Vehicles:
We are all already familiar with how robust Hyundai vehicles are. If you are not familiar, you must have heard of Hyundai trucks. Imagine a company that makes trucks, has also dipped itself into the sedan region. This shows how diverse the brand is and how much they are willing to contribute to the world. Hyundai cars are no less in their quality than their trucks.
In light of Hyundai cars, we are about to see a hit in their statistics. These are going to be seen as a rise as a new vehicle comes to Market. The Hyundai Elantra, as it is being called, has some impressive specifications and is worth a glance at. We shall now dive into the details as to how much we know about the vehicle. Sit tight and read on!
Elantra Hitting The Market:
So, what do we know about the Hyundai Elantra? At first, let us put it out there that the car is going to be within the Rs.36-40 Lac range. This puts it right up there in direction competition with Toyota and Honda. The engine is going to be a 4-cylinder petrol one, with a 1.6L capacity which is quite powerful.
Additionally, it is going to have Automatic and Manual variants both, having a 6-Speed transmission. The car also comes with six airbags, stability control as well a hill assist to start. It has disc brakes on all four wheels so there is not a huge percent risk of slipping.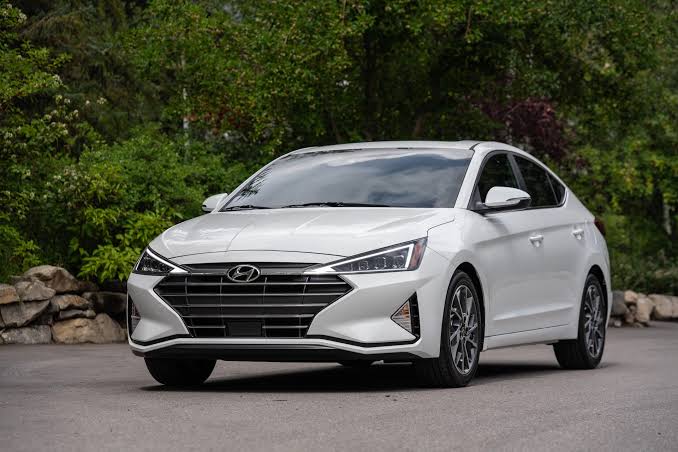 New Models On The Way:
These specifications and features prove that no small vehicle is about to come. Instead, Hyundai is going to free a beast upon the audience soon. The beast will not harm the people, rather show them the meaning of power. The Elantra is, hopefully, one in a long line of robust vehicles by Hyundai. They intend to not only impress but shock and drop jaws as well.
We hope that the Elantra is a success when it hits the market. In the end, it all boils down to how the world perceives a vehicle. It will not be a good release if the stats are not what the car is about. Hyundai is not known for compromises and this vehicle will be no different in that regard.
Stay tuned for more from Brandsynario!