The automobile industry, as always, is rising to the top day by day. Elon Musk became the world's second richest man, owing to Tesla Motors. The electric cars by Tesla are one of the most well-known companies of the era. It started off as an unknown company that Musk invested in when he got his share of PayPal.
Why are electric cars considered quite so efficient? The absence of an engine block, the absence of a combustion engine, gives the vehicle leverage. However, even now, it is not just the electrical vehicle industry on the rise. KIA is vastly expanding in Pakistan and Toyota is coming up with innovative new vehicles. Additionally, newer brands are making appearances like Changan Alsvin, Proton X70. In light of this, Hyundai Elantra is a vehicle about to blow our cat enthusiast minds. Here is everything you need to know!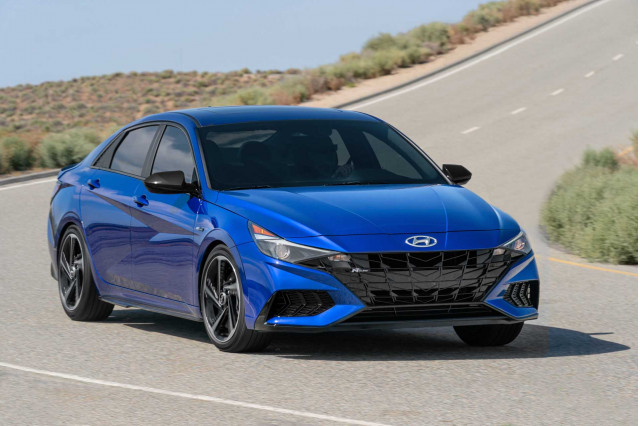 Hyundai Elantra:
Elantra already has generations in operation globally. However, Pakistan is about to see the release of a 7th Generation Elantra. Albeit not going to happen very soon, the vehicle is still a much-anticipated one. It is reported that the Pakistani domestic model will come with, at least, two variants.
The Chassis And Design:
Talking about the design, a lower ground clearance provides better stability and vehicle dynamics. That said, the Hyundai Elantra will be set at a ground clearance of 150mm. This puts it lower than the 173mm of Corolla and 153mm of Civic, locally assembled.
Additionally, the trunk capacity of Hyundai Elantra will be at 458L. This puts it greater than a Corolla but lesser than the truck space on a civic. Its design makes it a worthy vehicle for the road. The comfortable seating guarantee hours of driving without back pain.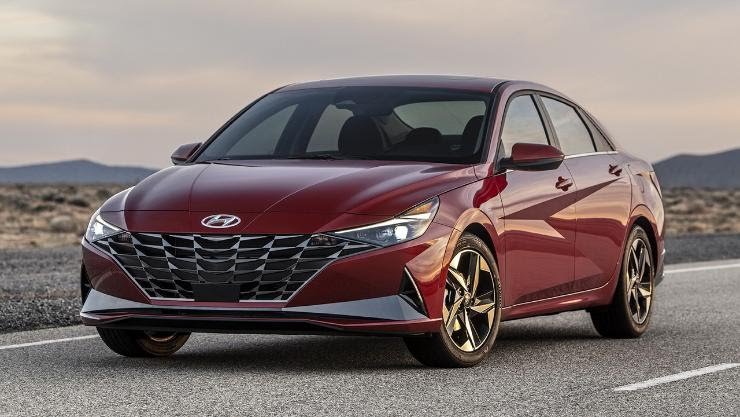 Beneath The Hood:
Pakistan assembled Elantra will come with a 1.6 litre engine. That is 1600cc of power beneath the hood. It will even have Eco, Sports and Manual mode. There is an on-going rumour that the Elantra might have a 2.0 Litre engine in its highest variant. If that happens, this car is dipping itself into the borders of bigger vehicles.
In terms of transmission, the vehicle will feature a 6-Speed automatic. There can be a possibility of a 6-Speed manual in the base version, however, it is not confirmed. It will have Disc Brakes in the front and drum on the rear.
Price Bracket:
Currently, no fixed price of the vehicle is confirmed. However, estimates may place the vehicle in the bracket of Rs.35-40 Lac. This seems quite an impressive vehicle with the price it is being offered in.
This vehicle is rumoured to be released with quite a lot of hype and anticipation. Hyundai always releases unique cars which grip the user and keep them hooked on the vehicle for a long time. We hope the vehicle seed a successful release here!
There is much hype surrounding the Hyundai Elantra. It is being considered as a vehicle worthy of a mention due to its specifications.
Stay tuned for more from Brandsynario!