The automobile industry often faces a wide variety of encounters. Sometimes, they are faced with problems from the real world, otherwise, they are faced with virtual issues. When the self-driving car designs were first being made, it became quite a hassle to understand how it worked. It was considered near impossible to build a vehicle that thinks on its own and requires no help from the driver.
However, seeing the rate at which Tesla is progressing with its technology, it does not seem entirely impossible now. What remains is to achieve full autonomy of the vehicle, which is said to take some time. Between everyone dipping into the automotive industry, Apple has done the same too. Where there were rumors of an Apple car in development, there is an expected release date of it too. However, Hyundai has refused their involvement in it!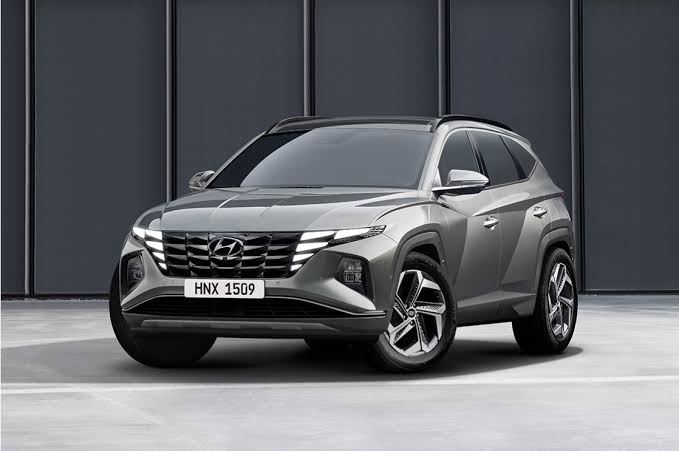 Hyundai Era:
Hyundai has always been a brand known for its Robust quality. They are one of the best-known in the industry. They gain such a reaction from the audience that people go 'Oh?' when they hear the company's name. They have vehicles so widespread that a lot of cabs in the city of Karachi have been Hyundai. This shows precisely how diverse of an area they operate in.
Of course, it is understandable that no one wants their name associated with any form of news that is not about them. Sometimes, rumors get flown here and there about different things. Similarly, it was once stated that Hyundai is in a partnership with Apple over the new car Development.
Plain Denial:
However, the recent news states that they have said this news to be untrue. Although they have said that they are in partnership with multiple firms over autonomous driving, they denied the one with Apple. Not just Hyundai, but KIA is also one of the allegedly in partnership with Apple.
They, too, have said the same thing about multiple firm partnerships but nothing specific to Apple. This is an exciting development because it shows a sense of uncertainty on the playing field. While people first did think these two brands were involved with the Apple car, it now seems the exact opposite of it.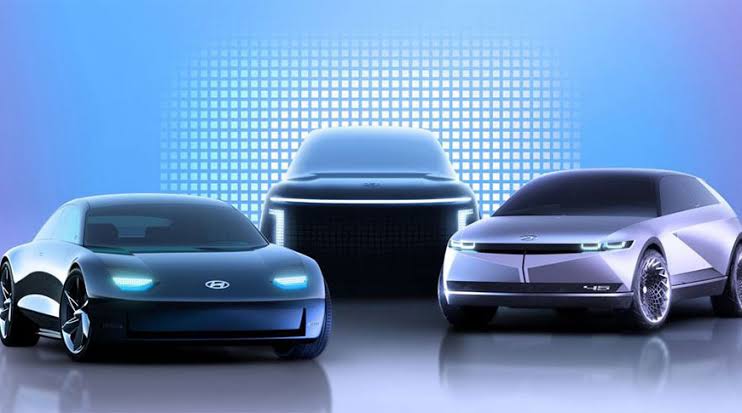 Various Plays At Work:
We have yet to see how this piece of news unfolds over the course of the year. However, their denial has put another light shadow over the Apple car Development. Now, again, a lot of people are not sure how the company intends to progress in its automotive area. The Apple car may just be one of the most impressive products that the world ever sees. With the technology that Apple is incorporating in its devices, maybe it replicates that same one in the car.
Maybe they have something even better, in-store, planned for the car. We hope there is a positive development because a whole sea of audience wish to see the car unveiled. Tesla is not the only one involved in autonomous driving.
Stay tuned for more from Brandsynario!