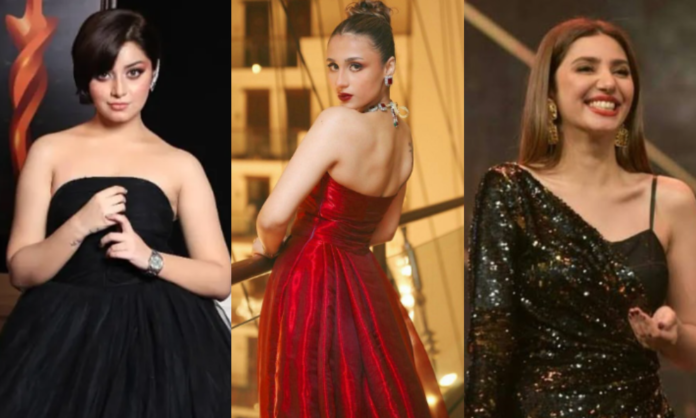 Time and again, we have seen our favorite celebrities set new fashion trends. However, the feedback from the public has not always been positive or negative. Every celebrity in the Pakistani TV industry has their every move always closely monitored by the public eye. Anything they wear makes them subject to either criticism or becoming talk of the town. But when it comes to fashion, fans tend to get a little more up close and personal when expressing their opinions.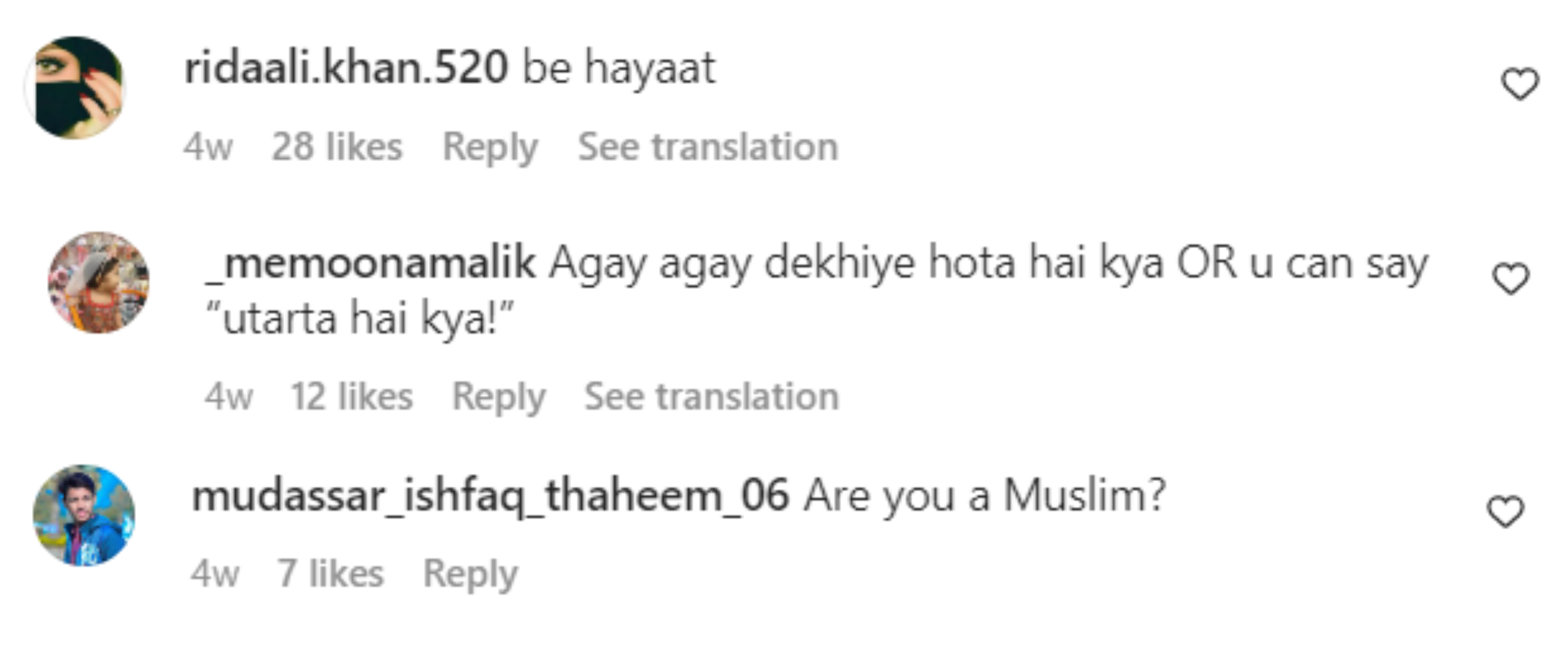 Comments like these are commonly seen under many celebrities' Instagram posts. Fans also go as far as questioning their religion and faith in God. But, can religion really be judged by someone's fashion choices?
Hypocrisy Or Favoritism? 
In a time where diverse concepts like body positivity, multiculturalism, anti-colourism, equality, and feminist activism exist, is it really fair to set specific beauty standards and a  definitive beauty code for actors and actresses? People supporting the fashion choices of certain celebrities have been seen multiple times on social media. Their support is seen fitting the categories of such modern, revolutionary mindsets.
However, this support can be biased at times depending on who the actress is. Many actresses have gotten away with bold fashion choices many times because of their fandom's support. But on the other end of the spectrum, many actresses have faced negative backlash just because they are not "liked" enough. So, is this hypocrisy or just simple favoritism on the fans' end?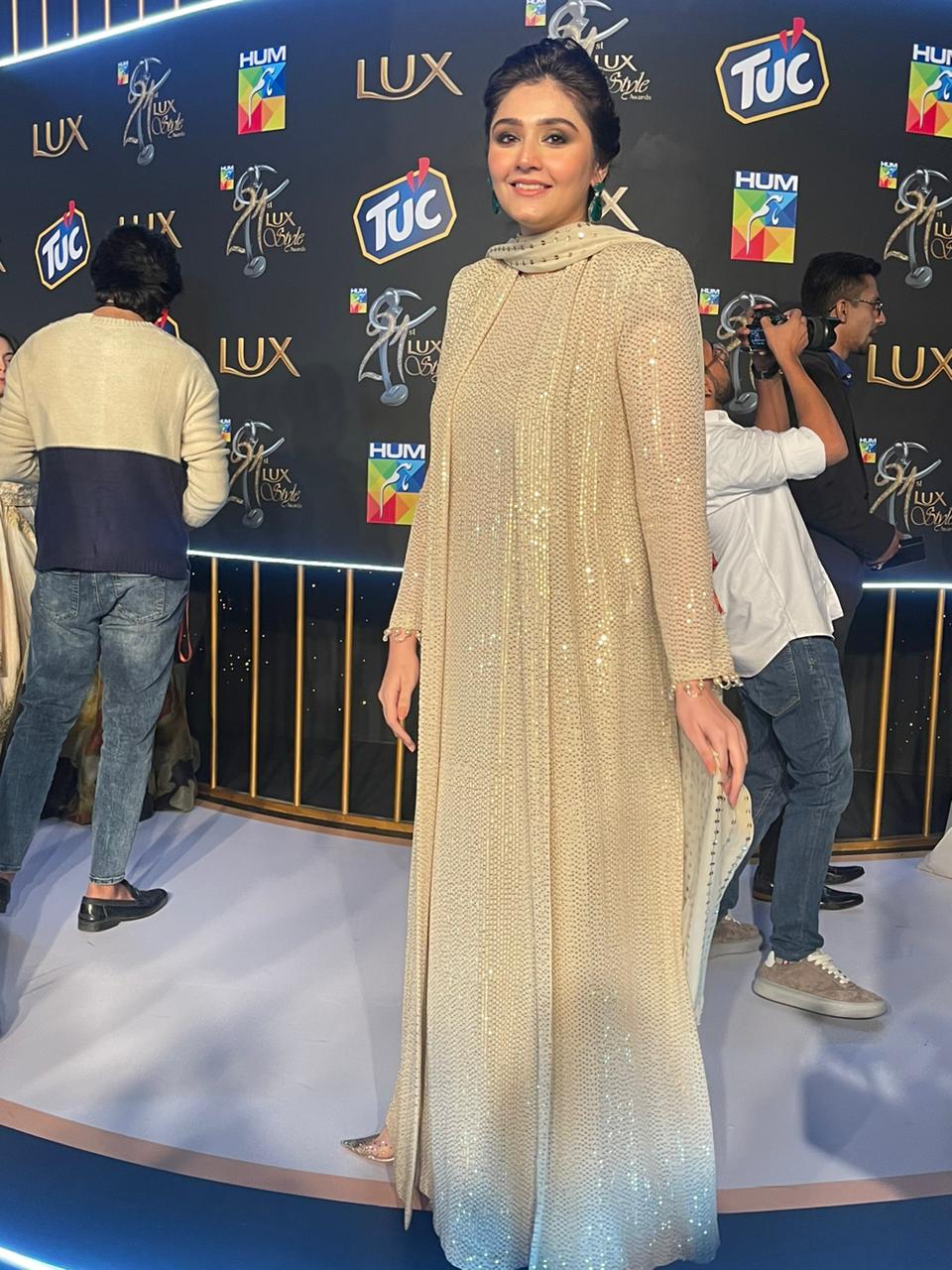 Dur-e-Fishan Saleem, the 26-year-old, newest heartthrob, recently received some negative feedback for her Red Carpet look where fans stated that she looked "older" for her age. Some also called her "aunty" in the commonly used derogatory way. Such terminology strengthens the idea of women fitting into a certain type of color, height, weight, body type, hair type, etc to be considered as "beautiful". 

On the other hand, in her recent post where she wore a black lehenga, people changed stances and started to criticize her for "revealing" too much.

Similar incidents have happened involving other actresses too such as Mahira Khan, Hania Amir, Ushna Shah, and Mehwish Hayat. This makes one wonder whether the audience is actually biased when reacting to celebrities.
The public has always spoken their mind freely on social media, but maybe they do not realize what a toll on one's mental health their comments can take. Judging one's morals like character and faith by their fashion preferences has been talked about by female celebrities many times. Some have also pleaded their fans to be "kinder" when commenting. But no improvement in trolling has led many of the stars to limit commenting access under their posts.
What do you think? Let us know in the comments below!
Stay tuned to Brandsynario for more news and updates.