Hush Puppies has now launched a brilliant new campaign, featuring a new line of shoes. Additionally, this has been done in partnership with McDonald's!
Both the brands are partnering up on this one and there is much to be seen. Let us see what exactly does this campaign bring to the table.
Hush Puppies Shoes Are Legendary:
There is no doubt that this is one impressive brand. It even sounds like a homely, cosy one. The writer of this article has often seen many people buy from them. They offer a diverse range of shoes with robust quality and good price. One cannot buy from them and think it may be a waste of money. This is because Hush Puppies is a long term investment and gives good, long years to the wearer.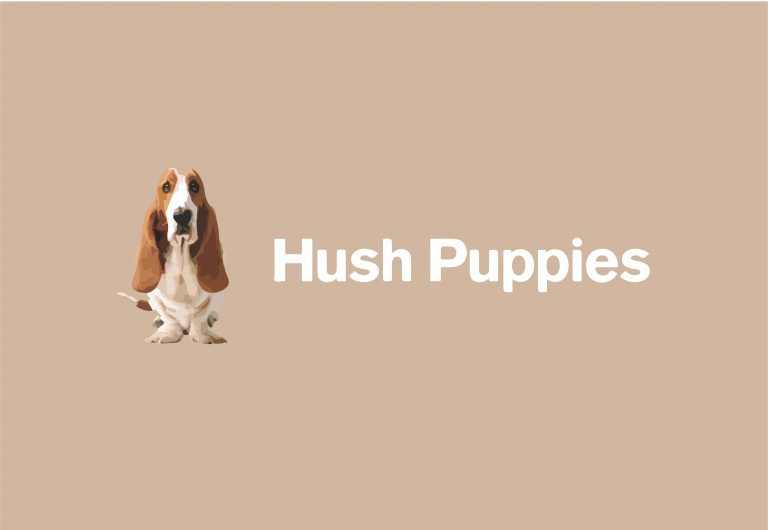 In light of their already climbing success, they are now launching a new line of shoes. These are going to be the first 'Kids' shoes in Pakistan! Yes, they are launching a line meant for just kids. It seems they are diving right into a new age group.
Collaborating Campaign With McDonald's:
Hush Puppies, in a recent statement, said that they want happiness and optimism all over Pakistan. They want people to embrace these concepts more because they give light in a world that can get dark and want to integrate these concepts and values in the younger generation of Pakistan.
 Hush Puppies intends to run a consumer promotion campaign. This is set to run from March 15th, 2021 to April 31st, 2021. This will benefit both McDonald's and Hush Puppies as they will introduce amazing vouchers.
What will the consumers get?
On purchase of a meal from McDonald's, consumers will also get a Rs.500 worth voucher specifically for the new kids' collection.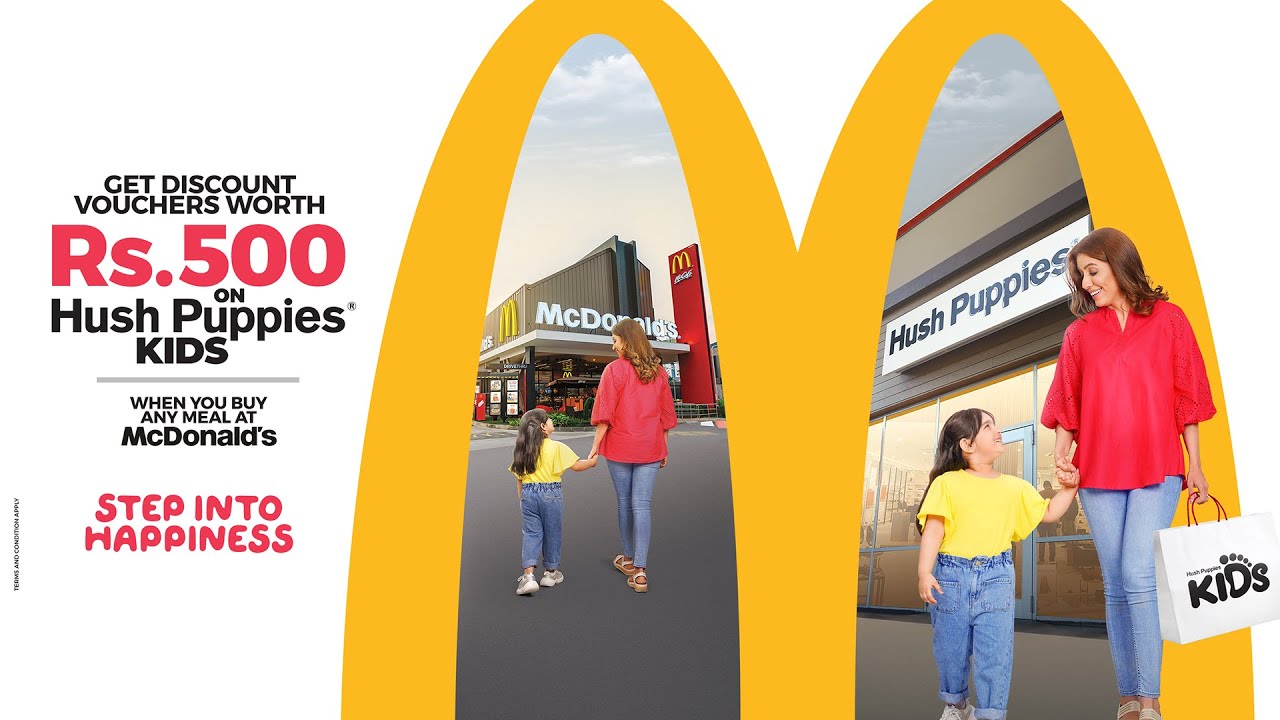 Innovative Solutions In The Pandemic Era:
This campaign comes in light of the most recent situation that gripped us in 2020. Lockdown can be a tough time for children, not being able to go to school or visit their friends. So, Hush Puppies wants to keep their happiness and optimism alive. If the children cannot go out and have fun with their friends, they can go on nice walks with their parents wearing their comfortable Hush Puppies shoes!
We hope that this campaign goes smoothly and provides a lot of support for everyone. We need a light of optimism here because of the whole pandemic situation. Children are the future of a country and it gives us hope to see them smile too. This shows that there are innovative minds always at work. Hush Puppies ingenious move will definitely be loved by many!
Stay tuned for more from Brandsynario!