The Saudi government has taken a measure by deploying almost 1500 women in Holy Ka'aba. In addition, the General Presidency for the Affairs of the two holy mosques has hired female workers at the Holy Ka'aba to perform several duties. As a result, the government of Saudi Arabia is trying to achieve cohesive equality between the men and women of society in various fields by enhancing their rights, support systems, and care programs.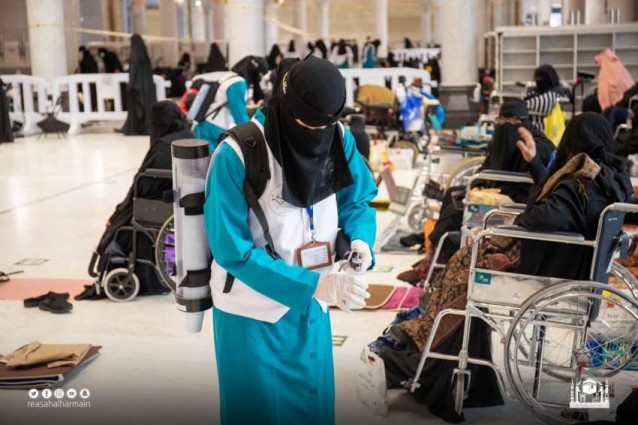 Duties Of Female Workers 
The female workers' duties include serving those women who come to visit Holy Ka'aba for prayers. A different number of women are deployed for different tasks. About 600 women are appointed in the Technical and Service Affairs Agency. The other departments include
Electric vehicles
Zamzam watering units
Guidance and intellectual affairs
Administrative affairs
Public relations
media and communication
the General Department of Internal Auditing
Assistant Undersecretary for Administrative and Service Affairs for Women, Dr. Camellia bint Muhammad Al-Daadi, states that the Agency provides Zamzam water for pilgrims to the Grand Mosque, the prayer areas for women.
Women Empowerment 
Saudi Arabia has begun to empower women and maintain gender equality by taking multiple measures, including allowing women to drive. Moreover, the country has also placed smartly uniformed female security officers guiding Umrah pilgrims in Makkah during Ramadan.
Dozens of female officers are currently deployed in Makkah and Madinah to provide proper security at Holy Ka'aba and Masjid-e-Nabawi. Around 113-strong all-female batch of military-trained officers were allotted to the Prophet's Mosque about six months ago.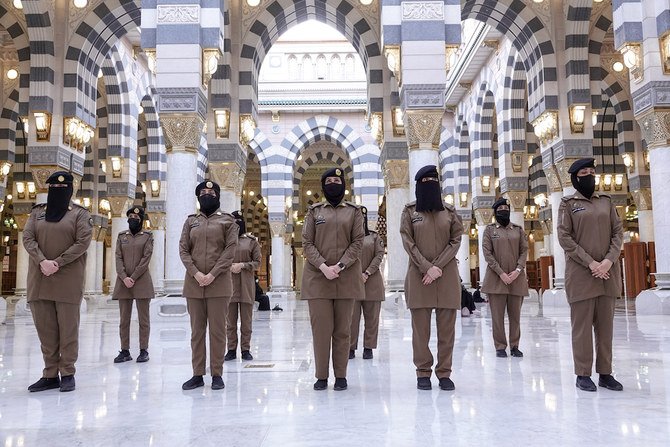 The move made the Saudi officials is to empower women and to give them more employment opportunities. To stop discrimination in the framework of work, the labor law has established a number of rights and duties on an equal footing between men and women. This includes equal pay in the event of equal value and quality of work. Full equality in the search for work aid, and in training programs to obtain work.
Stay tuned to Brandsynario for the latest updates.