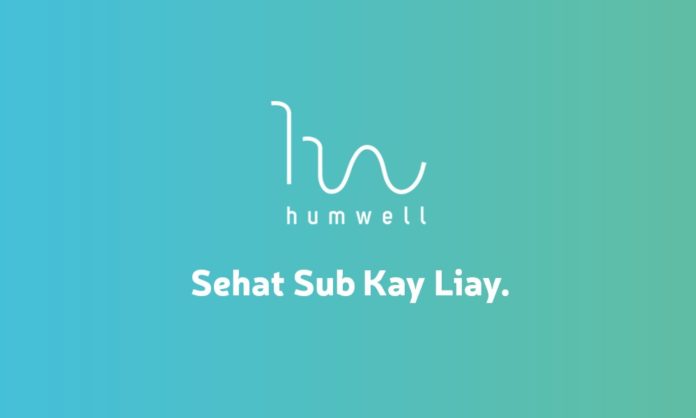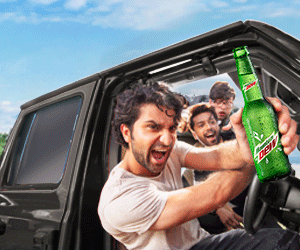 Access to quality healthcare is a real challenge for the vast majority in Pakistan. The majority find themselves having to compromise on their well-being, either because they do not have access to adequate healthcare facilities or are unable to afford them. During the pandemic, this challenge intensified tenfold and highlighted the need for modernization and digitization of medical care for better access and availability.
HumWell is an initiative taken to counter this very problem by providing primary medical consultations through an online platform from the comfort of their homes. A joint effort of experienced health professionals and technology experts, HumWell aims to bring round-the-clock, easily accessible, and affordable healthcare to the general public.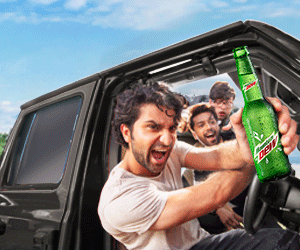 HumWell enables individuals from all across Pakistan to reach out to qualified medical practitioners for their healthcare needs. Doctors are available for a consult 24/7, at affordable rates, through a video call, with the first consultation free.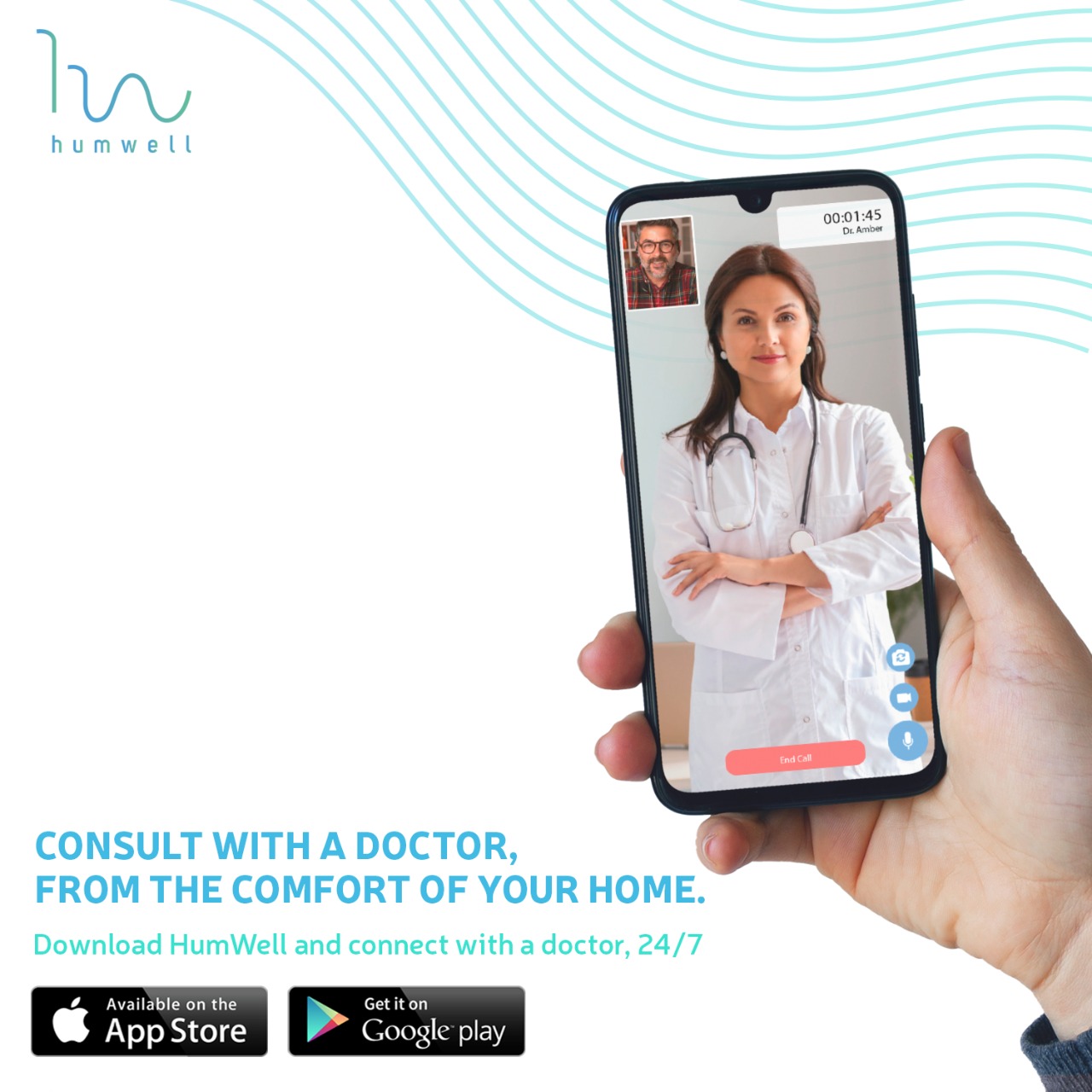 The services can be availed through a mobile application compatible with both operating systems, Android and IOS. The app is easy to navigate with a simple and bilingual interface allowing the user to choose their language of choice, along with an application guide and a 24/7 helpline on the home tab if they require any help.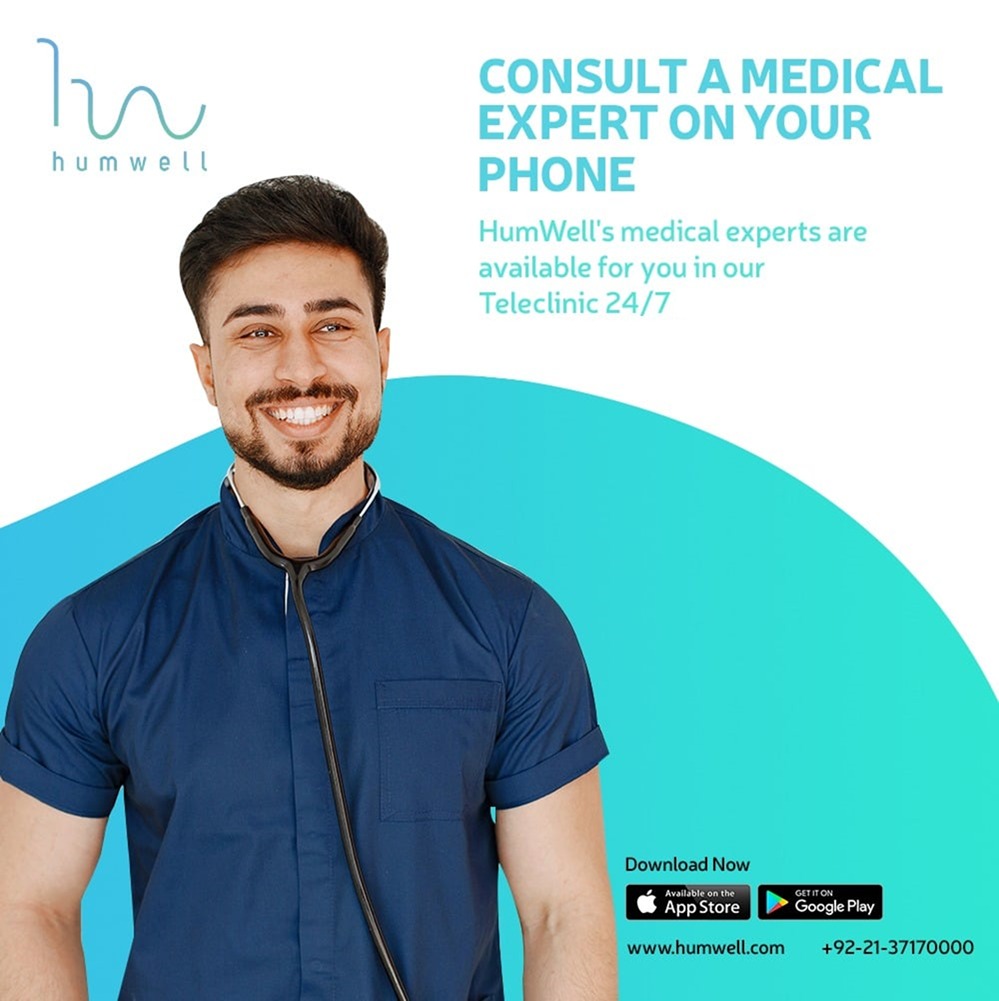 The HumWell app allows the user to access the directory for nearby health facilities including clinics, labs, pharmacies, and immunization centers and also has a library containing content regarding general medicare and home-based management for common diseases. After registration, the user can keep track of their detailed medical records including those of their family members with the clinical and laboratory tests archive maintained with every upload and consultation. The users can also manage their consultations and follow-up schedule on the app.
The all inclusive and holistic approach of HumWell aims to equip Pakistan as a nation where, the 'right to health' is readily available for all, with convenience and complete affordability.
The app is available on both App store and Google Play.
Head over to HumWell's official website for more details.