The Pakistani film industry is in for a huge wave of change— will we welcome it or resist it?
The Mega Partnership 
The Pak-Turk friendship has been beneficial for both countries for since long. Turkey has always been one of Pakistan's most prominent allies. The country has also provided us with the latest technology arms and is now helping us revamp our film industry. Yes, you heard that, right! 
Adnan Siddiqui has confirmed that Pakistan and Turkey have joined hands in a collaboration between Dr. Kashif Ansari's Ansari films, TRT films, and Mr. Kamal Tekdin's Tekdin Films. For those of you wondering, "what's special here?" Tekdin films are none other than the production name behind the mega-blockbuster, Ertugrul!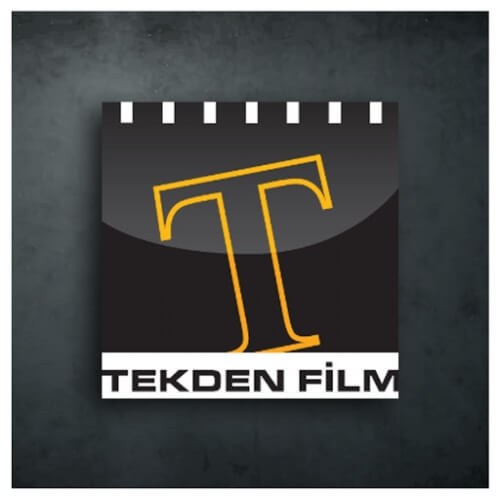 See The Announcement Post Here:
View this post on Instagram
Adnan Siddiqui and Humayun Saeed's Role
Adnan Siddiqui and Humayun Saeed are veterans of the Pakistani film industry. Especially Humayun Saeed— that man has played each role that he can ever play in the film industry.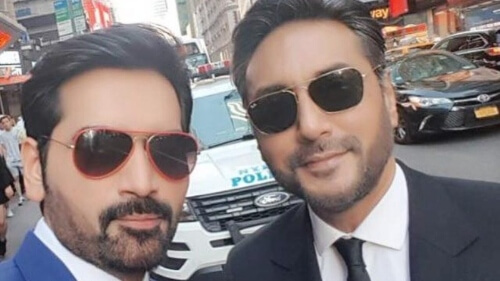 The two are part of this partnership officially as extended arms! They will be taking care of the forthcoming, present, and future production needs of the partnership. What a humbling experience!

Adnan Siddiqui Is A Step Closer To His Mission
Adnan Siddiqui is a part of this partnership because of his personal values as well. The timeless star says that he always wants films to be free of geopolitical and international boundaries as a form of art. This is his part in fulfilling this dream of his and ensuring that others who dream the same get to see it happen.
Are We On Board?
When Ertugrul started airing in Pakistan, several Pakistani actors voiced their discontentment with it. "This is not our work," they said. "You're harming your own film industry by watching these," they said.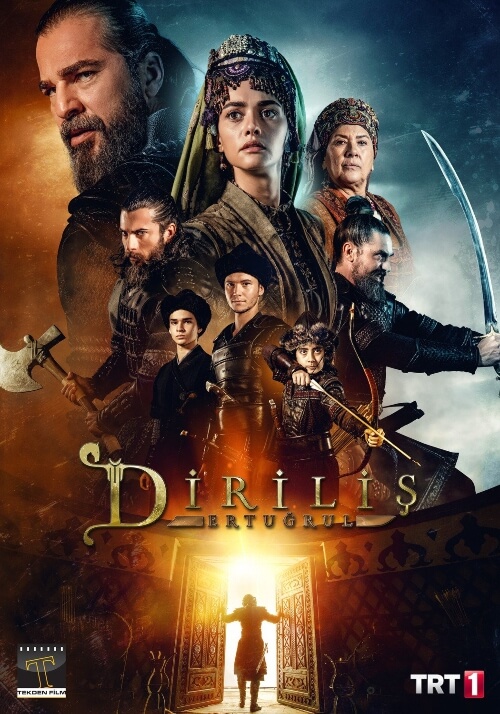 At that time, Adnan Siddiqui pointed out that films or serials are a form of art that should be celebrated without fighting over their origins. This partnership can perhaps ensure that Pakistani production of TV work can also be on par with international standards.
Not A Colonial Hangover
It's also important to note that when one dreams of raising the standard of one's art, it's not by comparison due to insecurity. It's because we actually are lacking. When we acknowledge our shortcomings, we're showing resilience by promising to improve. 
Until then, here's to hoping this partnership brings our industry all the more success.
Stay tuned to Brandsynario for the latest news and updates.