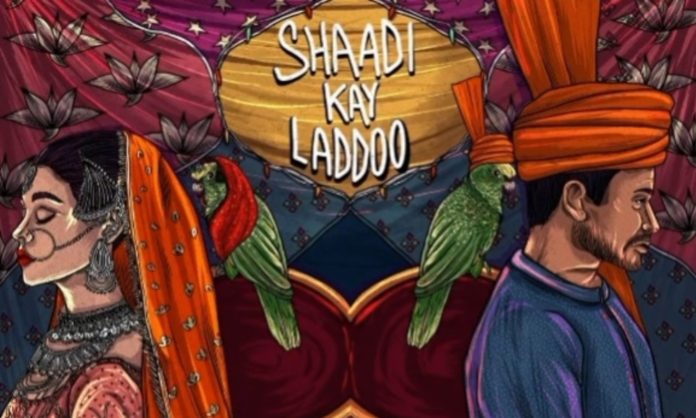 The show will soon be shown on local and international platforms.
'Shaadi' is a much-celebrated event in our culture. The festivities around the event are fun and help bring families together. Everyone has some interesting stories and incidents to share from their wedding festivities. To share those memories and discuss the wedding culture in our society, Shaan-e-Pakistan is bringing a one-of-a-kind TV show "Shaadi Kay Laddoo", produced and directed by Huma Nasr.
The show was officially announced with a curtain-raiser on Thursday, June 17, 2022, at a restaurant in Karachi. The curtain raiser event was attended by some of the big names from the media and showbiz industry, including the legendary Javed Sheikh. Famous fashion designer, poet and actor Yousuf Bashir Qureshi (YBQ) was also in attendance, along with other artists, such as Hassan Rizvi, Anam Tanveer and journalist Buraq Shabbir, to name a few.
The event commenced with the national anthem, followed by a press conference by Huma Nasr and Javed Sheikh.
Huma Nasr said, "I am pleased to announce the great TV Show "Shaadi Kay Laddoo". Weddings are always popular around the world, more so in Pakistan."
She further added, "Our discussions are meant to strengthen relationships between spouses, inculcate a positive approach and of course, improve our community as a whole."
Javed Sheikh commented, "It's a new concept and something different which seems interesting to me. I am sure people would love it."
The first pilot project was presented live during the event to give a feel and idea of what exactly is "Shaadi Kay Laddoo". The pilot project featured Javed Sheikh and YBQ as guests, while Huma Nasr settled on the host seat. They talked about the wedding culture in Pakistan and how a man should treat his wife with love and care, irrespective of the popular belief of 'mizaji khuda'. Singer Nabila Bano, also graced the stage with her single 'Kisi Ki Yaad Main' and was well appreciated by Javed Sheikh.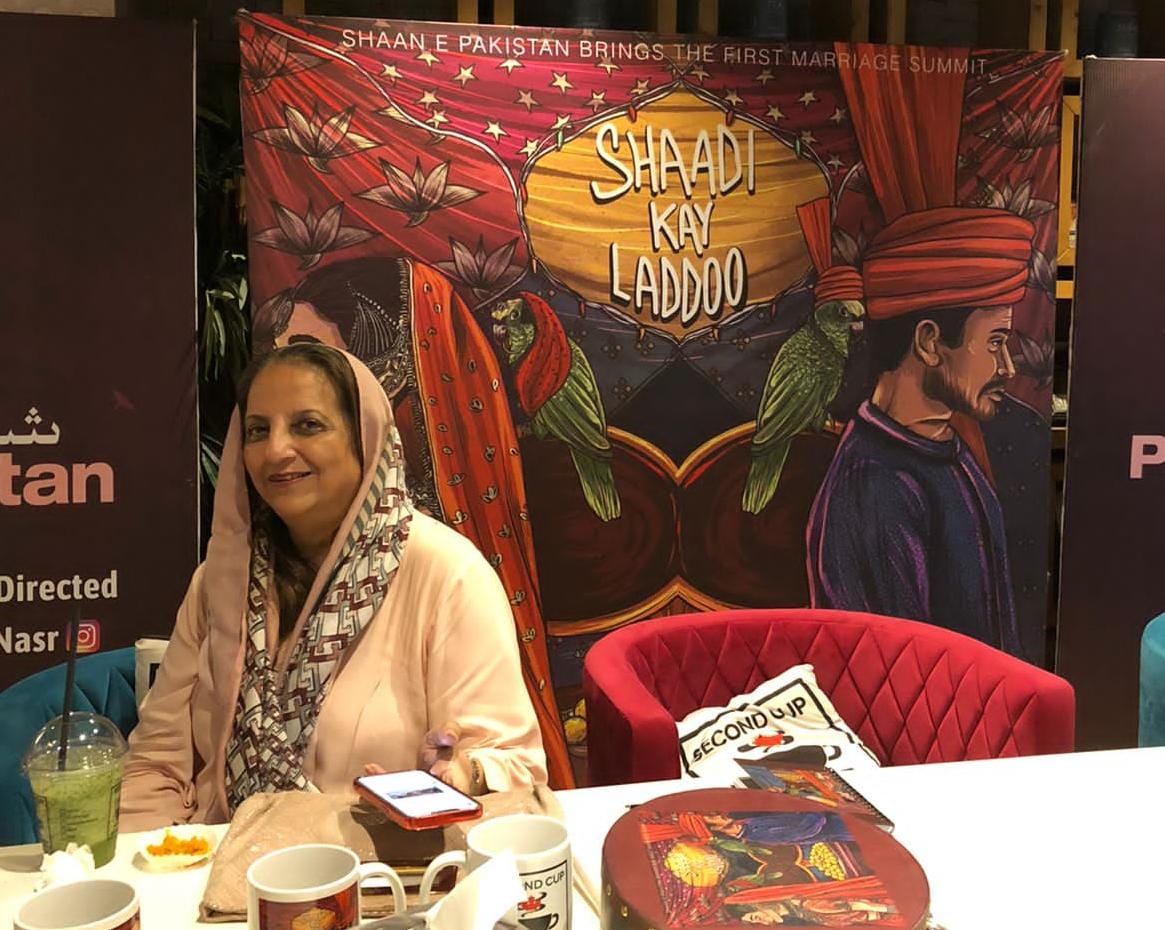 Shaadi Kay Laddoo is the first show of its kind, featuring celebrities highlighting relationship goals and talking about various aspects of marriage. The show is mainly designed for digital and OTT platform, and the management is in talks with various OTT platforms, including Netflix and Zee5.
The show aims to educate people in a fun and engaging way to strengthen their relationships or save their already torn relationships. The content of the show will cater people of all age groups, whether they are married or planning to get married.
Shaan-e-Pakistan is the platform for driving universality, peace, and the celebration of commonalities and differences alike from across the globe. It is known for producing different kinds of content, be it 'Kya Dilli, Kya Lahore' or the 'Fashion Summit'. Huma Nasr is the founder and CEO of Shaan-e-Pakistan. She aims toward prosperity not only for herself but mainly for her country through the propagation of ideas and creations in the media and fashion industry.