Hugo Boss, a German fashion house, has placed its first order of sportswear from a Pakistani company. Abdul Razak Dawood, the advisor to prime minister Imran Khan on commerce and investment, announced on Twitter.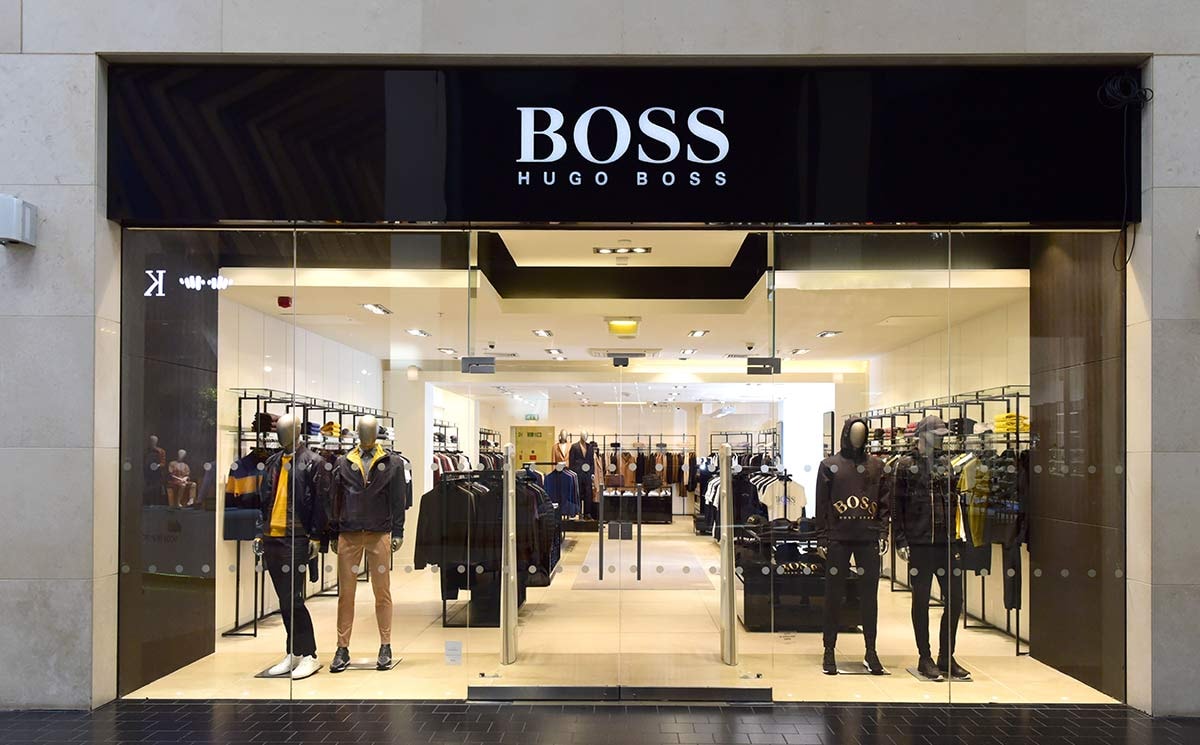 Abdul Razak Dawood expressed his joy on this achievement. He further gave credit to Pakistan Readymade Garments Manufacturing and Exporters Association (PRGMEA) for their efforts. PRGMEA held 35th IAF (International Apparel Fashion) fashion convention last year in November. This was in collaboration with the Dutch industry association Modint.
Hugo Boss is famous for its men's clothing. It also manufactures clothing and accessories. It has a wide range of products, including shoes, watches, and perfumes. This order from Hugo Boss will help promote the readymade fashion industry of Pakistan. The readymade apparel industry has a very high demand, locally and internationally.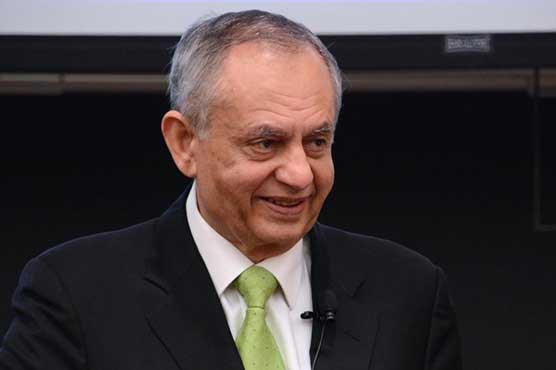 Happy to note that well known brand, Hugo Boss, has placed its first order of sportswear to a Pakistani company. This achievement was due to the effort of PRGMEA for holding the 35th IAF Fashion Convention in Nov last year, in Lahore. Congratulations to Ijaz Khokhar and PRGMEA.

— Abdul Razak Dawood (@razak_dawood) July 7, 2020
The global pandemic, coronavirus, has caused exports to decrease all over the world. It was because most of the countries canceled export orders. On Tuesday 7th of June, advisor to the prime minister of Pakistan tweeted that Pakistan's exports did not decrease as much as everyone feared amidst the lockdown. He also congratulated the exporters and aimed to strategize the economy's full recovery.
At height of lockdown, I was expecting much worse export results but we have successfully bounced back. I would like to congratulate all our respected exporters for their efforts. 1/3

— Abdul Razak Dawood (@razak_dawood) July 2, 2020
Pakistani economy fares better than its rivals'
Abdul Razak Dawood said that Pakistan's exports declined only about 6% whereas India lost 14% of its exports while Bangladesh lost 14%. It must be noted that India has a much larger economy than Pakistan's.
I want to congratulate all our exporters on the good performance in 2019-20, in spite of the very challenging situation caused by Covid. Our exports were only 6% less than 2018-19, while our regional countries Bangladesh was down 17% and India down by 14%. 1/2

— Abdul Razak Dawood (@razak_dawood) July 7, 2020
Hope for the coming times
We only hope that this news will bring more positive updates about Pakistan's struggling economy. Furthermore, Pakistan's declining economy needs to rise in these times of turmoil.
What do you think about this achievement by PRGMEA? Let us know in the comments below.
Stay tuned to Brandsynario for more news and updates.