Hugo Boss has landed very close to home and yes, we're talking about none other than Centaurus Mall. The luxury brand for menswear and accessories has opened its doors to Pakistanis in the luxe mall in Islamabad. Here's all you need to know:
The New Fancy Store
This German luxury fashion house welcomed Pakistanis in Centaurus Mall on 23rd August on the third floor of the multi-storeyed mall. The shop currently sells clothing, accessories, footwear, and fragrances. Since BOSS is most widely known for its suits, the shop also offers bespoke suit-making services.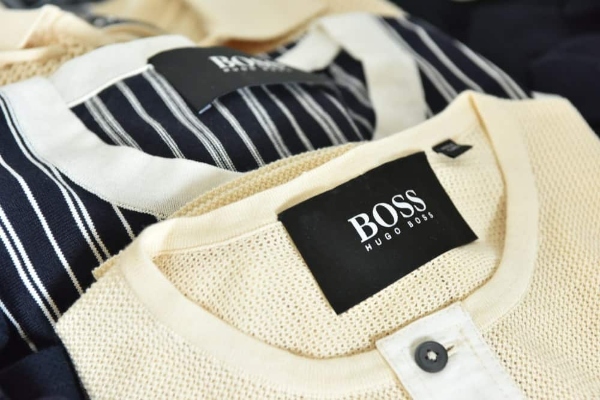 Hugo Boss is one of the largest German clothing companies in the world. Their global sales count was as much as €2.9 billion in 2019. Hence, their coming to Pakistan is a huge deal because it puts us on the international fashion map. Moreover, it could not have been easy. Such brands require such an incredible investment thus, whoever brought it must really believe in it.
Read more: 10 Pakistani Brands That Have Upped Their Game
Netizens Reactions
People are more than elated to see a new international brand open its doors on Pakistani soil. It has been ages since we said hello to a new one. Moreover, our malls are sadly full of the same local shops we have been visiting since childhood! This will generate greater visits to Centaurus for sure.
The initiative is largely being appreciated by the locals. Hashtags like #TheBossHasLanded and #HugoBoss also became top trends on Twitter.
Today good news
The famous brand Hugo Boss has finally arrived in Pakistan and has opened a brand new store in Centaurus Mall.wish them a good luck .#Hugoboss #TheBossHasLanded #CentaurusMall #Islamabad pic.twitter.com/6G8vvTAWmn

— Haleem Ishaq (@haleem_ishaq) August 23, 2021
Boss by Hugo Boss Launching Today at Centaurus Mall in Islamabad. Be Ready For This Exciting Opening!#TheBossHasLanded pic.twitter.com/kbnOEERWfe

— Awami Web (@AwamiWeb) August 23, 2021
Now boss is here.🔥
Another international Leading brand Hugo Boss now Launched in Pakistan.#TheBossHasLanded pic.twitter.com/BY9ZuZajXq

— JahanZaib (@JahanZaibb_) August 23, 2021
Hugo Boss' Strategy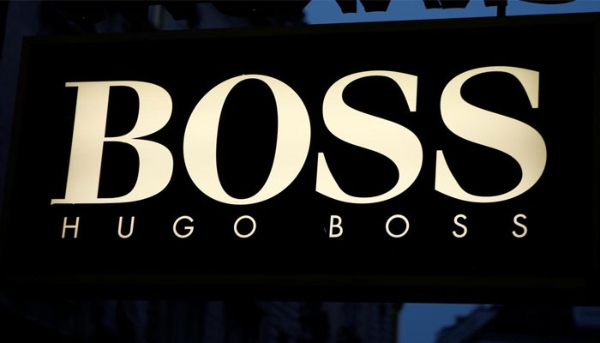 The initiative of Boss to open the outlet in Pakistan is part of a greater scheme by the luxury brand. It seems to be a consequence of Hugo Boss's ultimate plan to attract younger shoppers to the German fashion chain. It is believed that while older demographics have greater spending, the young shoppers are more impulsive buyers. Thus, in order to generate and double their sales to 4 billion euros ($4.74 billion) by 2025, Boss is going to new countries.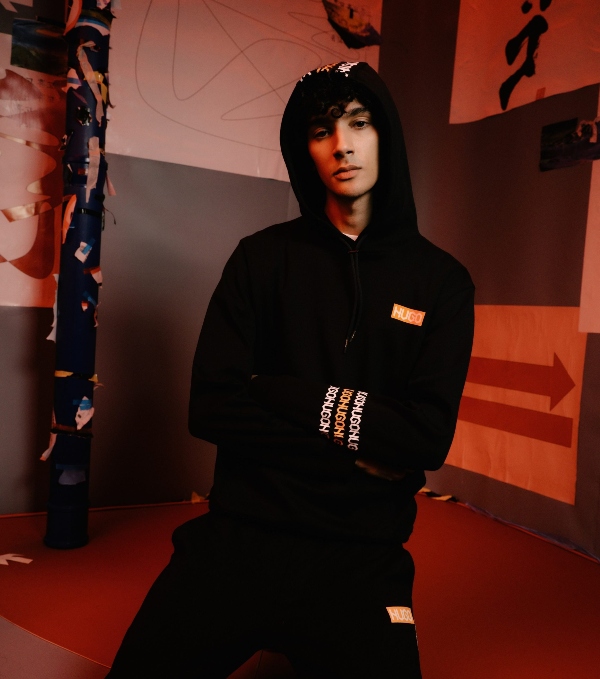 Chief Executive Officer Daniel Grieder, a former Tommy Hilfiger executive, joined the chain in June. He shared that he also wants to sell more via third parties i.e. through wholesale distribution. While Grieder said collaborations with other brands and celebrity endorsements are being considered to increase the brand's reach, opening a new branch is also doing the magic. 
Hopefully, we'll see HM or Zara soon enough!
Stay tuned to Brandsynario for the latest news and updates.