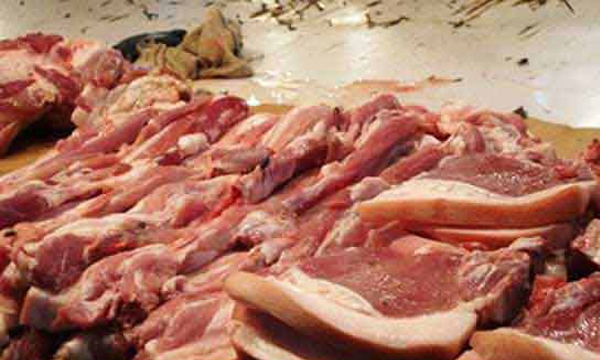 You can never be sure what you are eating in Lahore. Every now and then, there is a crackdown going on against restaurants, leading to shocking discoveries regarding expired, substandard and even 'haram' food being traded in the city.
For those who have forgotten, two years back, donkey meat was discovered being reportedly sold in Punjab's capital!
Punjab Food Authority (PFA) even seized a large amount of suspected pig meat during a raid in the name of beef and mutton.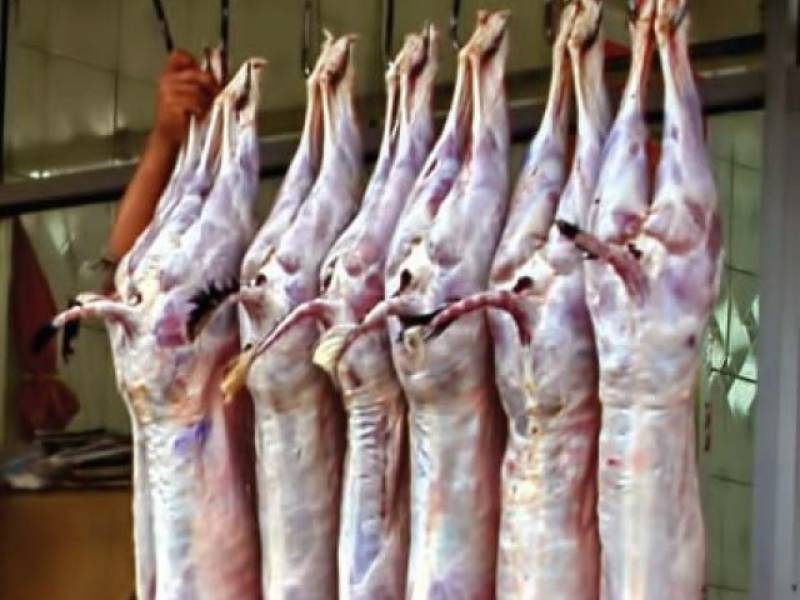 And now, a huge quantity of dead cattle meat was uncovered in Lahore and was apparently being supplied to various butcher shops in town.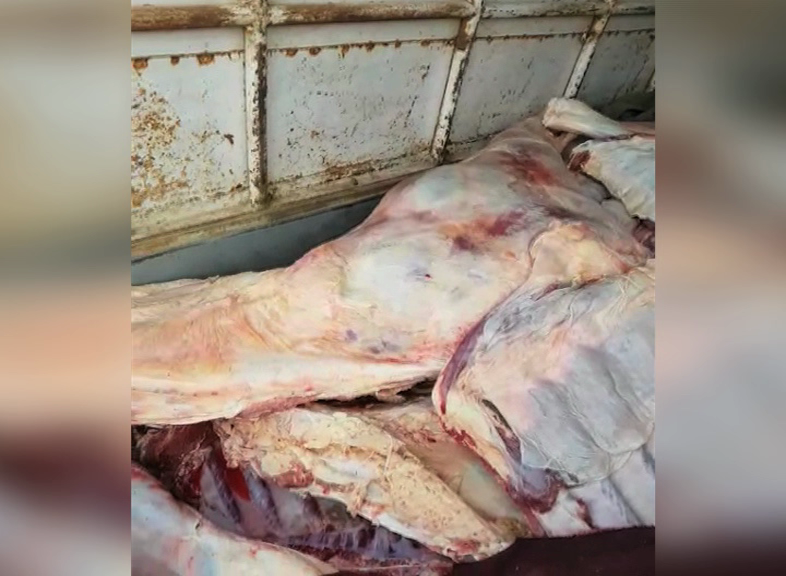 As many as  10,000 kilograms of meat of dead animals were found during an action taken in Shera Kot Bakar Mandi area of the city.
It was discovered that that dead, sick animals were slaughtered and their harmful meat was later supplied in Lahore.
Lahoris should take note of the adulterated, substandard carcass meat avidly being sold in the metropolis and be cautious from where they are buying their meat for cooking.
Stay tuned to Brandsynario for more updates