The automotive industry is booming in Pakistan. Whether you are caught up with auto news or not, you must have heard something. Despite there being a silicon chip shortage, the introduction of new vehicles in Pakistan is high. However, there have been many delays in-car delivery from certain automakers.
Now, it seems that the delays will have accountability. According to the new law being put in place, the delay of vehicles will now be met with a heavy fine. Yes, it means that automakers would have to be more punctual in their vehicle delivery to customers. No one wants to wait many months after the booking has been done.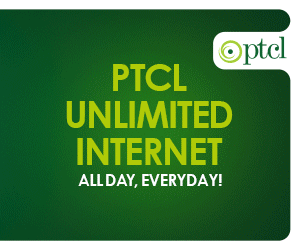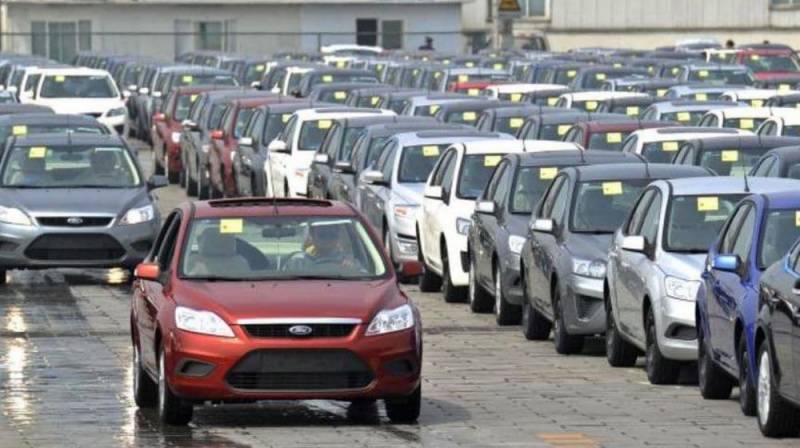 Pay The Penalty
This new decision was made recently by the additional secretary, Ministry of industries and production. It occurred during a briefing and has raised a lot of heads in approval. According to the report, automakers must deliver vehicles within two months of booking. This new law will take effect from July 2021.
If you intend to book a vehicle in August, it should be at your doorstep no later than October. If that will not happen, the automakers will be fined 3% for the delay. However, the percentage can differ by how much the customer has paid for the vehicle. So, if the payment is a substantial one on an SUV, the fine will be as hefty.
Avoiding Delays
For now, it hasn't been revealed if the fine will be from the booking price or the total price of the vehicle. Despite that, the amount will not be a small one either way. This new development should encourage automakers to make sure there are no delays. Delays only cause customers to become fed up with the companies and not come back a second time.
Would you recommend a car brand to someone if they took four months to deliver a vehicle that could've been with you in two months? It is highly inconvenient to have to pay such an amount and not even have the delivery on time. The automakers are running a huge business in the industry. Time is something that they should keep as a high priority. No one wants to wait that long.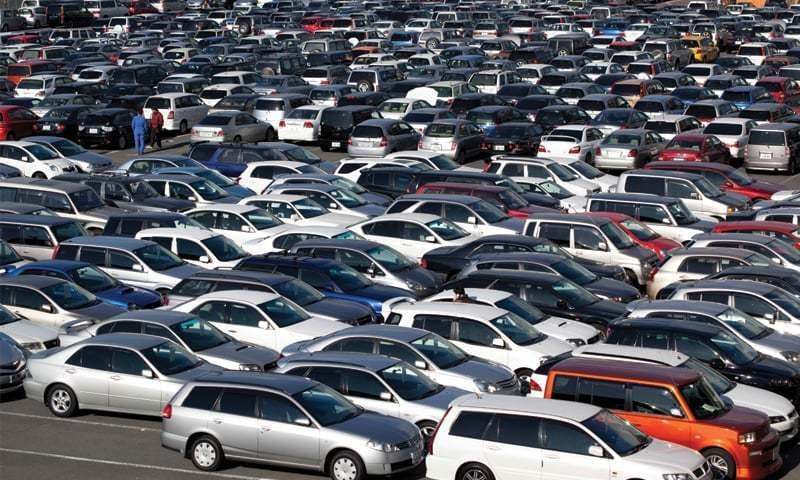 Automotive In Pakistan
While the automotive industry in Pakistan is rising, this development was quite necessary. As fast as the vehicles are entering production, they should go into the customer's hand too. While there is no compromise on quality or features, there shouldn't be any on customer satisfaction too. The automakers want to make sure the customer gets what they pay for.
MG was one of the names that came up during the meeting. It seems that they have made it a habit to deliver late to the customers. We hope that this development allows automakers to deliver vehicles without delays or at least minimal delays.
Stay tuned for more from Brandsynario!